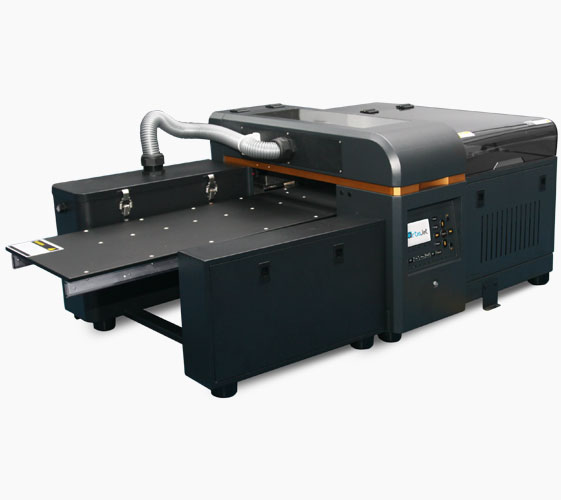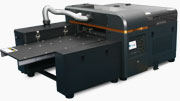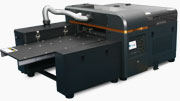 Air Purification
KIT
BRAUAF001
Purification process
The purification system is equipped with three filters
At first, a pre-filter removes mainly larger dust particles
A secondary filter (HEPA filter), keeps the large particles of dust away (0.3 microns -20 microns). These particles are the respirable particulates
At last, a carbon filter neutralizes the odors.
Why to upgrade with air purification system ASP
Although UV LED systems emits less pollutants compare with the traditional solvent-based systems, some odors remain and creates discomfort in closed public facilities
It reduces emission pollutant and ensures that all usages of the LED-UV printers are unharmful
Ensures comfort in a safe working environment
Operational comfort in closed spaces
Odor free environment
Extra-long filter life
Capture up to 99.97 % of microscopic allergens, 0.3 microns and larger from the air that passes through the filter.
Suitable for printing in public facilities (malls, shops, etc.)
Minimize air leaks and insure that the air passes through the filter.
Low energy consumption
Ultra quiet
| | | |
| --- | --- | --- |
| Power | | 120 W |
| Rotating speed | | 6600 RPM/Minute |
| Size | Installed | 485 x 700 x 362 mm(LxWxH) |
| | Package | 485 x 300 x 362 mm(LxWxH) |
| Air flow rate | | 300 M3/Hour |
| Air pressure | | 250 Pa |
| Weight(net) | | 15 kg |
| Ordering No. | | BRAUAF001 |