YOUR PRODUCTS TO PRINT
Technology developed from users' demand and experience over a decade.
Since 2005, artisJet has been focusing on smart sizes of direct to substrates printers serving different industries, environments, products, and printing demands. The customers' demand has been driving us to be better along the way.
Being smart, being dedicated and being professional.
We have never broken the boundary of keeping the printer in smart size, easy to use, simple to maintain, and long way to run to secure your investment in our devices. By developing own core technology in printing engine, mechanical structure, software, accessories, jigs , attachments and more, you will have everything about your print demand.
EASY AND SIMPLE
Being professional never means being complex with artisJet. While working with printing devices, you will need to be able to work with design software, RIP software and output software. All sounds complex and challengeable, right? With artisJet workstation, you do not have to be a talent in every software at all.
CLICK-TO-PLAY. artisJet workstation is a print manager with Microsoft digital certifications for your smooth operation. With a click to the INSTALL, the RIP software, workstation, virtual printer, and hot folder technology all are installed directly onto your computer.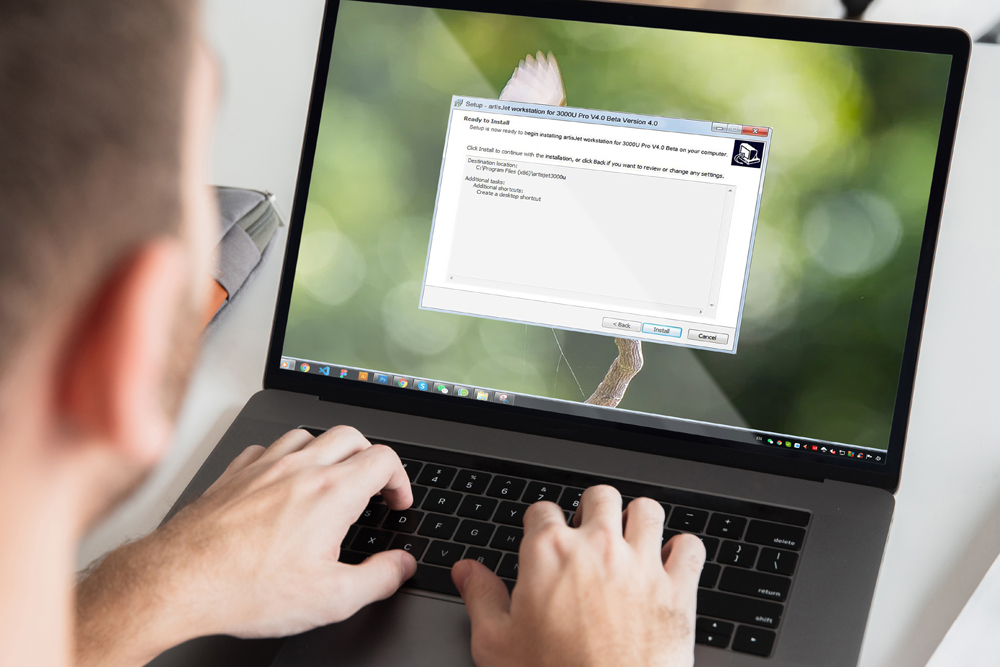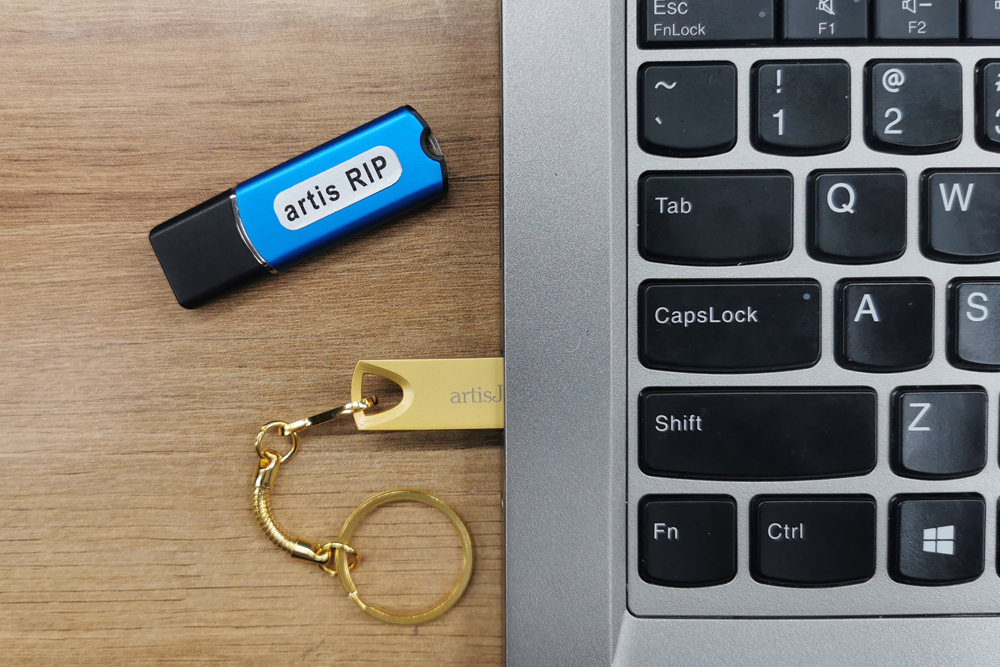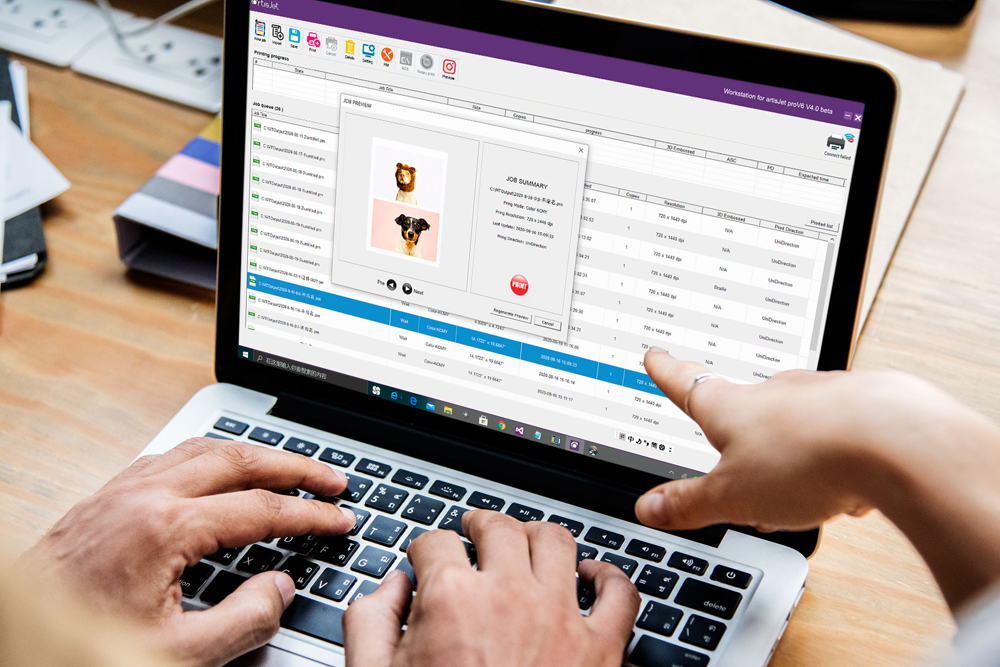 CLICK-TO-MAINTAIN. Ink initialization and printer maintenance become simple. Get your very initial print done by "INK Charge for new printer install" and it will take you to print directly in 7 minutes and reactivate your printer after holiday by "Ink recycle".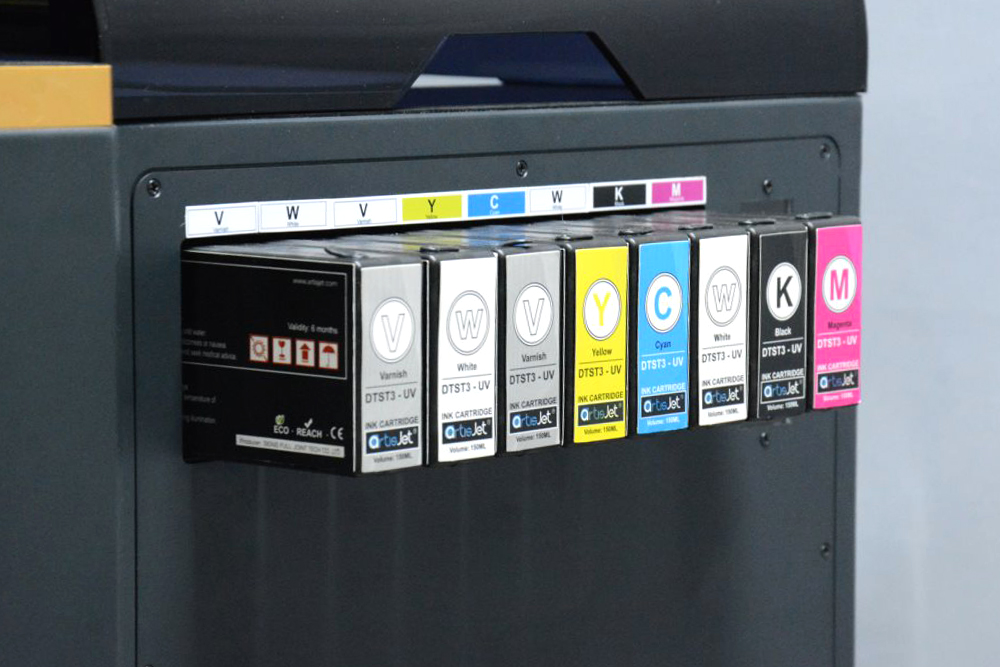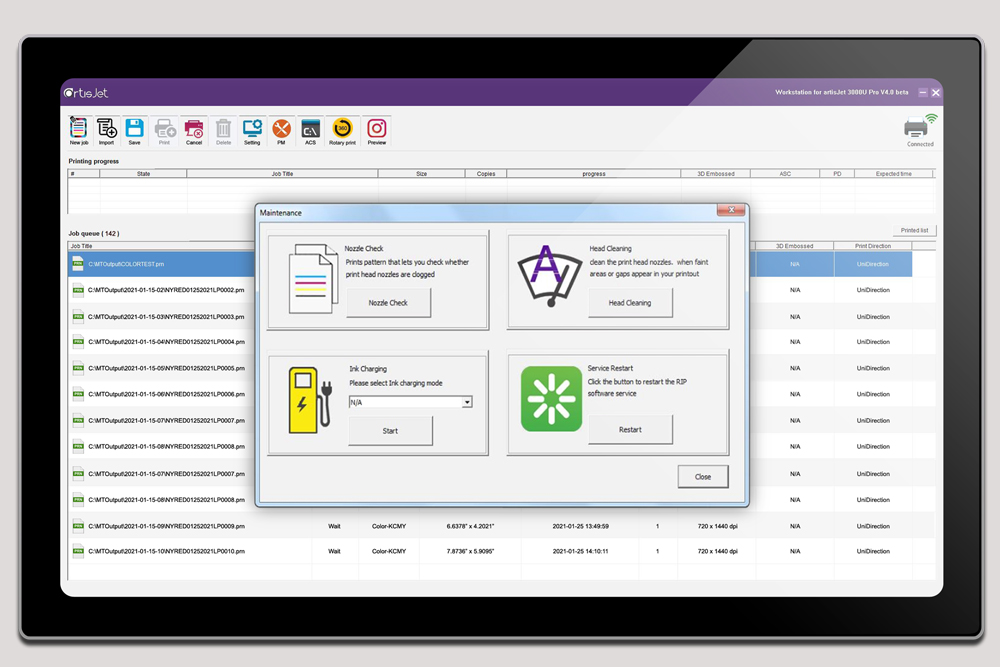 CLICK-TO-MEASURE. Automatic measurement of products height will always clear your concerns for product height measurement.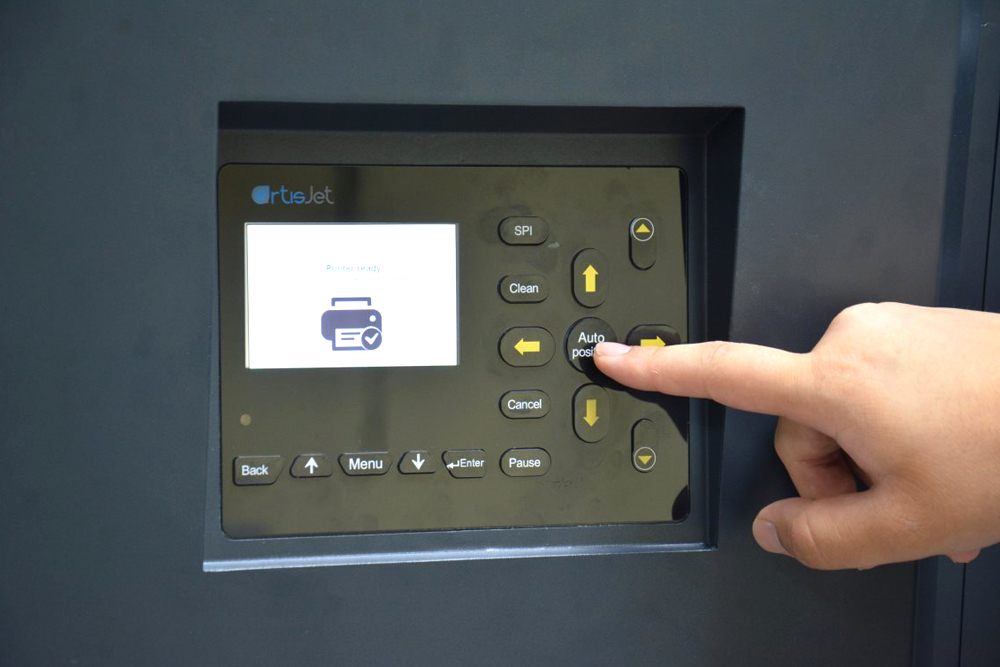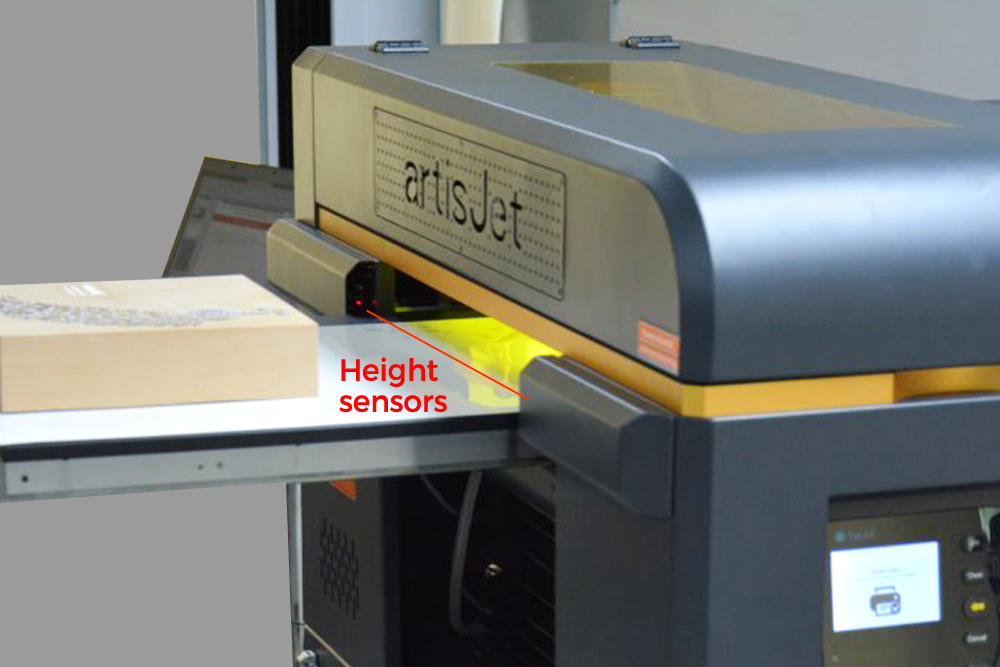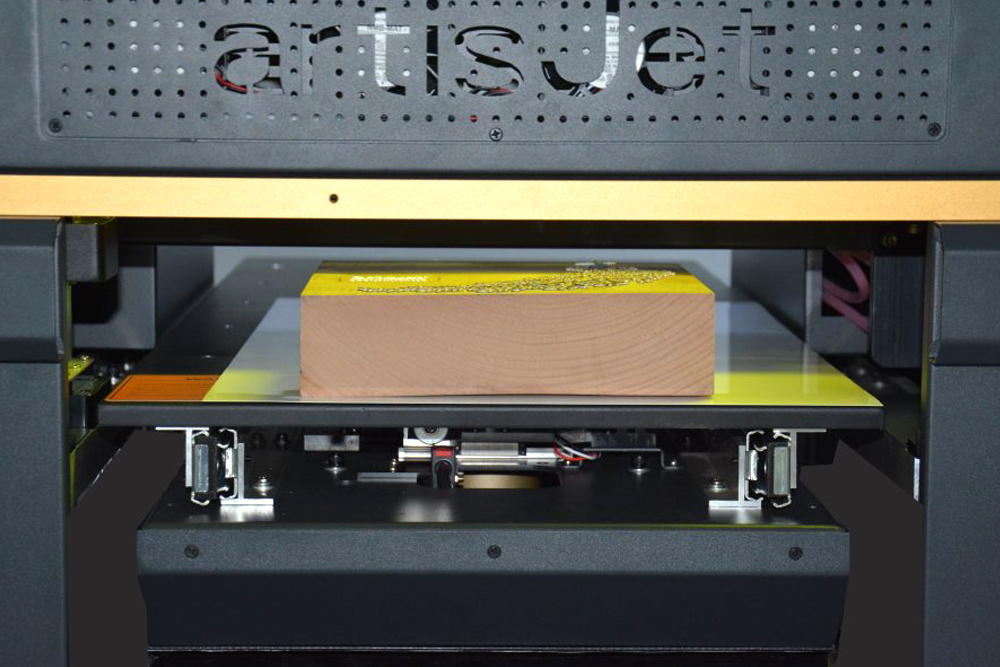 CLICK-TO-CONVERT. With a simple click, you will be empowered to move forward with the 360 print from flat surface printing with multiple options.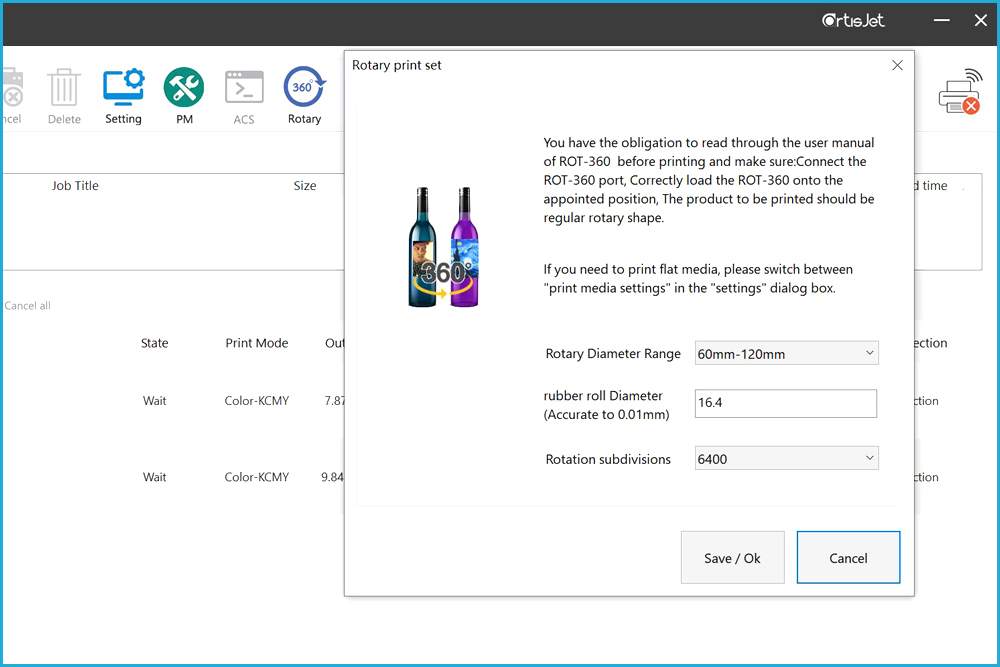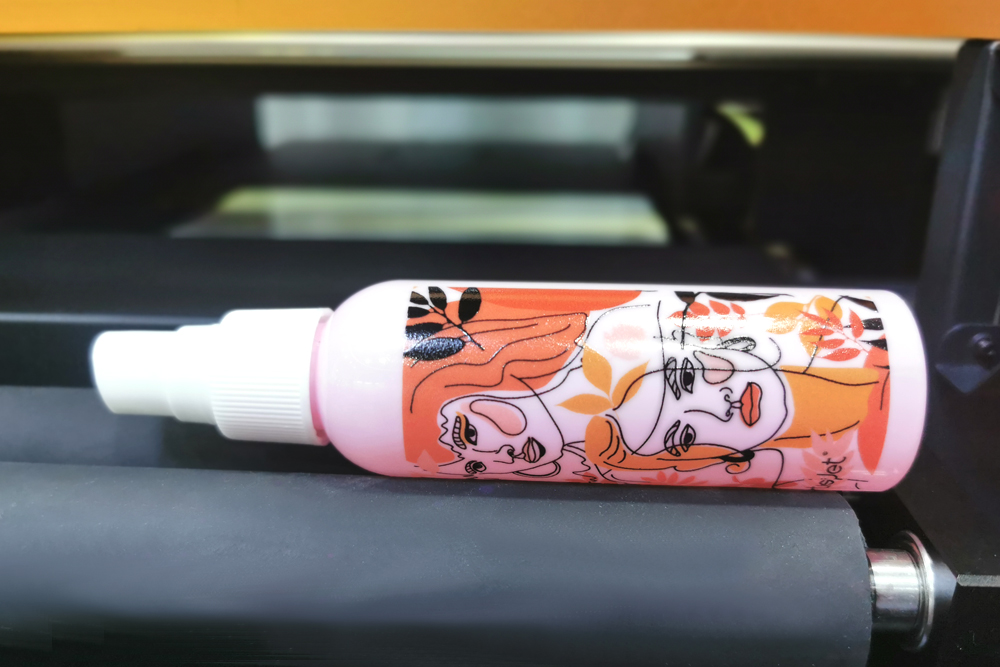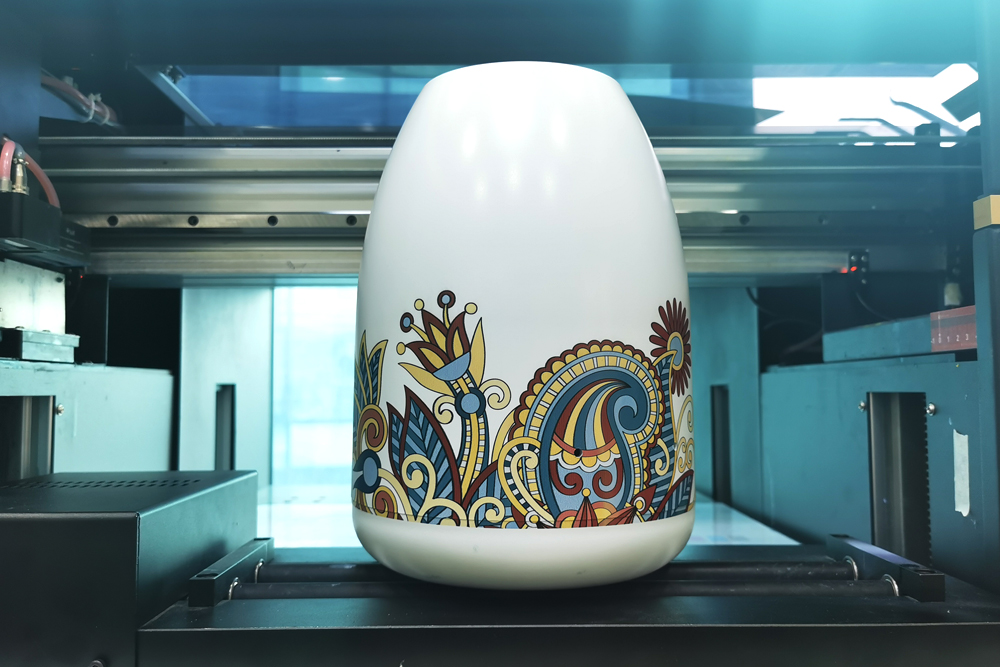 COMPATIBLE
The compatibility for different languages for your easier understanding, different formats of designs and different products is important. Localize with your familiar language in English, Spanish, Germany, France, Russian, Chinese, and more are coming.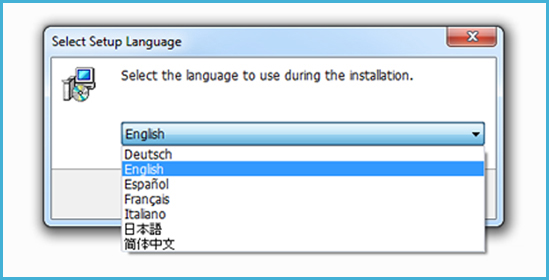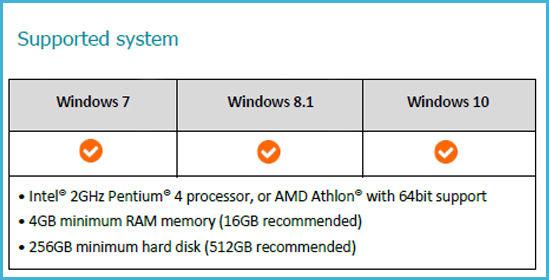 Set no limit on artwork formats. Empowered with artisJet Workstation, you will manage all of your artwork in jpg, PDF, tiff, PNG, Adobe, eps, psd, etc directly.
Unlock your imagination on what you can print with proper solution. DTSAT3 ink is strong for different hard or stretchable materials (such as balloon printing), but the color durability varies. With artisJet R&D, we have been developing different solutions for the best color performances with each single solution even for your specific demand, regardless the type of substrate (aluminum, metal, stretchable material, thin plastic sheets etc.).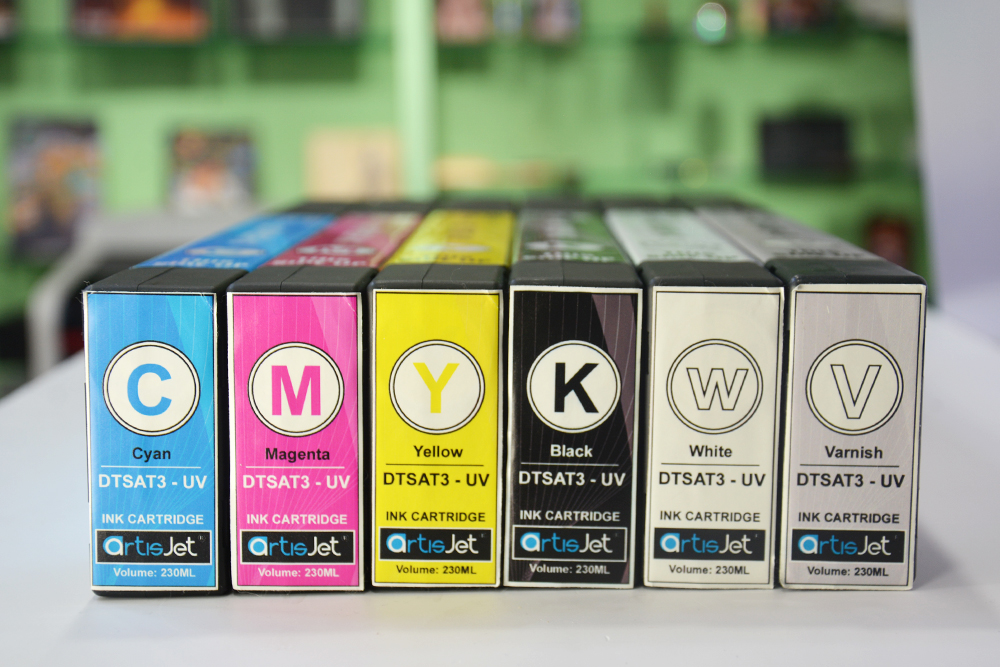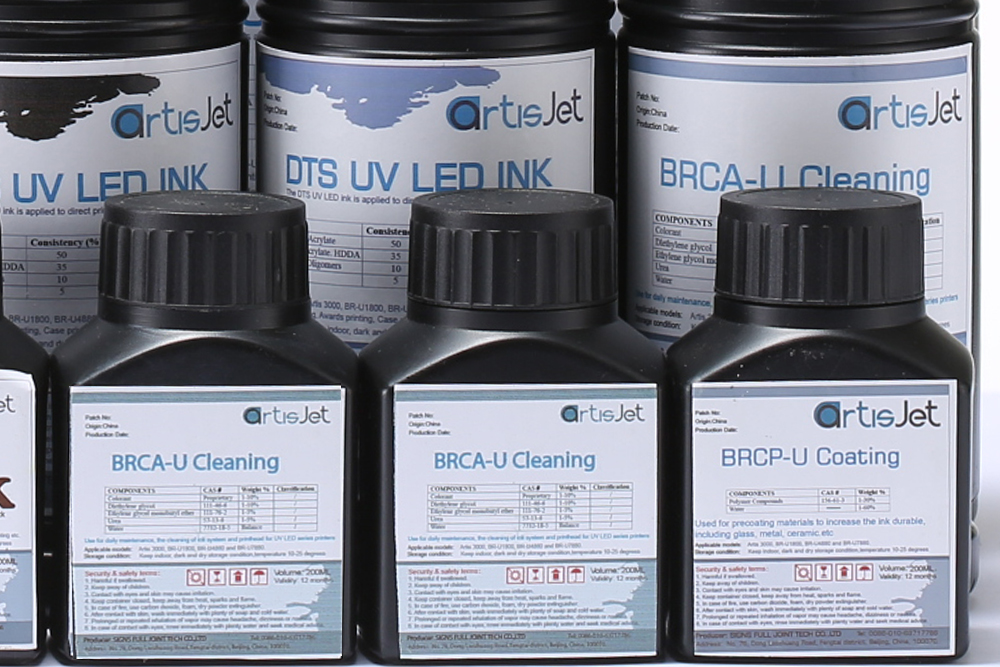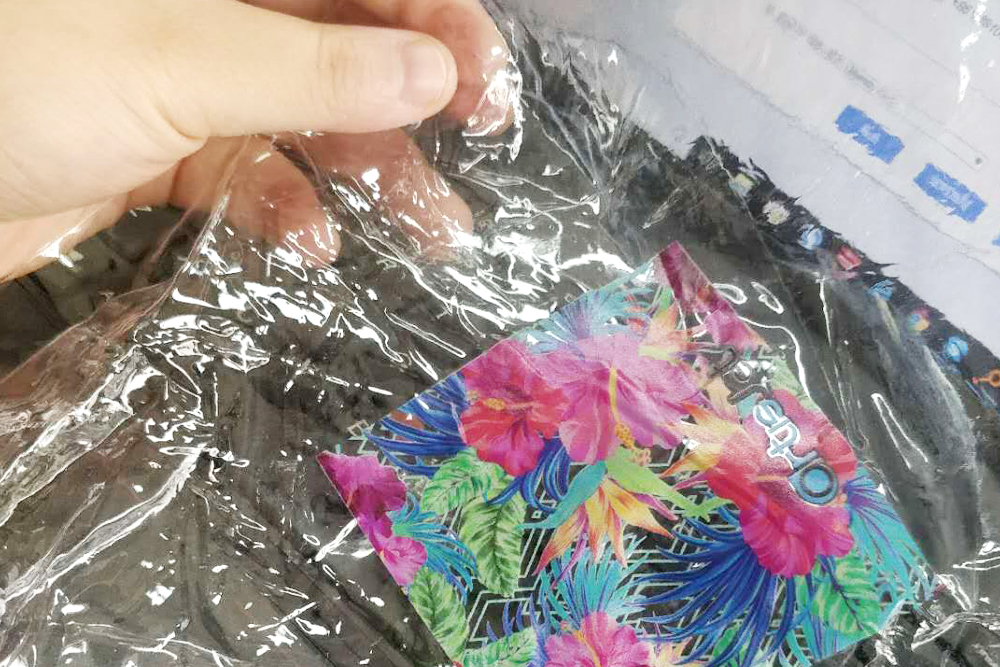 Directly output from third party software. Supported by latest technology in print engine to work with CAD, PHOTOSHOP, COREL DRAW, etc., artisJet Workstation accelerates the printing process directly.
COMPATIBLE
Being preventative. With the 7 steps to initialize your printer every day, the printer itself will have its own self-condition check clarifying the condition of encoding system, position limit system in four directions, ink pumping system, and table movements. The error coding system will always locate the exact problem if any before you start your print day.
Being measurable. Keeping in mind that you always need to have a scientific and visible management of your business for the very best offer to your clients to maintain the better financial performance, artisJet develops the powerful tools measuring the printing time and inks to consume.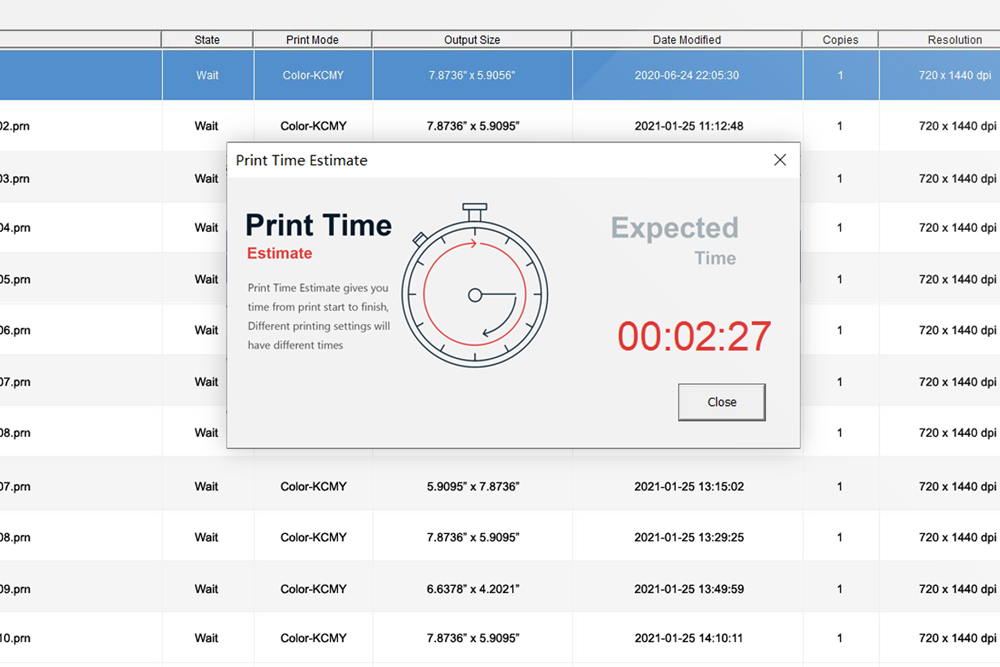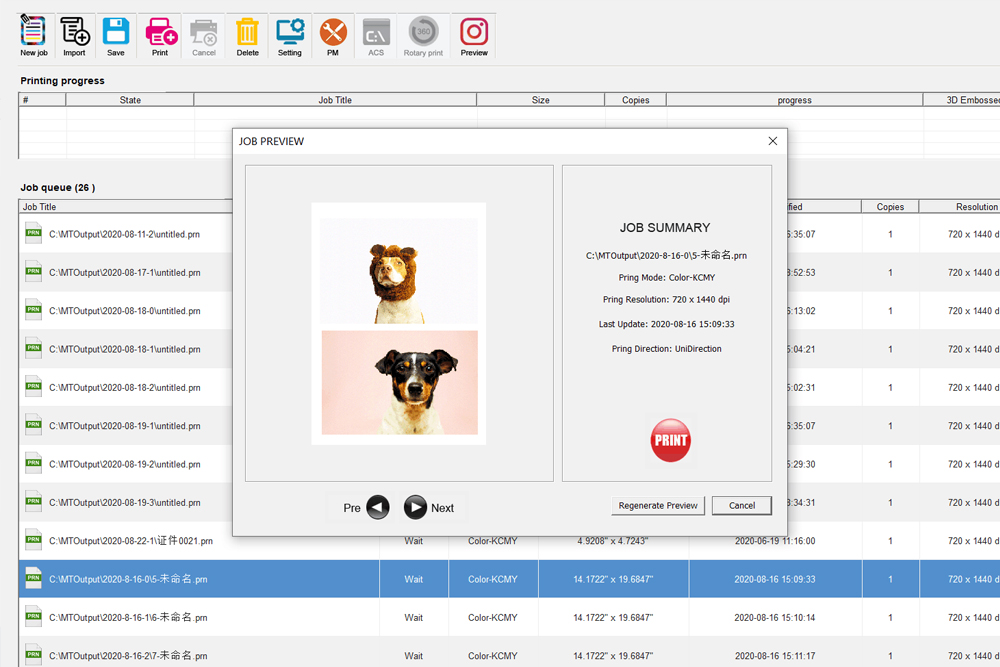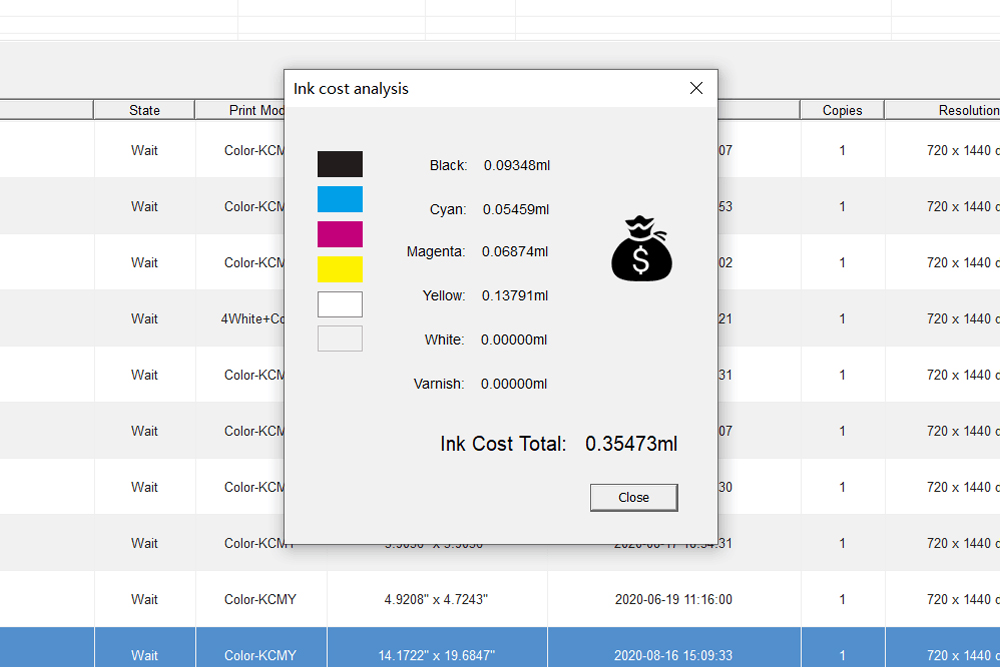 Being productive. Printing multiple jobs up to 200 becomes easier by setting copies directly in the software by one click and the ACS function offer a wide possibilities range on your print demand to have the printer fully automated.
Being quality. With the professional integration between the digital magnetic encoding system built-in and software, artisJet printers will always deliver the best printing quality to your surprise in text vividness and color richness. Make your embossed and Braille printing at a click.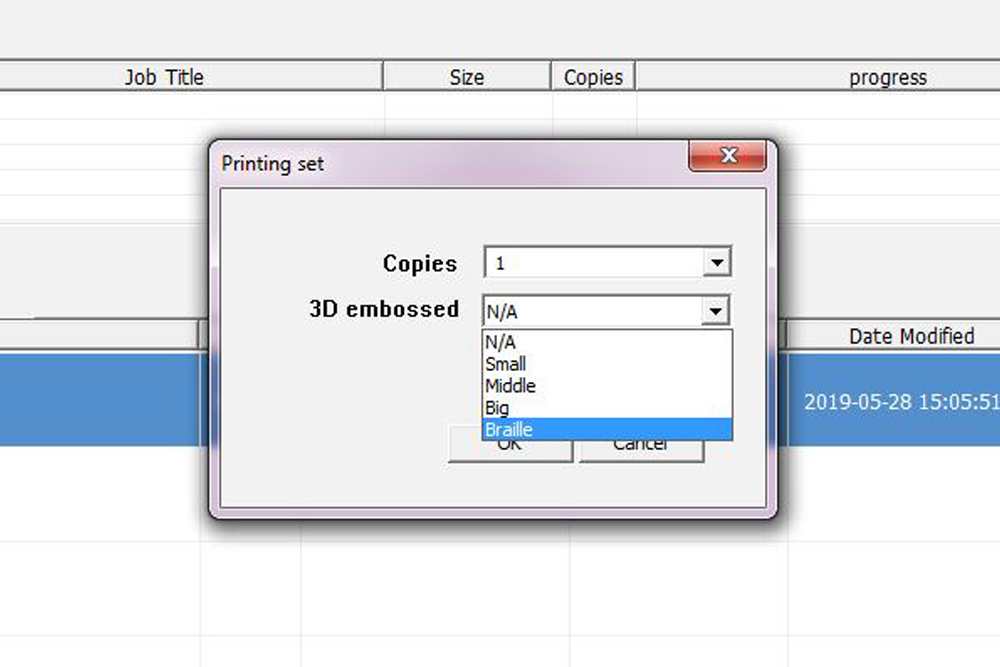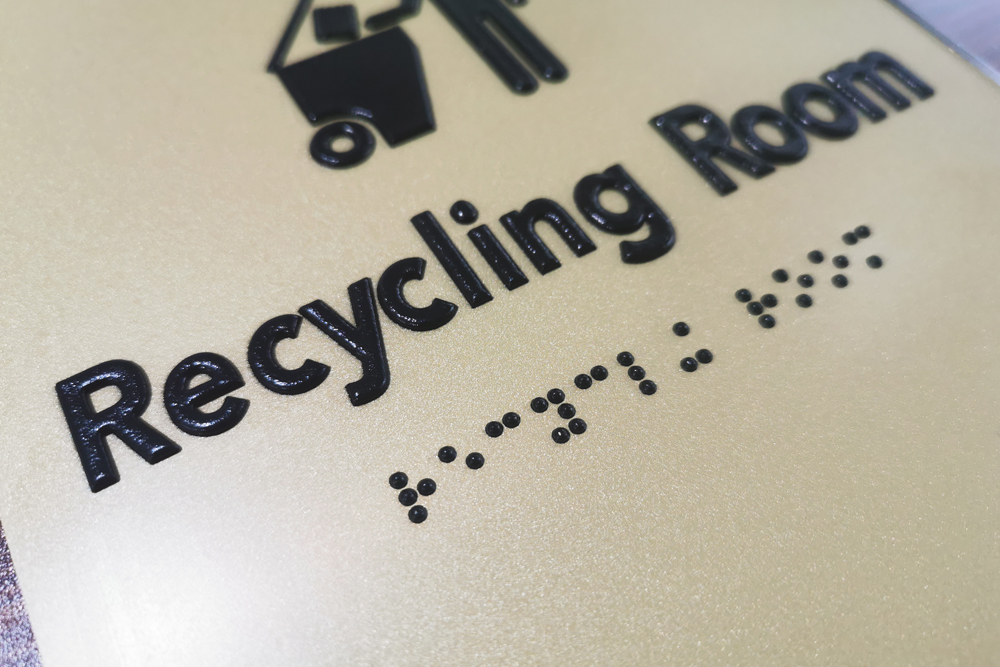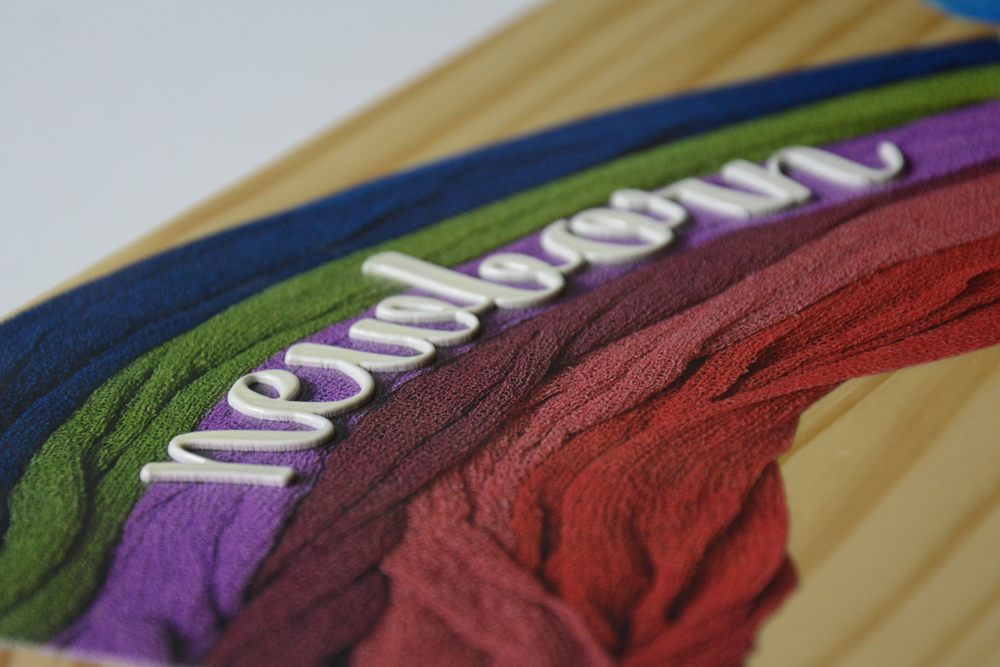 Being secured. Aligned with the company value and mission, all artisJet printers enjoy two years warranty and services. We care about your experience in the whole journey working with us from 0 to 1 and we keep commitment.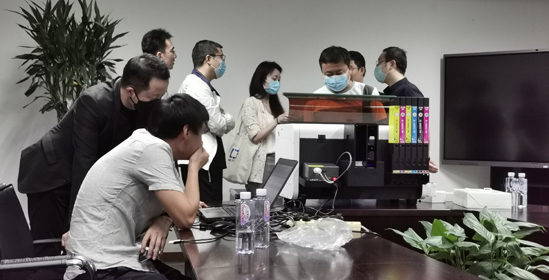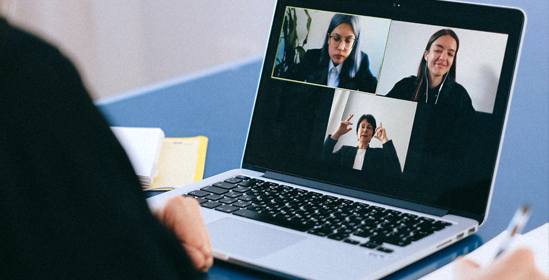 Reach out to us today for your own tailored custom print solution or instant personalization print solutions, for your brand, your event, your product and your store. Follow the 4 steps here to better understand how can artisJet assist you with your specific business needs: 1. Reach out and rise your printing demands / business demands; 2. artisJet provides you with printing solutions and printer selection based on your needs; 3. artisJet provides sample printing according to your products; 4. Evaluate the printing solution. Evaluate samples effect and quality. Evaluate artisJet printer and price. We are here for you via Live Chat, by e-mail, by phone and direct messaging.