Software
WORKFLOW
A FURTHER BOOST TO YOUR PRODUCTIVITY
artisJet understood the market requirements, and developed programs compatible to all of your ready apps, continuously updating and improving: Professional RIP Software designed to simplify the RIPing process for perfect match between sample and artworks; .
Full control on your orders with artisJet Workstation to make your workflow really flow.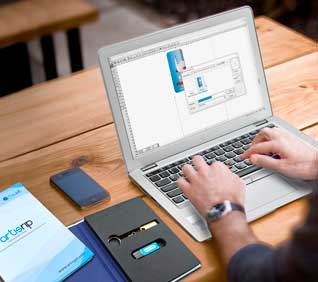 ---
Simple and intuitive user interface software, benefiting from advanced raster and vector functions.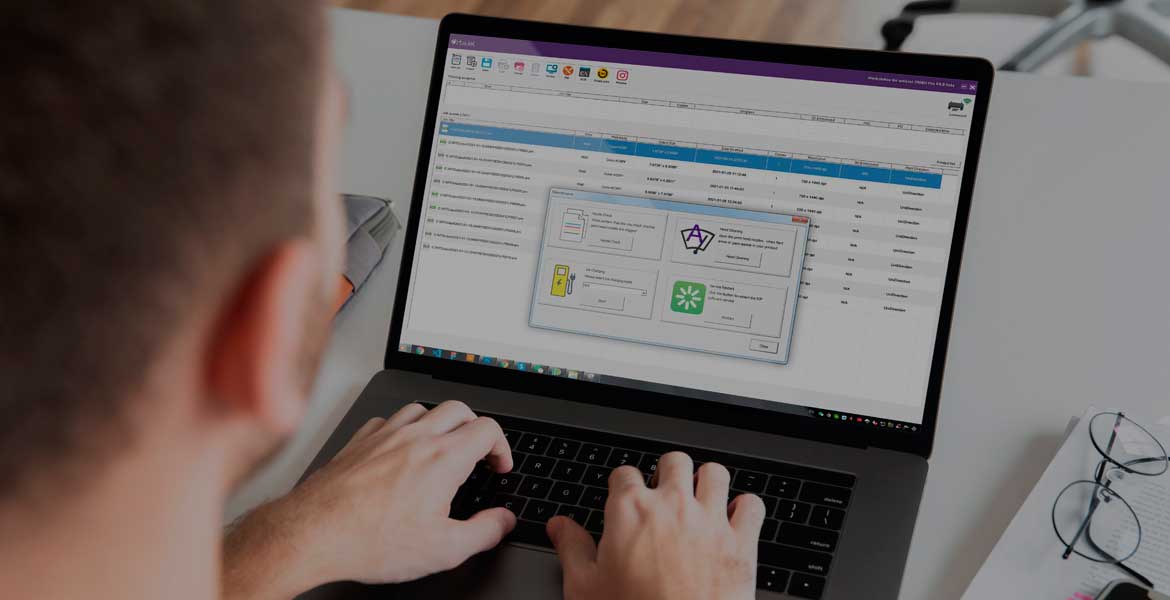 ---
Complete software solution for improving, simplifying and speeding up customization productivity