For those who want
TO DO BETTER AND MORE
Amaze your clients by expanding your business with
personalized printing
How to expand your business and reach your customers?
Seeking to find the newest and suitable opportunities to upgrade your print business? Seek no more.
As a solution provider for the personalization printing industry, artisJet delivers digital direct substrates printing innovations, which empower people to create, personalize and inspire their own life styles.
The market place is becoming more selective and demanding as you are expected to do more with less. Aim not only to maintain your customers, but to reach new ones by investing in the right technology which can expand your business.
As the printing technology has rapidly developed during the last decade, the digital printing industry is blooming. Therefore, you must be profitable by choosing the right technology and to add value to your current offering solutions. Tap into the great potential of the current personalization printing industry to achieve and develop unique applications solutions to fulfil your customers' needs.
artisJet provide end to end business solutions spanning from printing system, software and consumables helping businesses to grow their returns.
What do my customers expect?
SHORTER DELIVERY TERMS
Simplify the customization product delivery and begin the process of decreasing customer wait times.
NO MINIMUM QUANTITY COMMITMENT
Be the solution for your customers' demands at any level by offering valuable customization products.
BIGGER VARIETY OF CUSTOM PRINTS AND MATERIALS
Take full advantage of the benefits of digital printing with artisJet business solutions.
UNIQUE AND PERSONALIZED PRINT ITEMS
Provide unique products and amaze your customers by outrunning their expectations.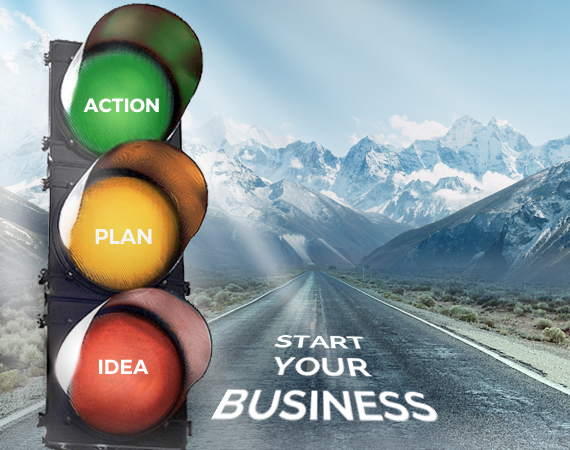 WHAT WOULD YOU OFFER?
With the suitable and at hand solutions you can optimize your business. Achieve efficiency and enhance your production capacity by producing more without compromising your high quality standards.
artisJet empowers you to offer customized prints with variable data. artisJet provides consistent and reliable products which can integrate into complex workflows.
The artisJet printing products are re-known for its performance, best output quality and reliability. artis printers are compatible to most of the materials, offering productivity, durability and amazing reproduction quality. Save time and resources by partnering with artisJet and let us guide you in expanding your business.
The artis printers are suitable for short runs without locking the customer with minimum quantities. artisJet's platforms can print on multiple applications ranging from electronic gadgets (phone covers, power banks etc.), PVC cards (business cards, FDR cards, etc.), numerous promotional items (pens, key chains etc.), office stationery to medals and trophies, home decorations (photo frames on wood, stone, metal or acrylic materials, wood coasters), toys and play around (ping pong balls, Lego bricks etc.) and many more.