CUSTOM DIAL METERS, GAUGES
AND INDUSTRIAL LABELS
REVOLUTIONIZE THE PRODUCTION EFFICIENCY FOR YOUR PROTOTYPING AND SMALL QTY ORDERS

Digitalize your print production for dial meters, watch dials, instrument gauges clusters, Isolated barrier, safety relay and components, industrial product cases, industrial labels and more.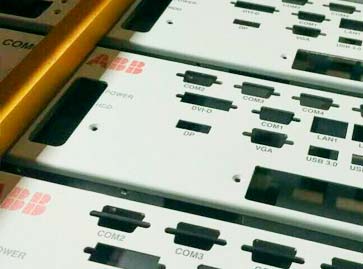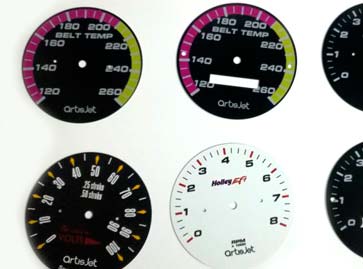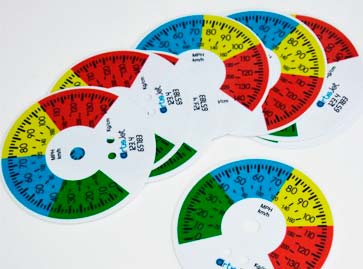 Keeping in mind that the simplicity is the priority to speed up the meters production, artisJet has been closely working with the industry experts for dial meters and industrial labels digital printing production.

Simplified complex in no time

Either you are a studio, a study and research center in a factory, or a designer for gauges or dial meters, you will need to proceed the prototypes, samples and even for small qty orders for your clients. It is taking you a complex process in different steps and as well as long time to complete.
Various materials with great quality

With artisJet dial meter printing solutions, now you have hassle-free for production even for one pc. The printers are printing directly onto aluminum, plastic and any other materials applied in in the dial meter industry with 1440*2880DPI with long lasting durability in both indoor and outdoor at low to ZERO cost. We provide two types of instrument gauge printers: ECO solvent printer and UV LED printing machines for different printing demands and requirements.
Print directly

The artisJet dial meter printers/industrial label printers are easy to operate and you can manage it without any technical background, at the same time, the artisJet workstation is compatible to any third party software printing directly from CAD, PHOTOSHOP, Illustrator, Affinity, etc. You can easily design your own template and import the artwork/designs directly and start the production.
They are working with the solutions
"Resolution, precision and accuracy are our priority, your printer is doing the job!" - Roberto, Production Manager at Maximatecc.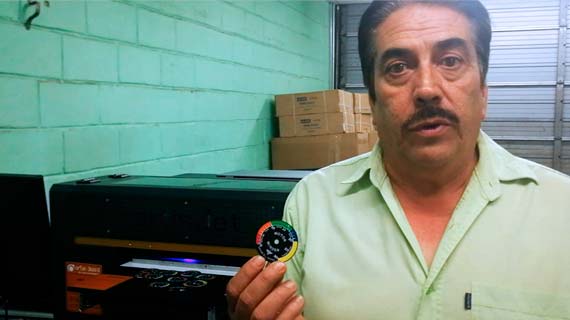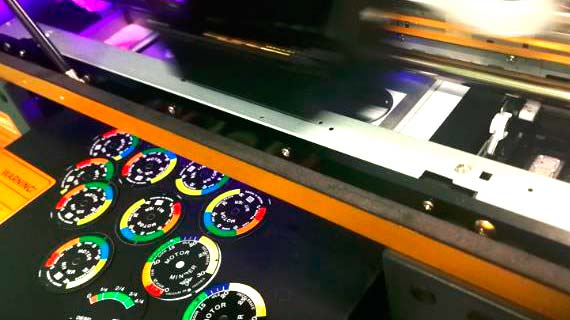 "artisJet printer, I love . I love its quality, its operation and its capability, wonderful print quality." - Mike, Genesis International, Missouri, USA