As 2022 has officially closed, we celebrate another year of sharing global perspectives and challenges, supporting one another, and coming together as always in collaboration. We are optimistic about all the possibilities the New Year brings.
We would like also to take this opportunity to thank you all for the support walking through 2022 together.
Now, we are inching closer and closer to the Year of the Rabbit, we would like to wish you and your family a Happy Spring Festival.
While it's the coldest time of the year, it marks the turn-around in seasons, when people begin to look forward to spring (and in the old days, new planting). The Spring Festival symbolizes new beginnings and fresh starts.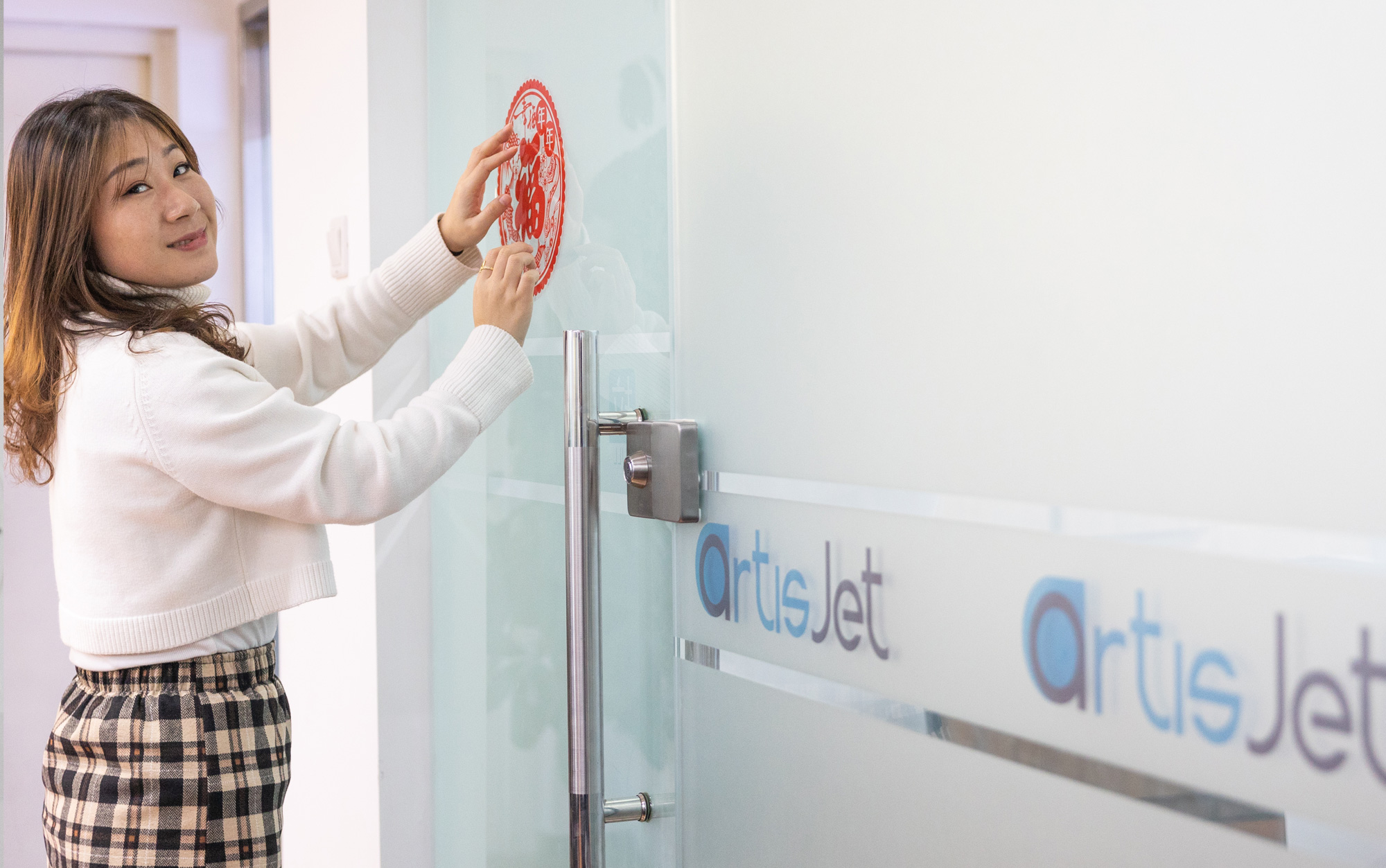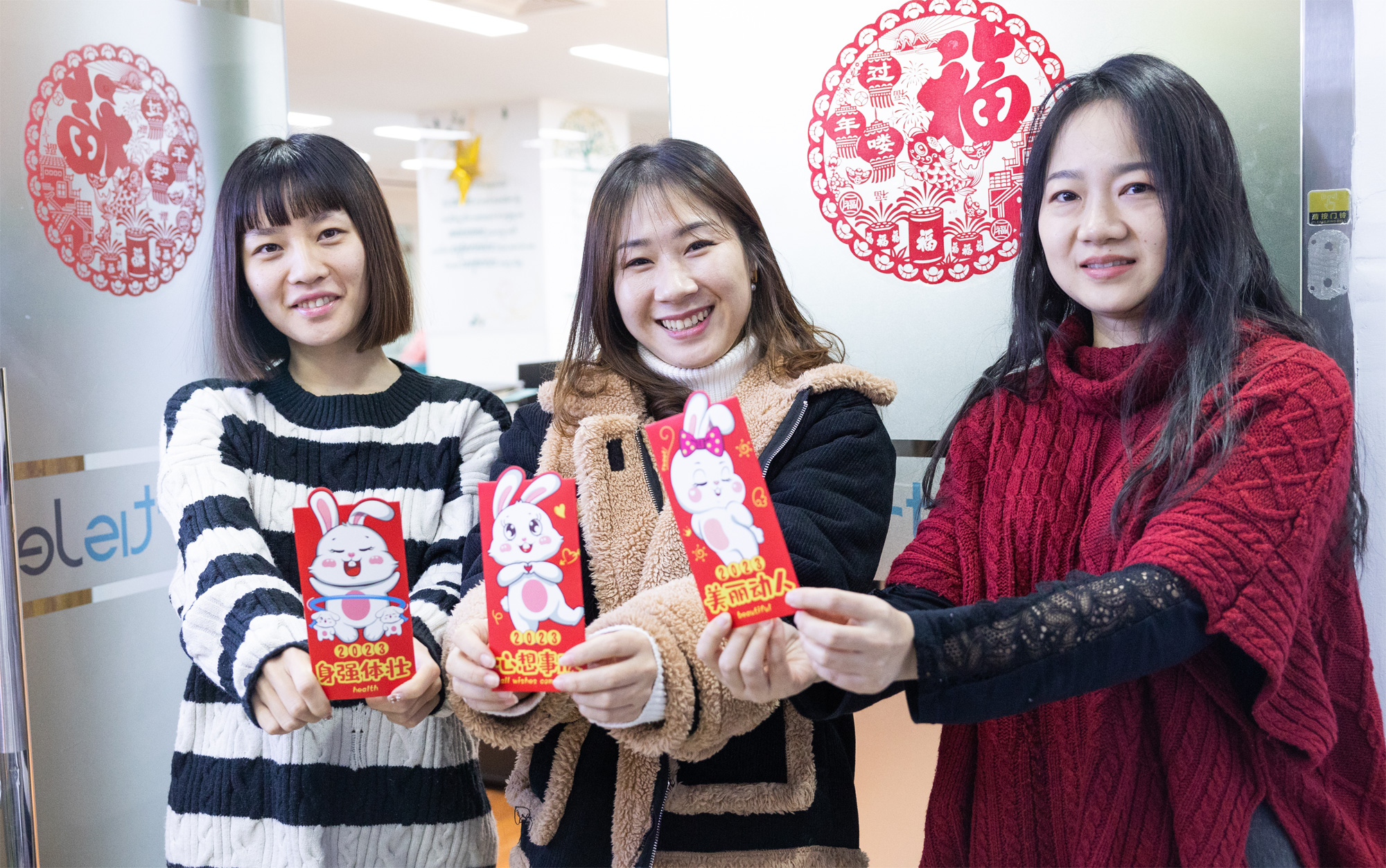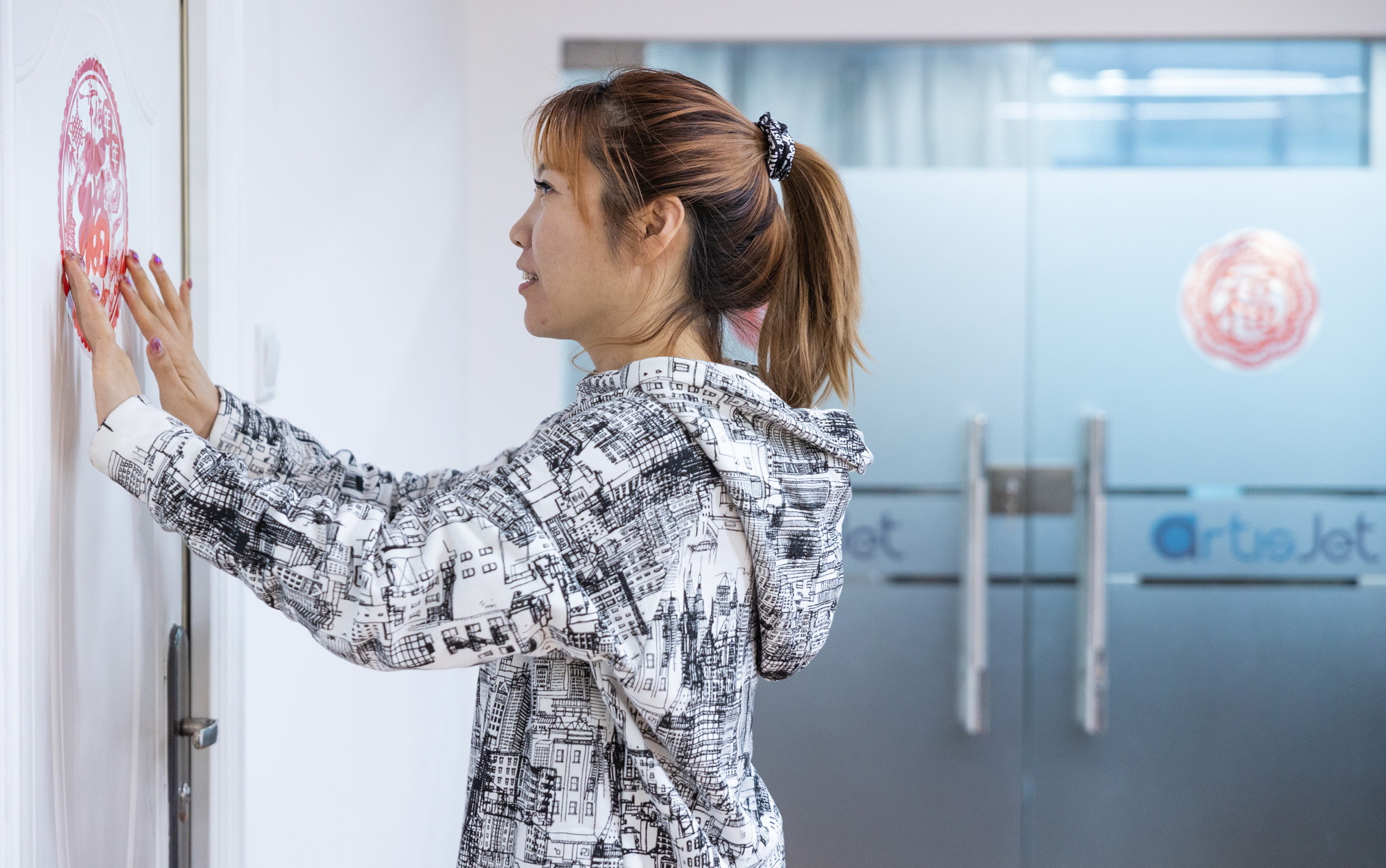 From different verticals, here's what we're looking forward to 2023, with emphasis on international growth and glocalization, responsible leadership, operational enhancement and innovation, automation and accessibility for and with our heroes: partners, customers, team members and shareholders.
✓ Compatible to wide range of print materials covering acrylic, wood, plastic, metal, aluminum, leather and many more;
✓ A more standard management system based on ESG initiatives securing the consistency of quality deliver;li>
✓ A faster yet more cost effective UV Card Printing device for CR80 and Super size;
✓ Reforming our service system toward a faster response, easier access, and more effective platform;
✓ Translating the vision and strategy into more actions with team mates, customers and partners;
✓ Illustrating the roll-out of instant-print-personalization project with more brands in beauty and perfume brands;
✓ Expanding OEM as a product for potential partners especially for their projects;
✓ Strengthening the technology development with Ricoh and dedicated print solutions;
✓ Glocalization of the product, service and solutions with more potential partners;
✓ Expanding global presence both online and actual events for the target markets and increase TAM.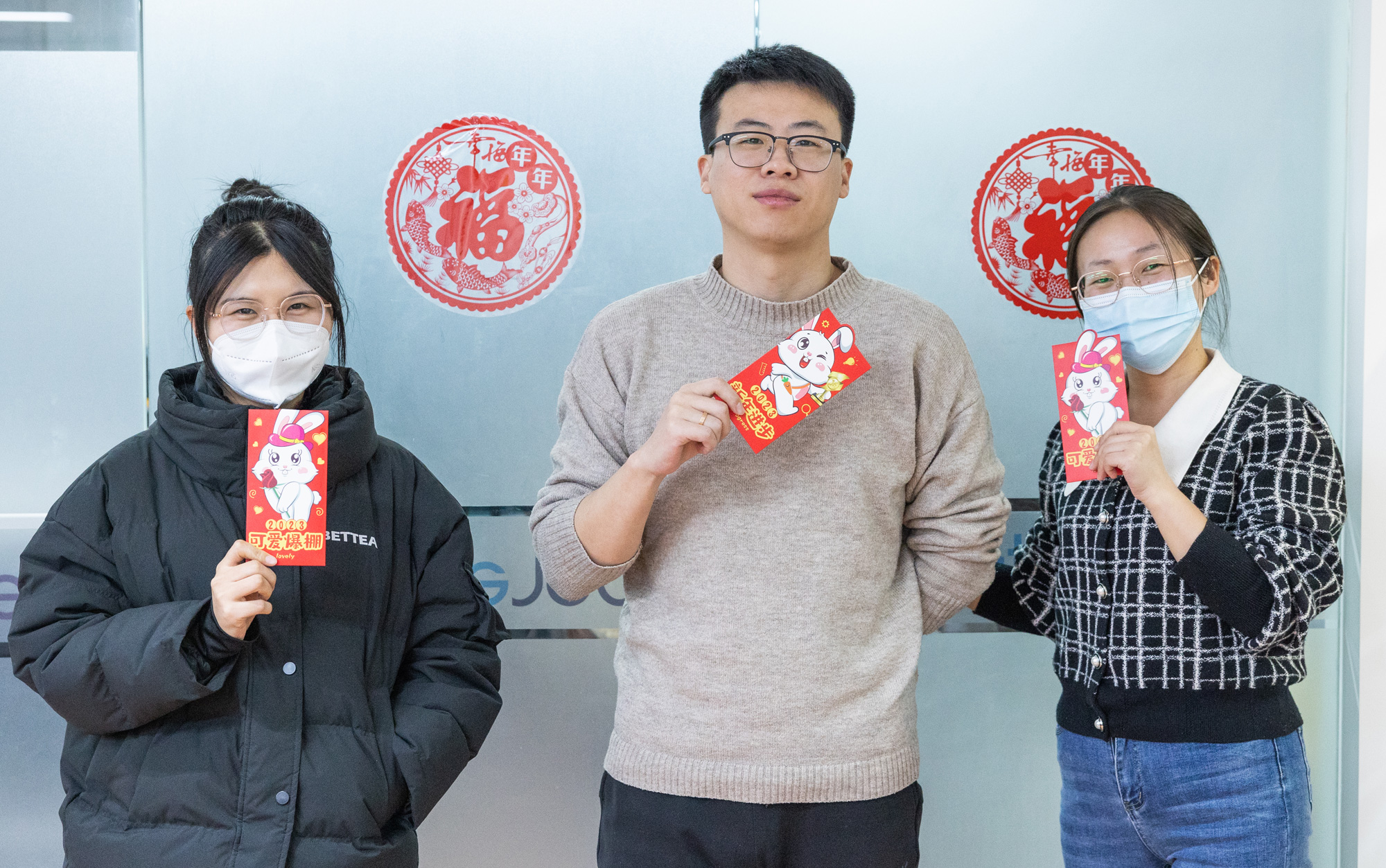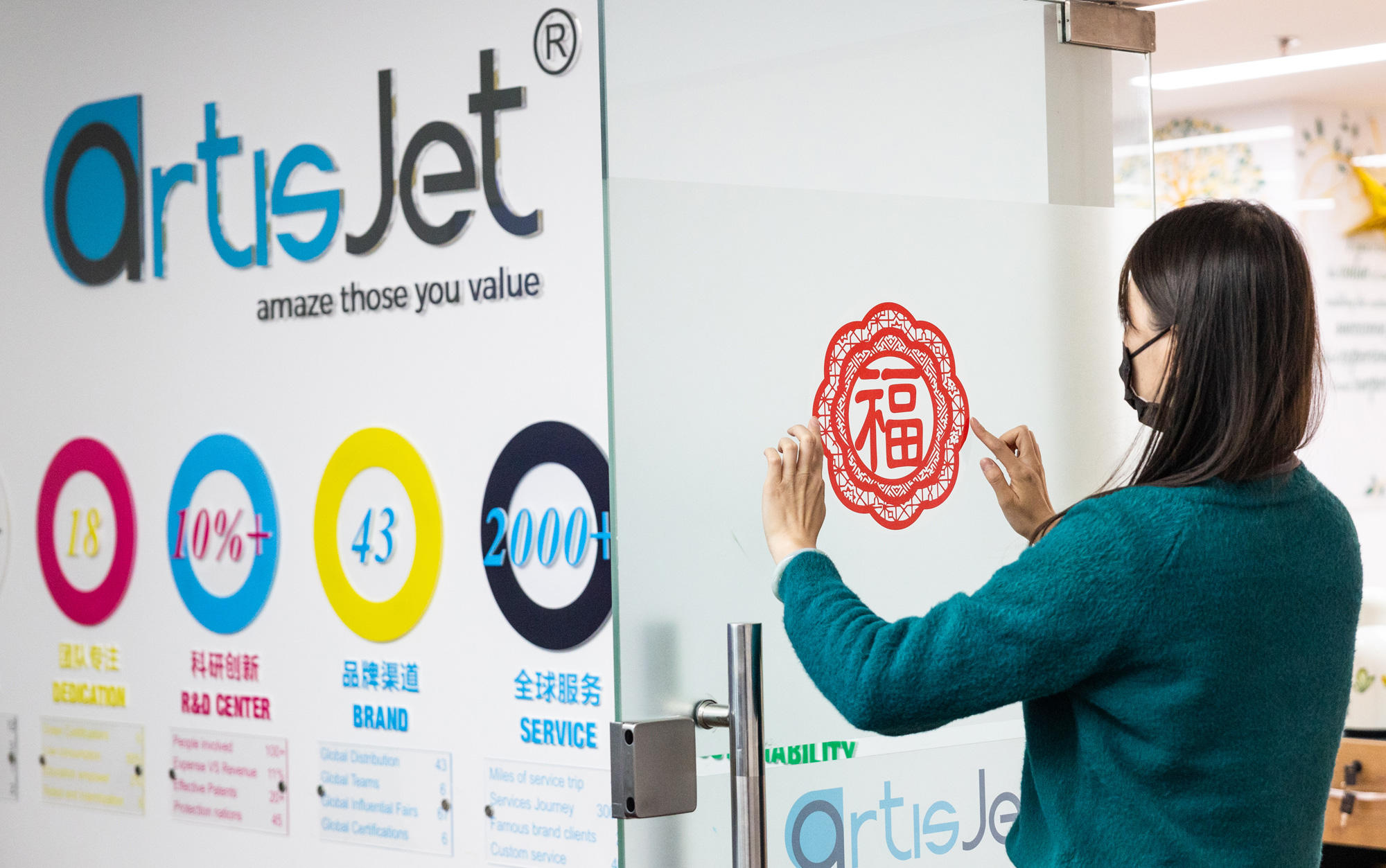 Since Spring Festival has traditionally been the time for family reunions and celebrations, the artisJet team based in Beijing will be spending time with families, handing out and receiving red envelopes, and enjoying tasty cuisine.
To allow for more family time and accommodate holiday travels in what would certainly become the first transportation boom in China after the lockdowns have been lifted, artisJet team members are granted two extra days on top of the statutory 7-day holiday. The team is already prepared to leave for home starting today, and we'll see you back at the office on January 28th.
Have a wonderful holiday and we look forward to a dynamic Year of the Rabbit together with you. Happy Chinese New Year!