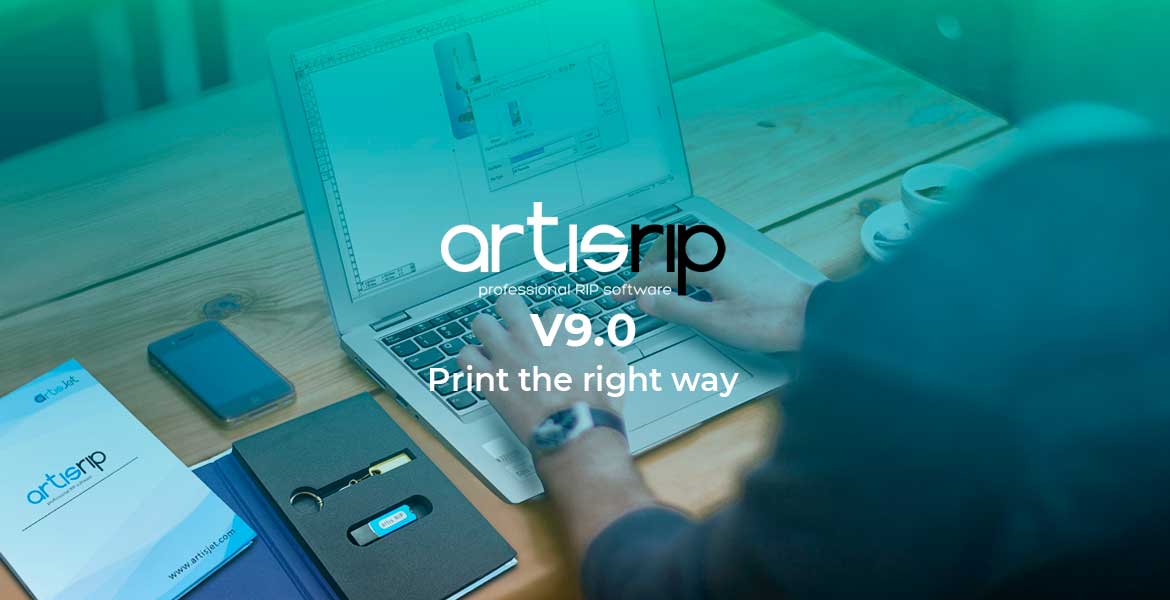 SIMPLE & EASY RIP SOFTWARE
A FURTHER BOOST TO PRINT JOBS PROCESSING AND PRODUCTIVITY
artisJet understood the market requirements, and developed programs compatible to all of your ready apps, continuously updating and improving.
Professional RIP Software designed specifically to drive artisJet printers, the artisRIP offers a simple and intuitive user interface, benefiting from advanced raster and vector functions which simplify the creation of any artwork / design.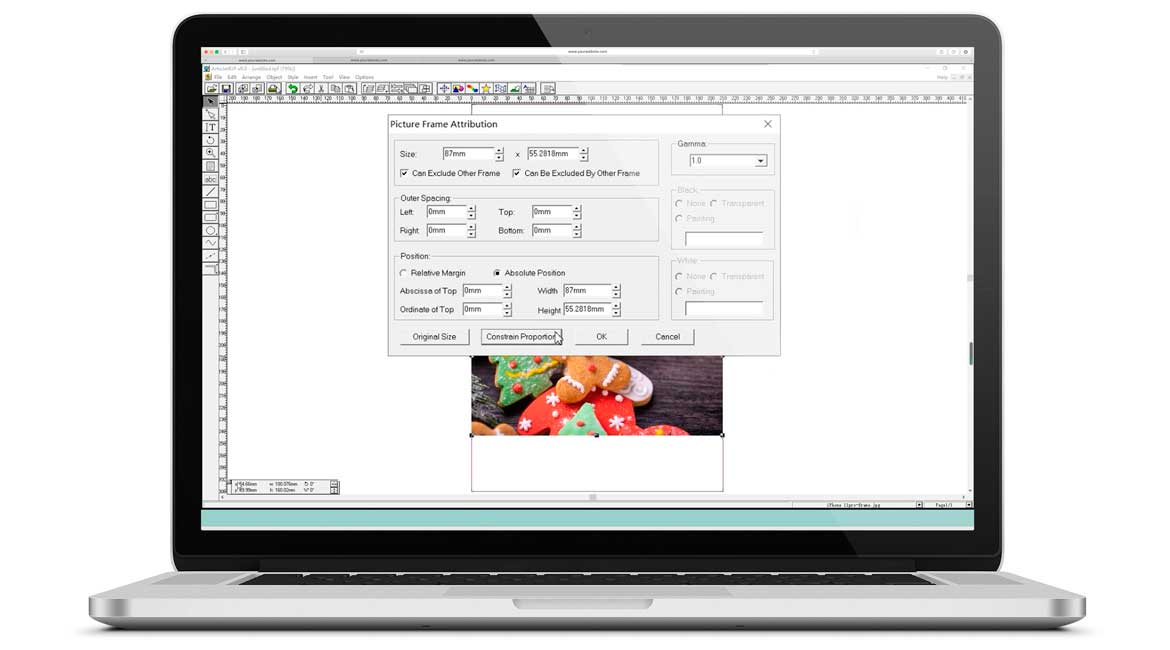 Function
Tool to create PRN files (instruction sets for printers) to be sure you print the right way;
Layout editing platform, resize, mirror, text, color adjustment, color gamut check;
Raster and vector images support;
Built in customizable print templates for printing pens, phone covers, golf balls etc.;
Previewing and smart nesting;
Color management engine base with ICC profiles support;
Feathering rendering mode (eliminates banding, enhances color transitions).


KNOW THE FEATURES
STREAMLINE PRODUCTION WITH SMART HOTFOLDERS
JOBS PROCESSING SUBMITTED TO ARTISRIP VIA HOTFOLDERS, BENEFIT FROM UP TO 35% FASTER RIPING TIME ON PDF WORKFLOWS AND SAVE 60% TIME ON TIFF WORKFLOWS. ADD TO THIS, EASILY ACHIEVE RELIABLE AND SCALABLE PDF PRINTING. ARTISRIP 9.0 VERSION FEATURES MAKES THE RENDERING OF THIN LINES SHARPER AND SMALL TEXT LINES MORE LEGIBLE.


Main Features
Vivid color reproductions;
Simultaneous printing to multiple print devices;
Simultaneous White and CMYK printing: Color then White print mode; White then color printing mode;
Automatic white ink trapping;
Direct printing from common graphic software (Photoshop, CorelDraw, AutoCAD…);
Simple and user friendly intuitive interface.