ArtisJet Blog
Our latest news and activities.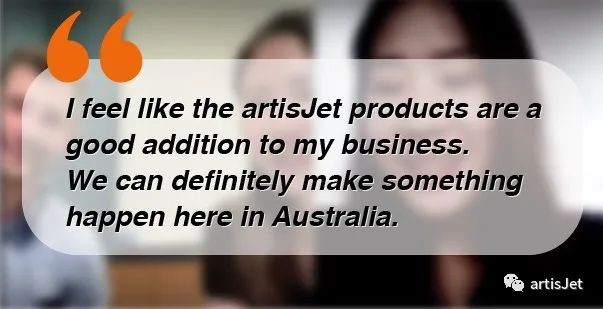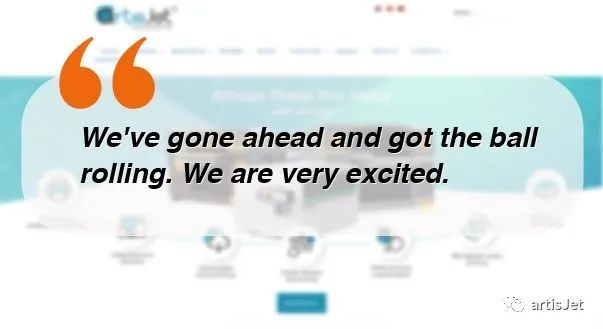 "Create more value to my stock customers by providing complementary solutions"
Based in Sydney, Rob has been actively serving the Label printing industry for a number of years. He's now thinking about diversifying his portfolio to offer instant-printing and ready-to-use system as a complementary solution for his existing customers.
Proactivity promotes productivity
Being proactive is one of the core values of artisJet, and we are thrilled to have a business partner who's also a champion of proactivity. Even before seeing a live demo of artisJet products, Rob has taken the initiative to prepare and lay out the strategies for both online and offline marketing campaigns, including an Australia-based website (under construction) as well as a plan for bringing artisJet products to trade fairs in Australia in the near future.
When two proactive business partners come together, business progress can be swift and fruitful. Within just a few days of talks, we are already finalizing the details of our exhibition in Australia, happening this month. Stay tuned and we'll keep you updated on how you can experience artisJet products in action in Australia.
Original post from artisJet's official WeChat Moments channel. Read here