ArtisJet Blog
Our latest news and activities.

Customer priorities are constantly changing.
Our research indicates that over 50% of users who were more cost-conscious in their initial investments now place a premium on a more efficient user experience and hassle-free maintenance.
One example of this changing demand is the story of Luis, a veteran printer distributor in Guatemala. Despite having been a seller of comparatively inexpensive printers for years, he's now fielding inquiries from customers who specifically ask for higher-end products.
With his customer base expanding to pricier segments of the markets and becoming increasingly multifarious, there appeared to be a gap in his product offerings that needed to be filled. Consequently, he is considering artisJet for a complementary solution to his current product portfolio to address this emerging market demand.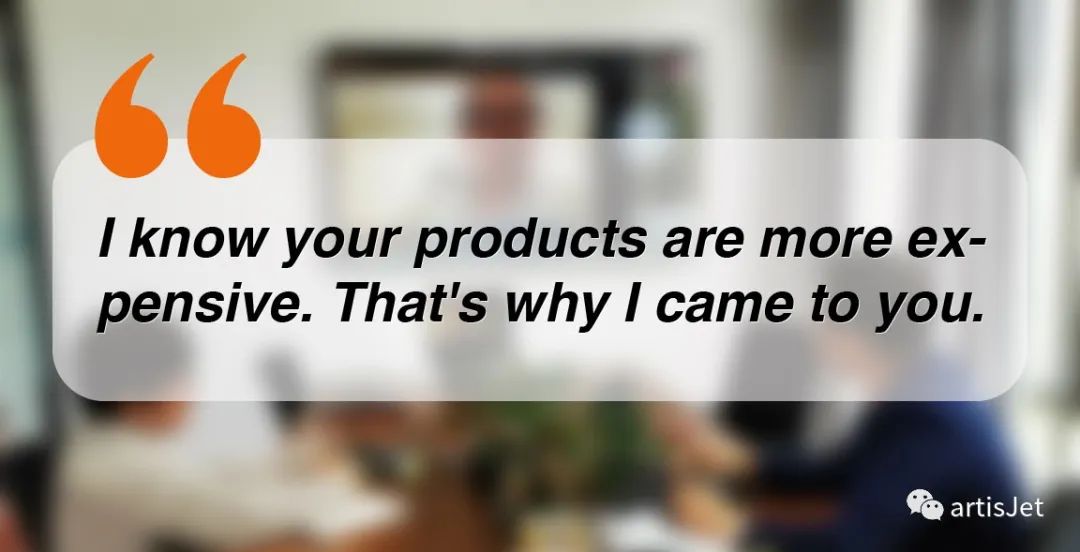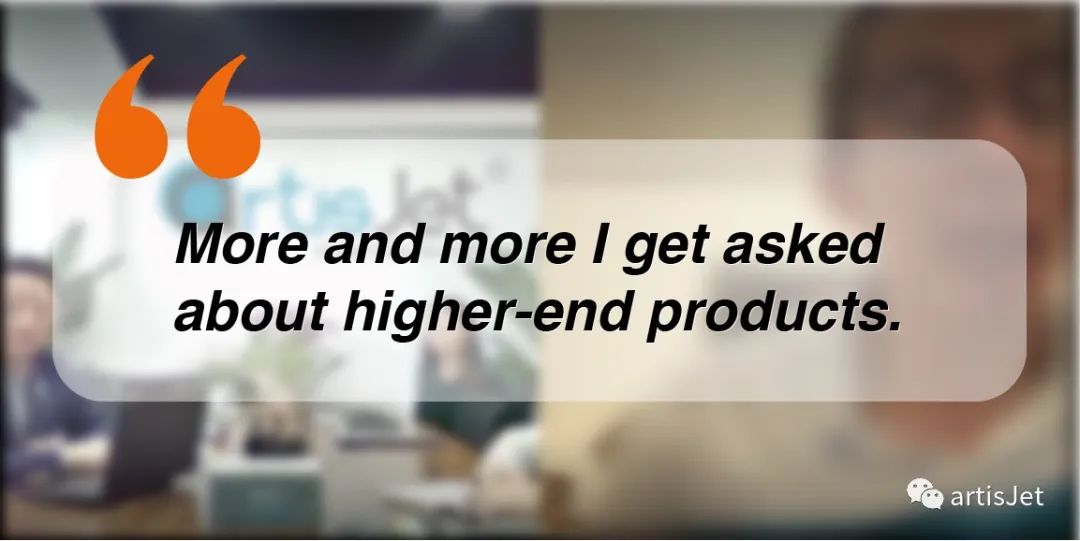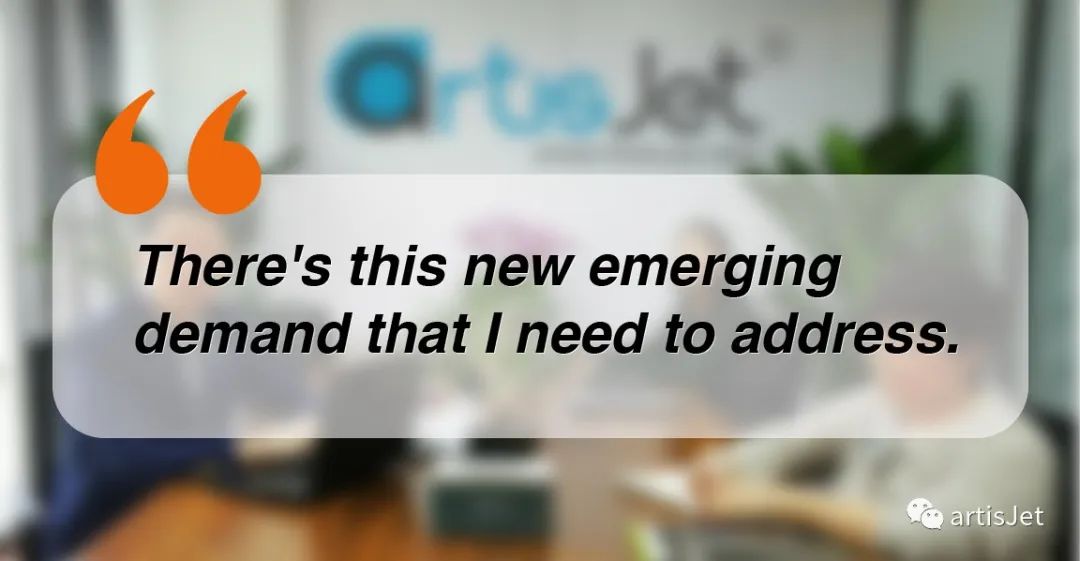 artisJet strives to provide value-added complements to customers' existing product lines, based on the appreciation of and respect for the diversity and variability of market demands.
We look forward to empowering Luis and countless others businesses around the world to create more value and succeed in the marketplace.
How can artisJet digital printing solutions can add more value to your brand or business?
Reach us today and schedule a LIVE DEMO WEBINAR. We are here for you via Live Chat, by e-mail, by phone and direct messaging. Connect with us!

This past August saw a spate of company news and developments, from industry recognitions to market expansions, and this is a brief review of some of the major activities that punctuated a rather busy, but fruitful summer for artisJet.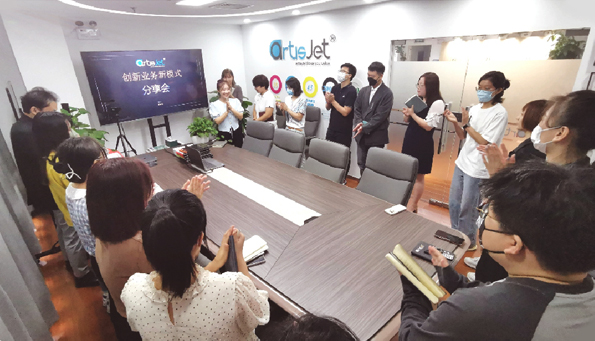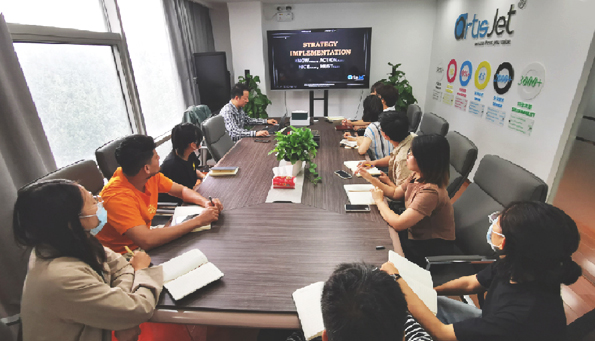 PART I
CERTIFICATIONS
artisJet has been continuously investing in product improvements and pursuing higher standards of quality, and, as a result, has been bestowed a wide array of top-tier national and international certifications and accreditations. As an enterprise, artisJet is now certified by the newest ISO standard, ISO 9001:2015, and has officially been recognized as a Zhongguancun High-Tech Enterprise in China.
On the products level, artisJet has met the latest CE standards, as attested by EU-authorized testing labs, for LVD, EMC, and RoHS. To better serve the domestic market, artisJet has also successfully renewed its CCC approval, which is the national product certification in China. At the same time, artisJet products have passed the IP testing.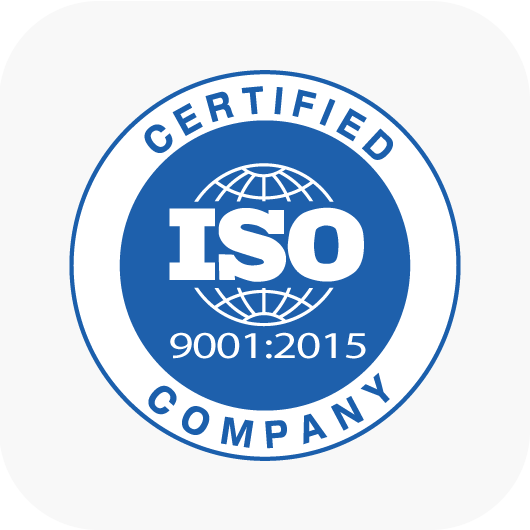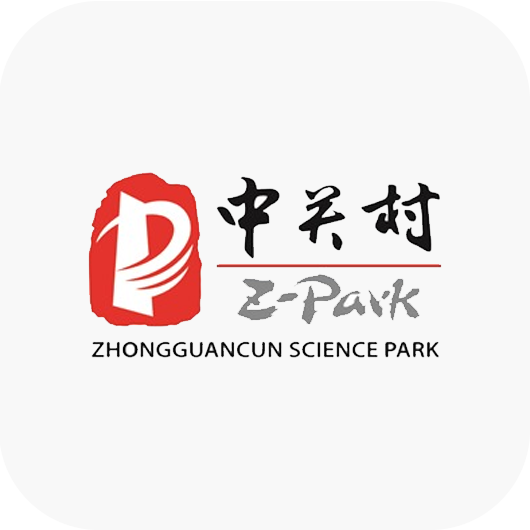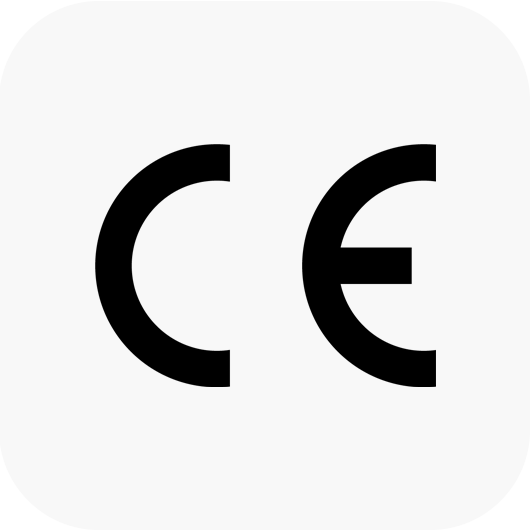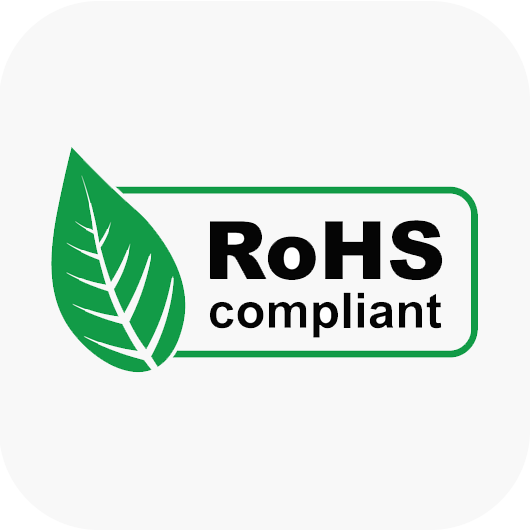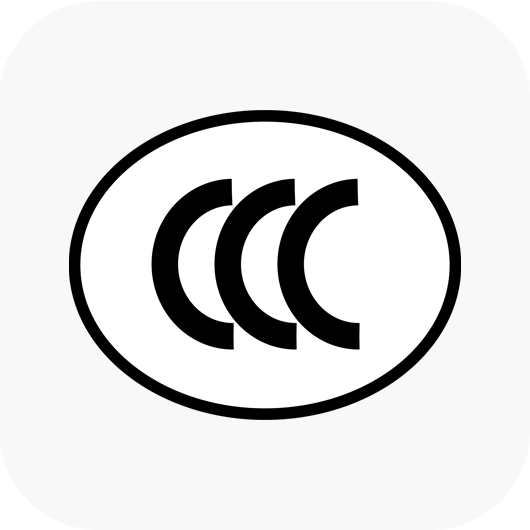 PART II
BUSINESS DEVELOPMENTS
The Channel Business Unit - Innovation in business model and product design
artisJet has just inked an OEM partnership agreement with a prominent laser manufacturer in Australia.
To accommodate the specific requirements of the client, artisJet went the extra mile with the design and production of customized variations of the artis 5000U printer with larger printing areas as big as 60 x 90 cm.
A sponsorship agreement with Adobe has also been finalized for artisJet to be featured at the upcoming AdobeMax in October. Stay tuned for more details!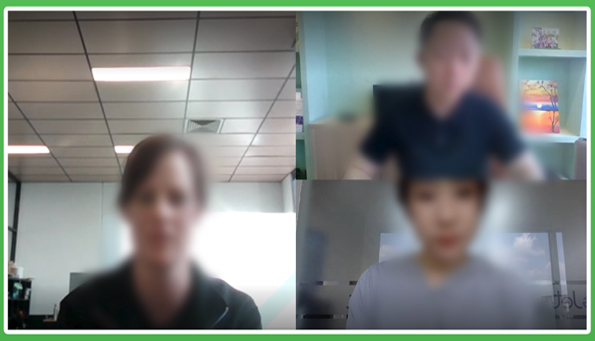 The Proud Team - New technologies and New Partners
The Proud Team, as part of Dedicated Business Unit, and specialized in card printing, has unveiled two new card jigs that facilitate the easy printing of card edges, giving the cards a polished look.
New breakthroughs have also been achieved in hot stamping, adding to the growing collection of special effects that help the products stand out.
The Proud Team welcomed new business partners in Switzerland, Russia, the Philippines, New Zealand, and Australia.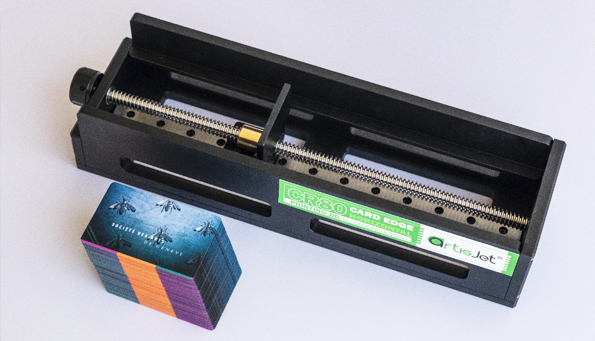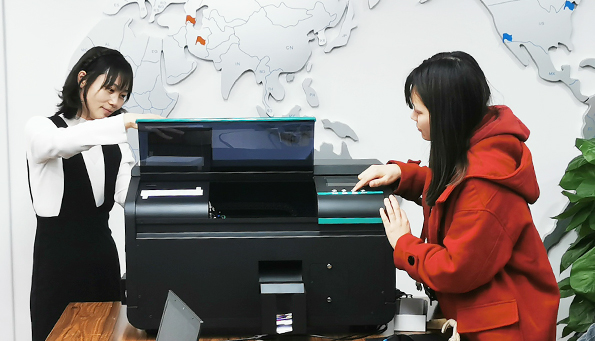 The Scenario Business Unit - New Territories and New Potentials
artisJet further expanded into Latin America, penetrating the markets in Mexico, the Caribbean, Brazil and Peru, joining hands and collaboration with local authorized partners on the personalization of cosmetic products.
Developments are also underway in EMEA, especially in India with the potential to team up with more beauty brands.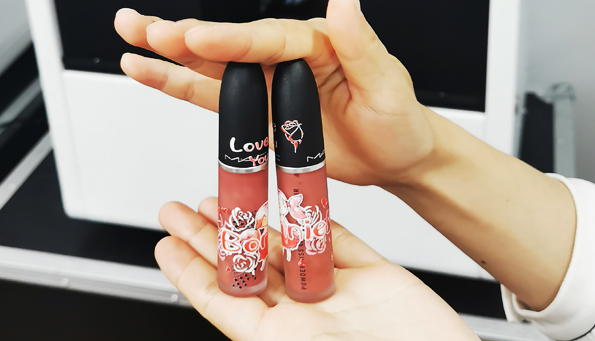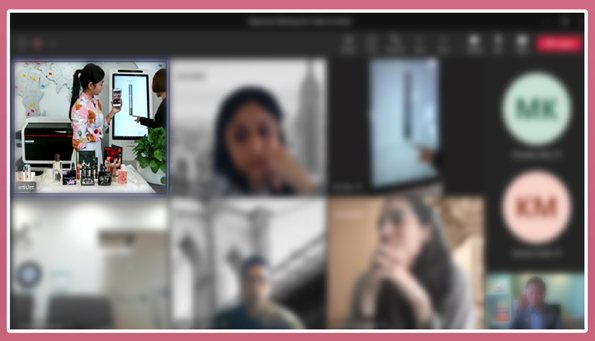 PART III
LOOKING AHEAD
As always, artisJet actively participates and empowers trade fairs and major events both at home and abroad. artisJet was already present at the CIFTIS - China International Fair for Trade in Services early September in Beijing, which is the largest trade fair globally for services.
We are also set to take part in more events including CIIE 2022 China International Import Expo once more, as well as AdobeMax in October.
New products and upgrades are also in the offing for current and prospective clients and we will bring you more updates as artisJet forges ahead with more innovation and possibilities.
Curious to discover more about artisJet digital printing solutions? Reach us today and schedule a LIVE DEMO WEBINAR. We are here for you via Live Chat, by e-mail, by phone and direct messaging.
Original post from artisJet's official WeChat Moments channel, follow and subscribe to stay updated!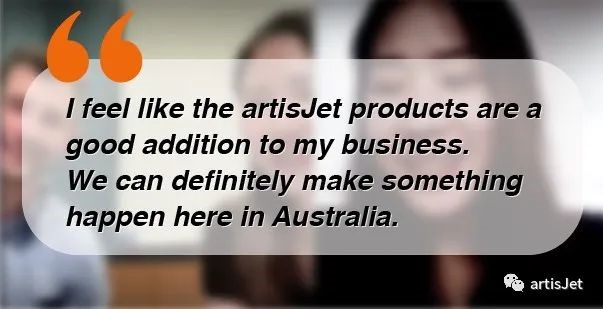 "Create more value to my stock customers by providing complementary solutions"
Based in Sydney, Rob has been actively serving the Label printing industry for a number of years. He's now thinking about diversifying his portfolio to offer instant-printing and ready-to-use system as a complementary solution for his existing customers.
Proactivity promotes productivity
Being proactive is one of the core values of artisJet, and we are thrilled to have a business partner who's also a champion of proactivity. Even before seeing a live demo of artisJet products, Rob has taken the initiative to prepare and lay out the strategies for both online and offline marketing campaigns, including an Australia-based website (under construction) as well as a plan for bringing artisJet products to trade fairs in Australia in the near future.
When two proactive business partners come together, business progress can be swift and fruitful. Within just a few days of talks, we are already finalizing the details of our exhibition in Australia, happening this month. Stay tuned and we'll keep you updated on how you can experience artisJet products in action in Australia.
Original post from artisJet's official WeChat Moments channel. Read here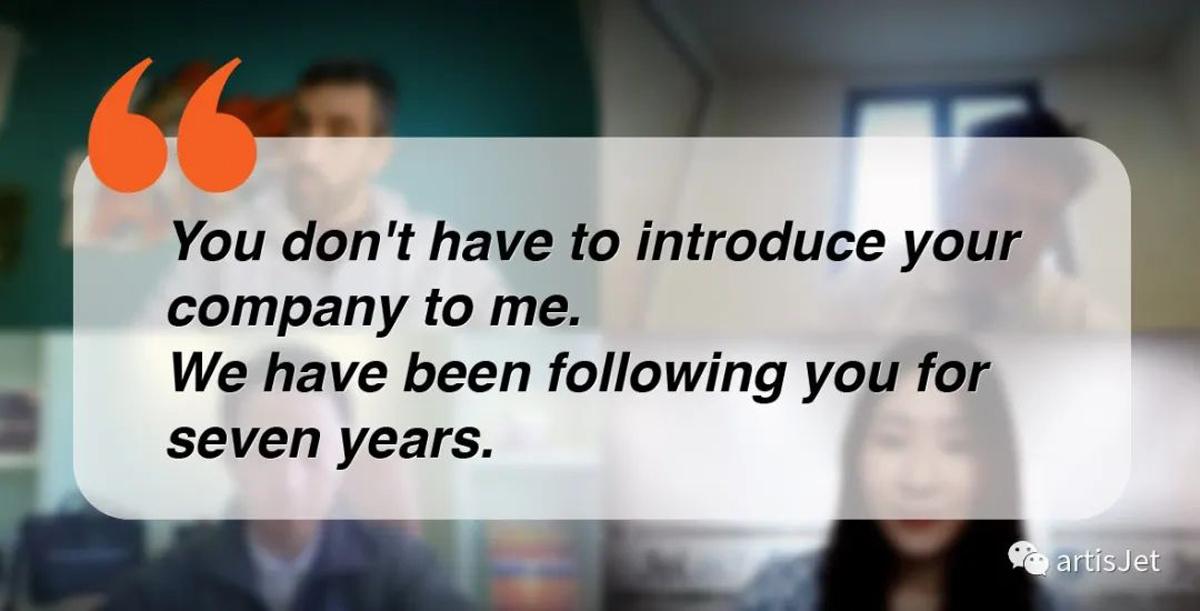 It's always humbling to have left such a strong impression on someone that the impression led to business opportunities even after years of not meeting physically with each other. But when that happens, the entire business process becomes plain sailing for everyone involved.
Our potential partner in Italy opened the meeting with the remark at the top, and cheerfully told us that he remembered meeting artisJet at trade fairs every year from 2016 to 2019.
He understands artisJet from 0 to 1. Without viewing our presentation on any of our products, he passionately dove into his plan to market each one. And he's right.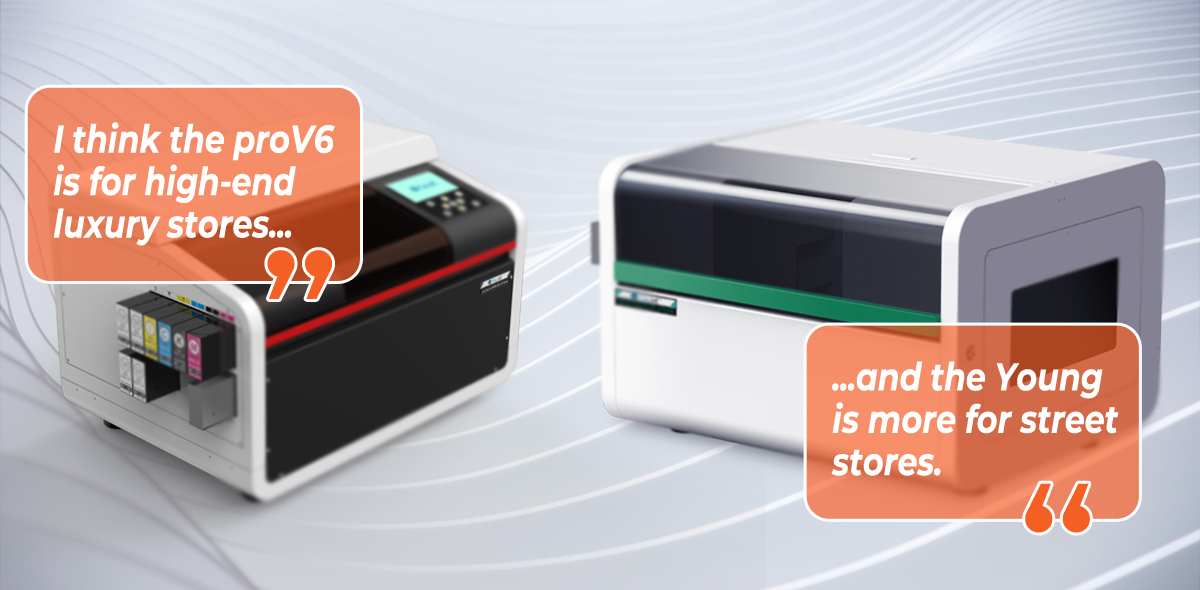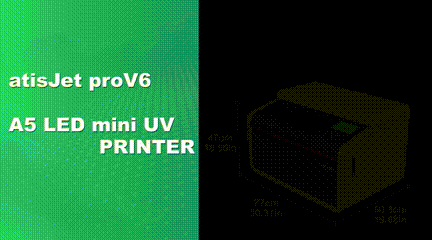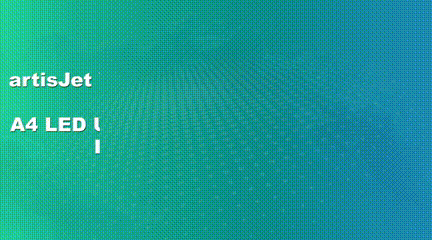 Now after three years of not being able to meet due to travel restrictions, we met again. Although the meeting took place online, it felt like we were closer than we had ever been.
As a manufacturer, we recognize the importance of establishing a presence in the industry. And we are more aware of creating value for the market with consistent development in the dedicated market field.
Being able to identify and satisfy the demand of customers is the only thing that has been keeping vendors on customers' radar, and that is what we have been focusing on.
Reach us today and schedule a LIVE DEMO WEBINAR. We are here for you via Live Chat, by e-mail, by phone and direct messaging with our professional team representatives.
Follow us and subscribe to @artisJet official WeChat channel to get instant company updates. Read the Original post from artisJet's official WeChat Moments channel, here.