COST EFFECTIVE PHONE COVER PRINTERS
FOR DEDICATED SOLUTIONS
PHONE CASES OF ANY TYPE FROM ANY BRAND, IPOD CASES, PHONE HOLDERS AND OTHER DEVICES

artisJet Direct phone case printer assist your customization business with outstanding effects, easy operation and low Ink consumption.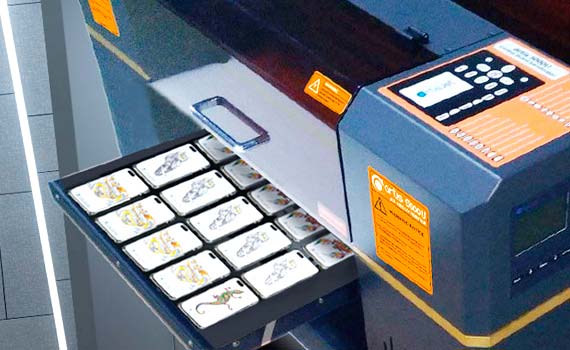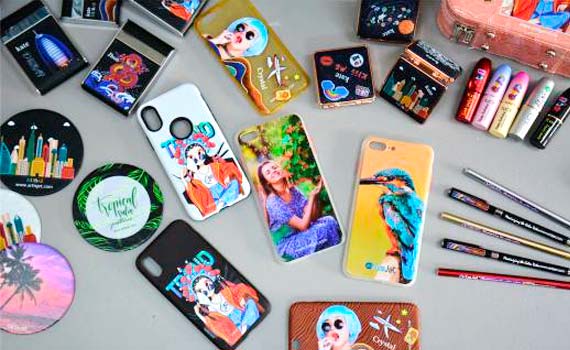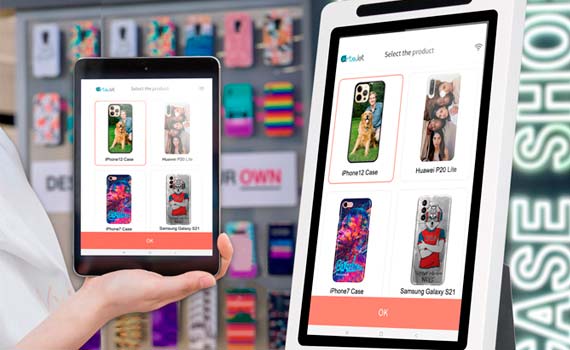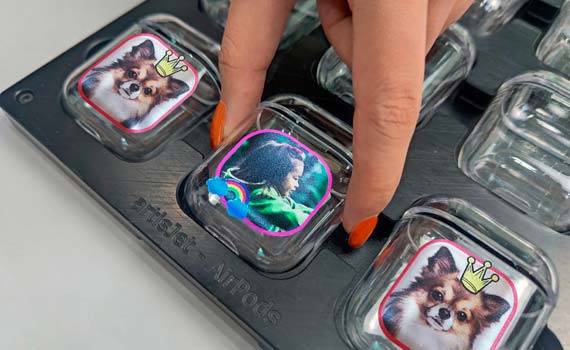 For small to medium business owners, graphic designers, SOHO business, Phone case print kiosk and more
artisJet Young is the perfect choice of Phone case printers for home business and stores. Neat,small sized and odorless to fit in anywhere. Smart software + easy operation hardware - double assurance to provide a simple and fast printing process. Software compatible to any third party software printing directly from PHOTOSHOP, Illustrator, Affinity,CAD etc. Hardware stable, error free UV printing system with easy operation.
Check out the
product page
for detailed info.

Mass-customization phone case printer, for larger scale printing needs, studios, workshops, back-house production, printing factories etc.
PRINT BIGGER, 2X FASTER, easy maintenance and cost effective make artis 5000U the solid production workhorse for larger scale customization business. It is a Mass-customization phone case printer. From i-Pod cases to laptops, the 50*70 cm flatbed can print on any small electronic devices and up to 25 pcs of iPhone MAX cases in ONE GO. From glossy diamond to 3D embossed effects, the high resolution and outstanding effects ensure your business on achieving professional print results.
And the powerful workstation enables you to input as many copies as you need and just click PRINT directly from the printer's intuitive control panel. You can print multiple phone cases in one single pass, and then replace the printed ones with more blank phone cases to smoothly continue your production.
Check out the
product page
for detailed info.

For brands, chain stores, on-line and off-line stores and more
An interactive printing solution that allows the customers to design and print themselves. With the fun and smart printing App that customers can easily play with and the one click printing operation, artisJet V6 is not only going to satisfy your customization needs but satisfy and improving your customers shopping experience. The printers have been using in stores in Australia, Canada, China, Dubai, the US and more countries to print emojis, stickers, images and pictures for customers right on the spot.
Check out the
product page
for detailed info.

Check out the link for
phone case printing production
.
They are working with the solutions
T-Mobile phone case customization - artisJet printers have been assisting in their phonecase customization projects in their flag-ship stores in the US. Also in events and brand activities. Customers could enjoy design and watch their own designs come to live right on the spot.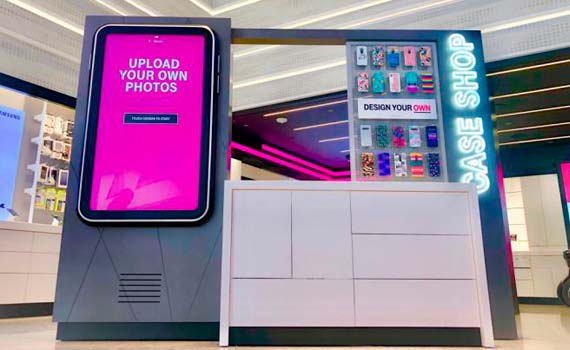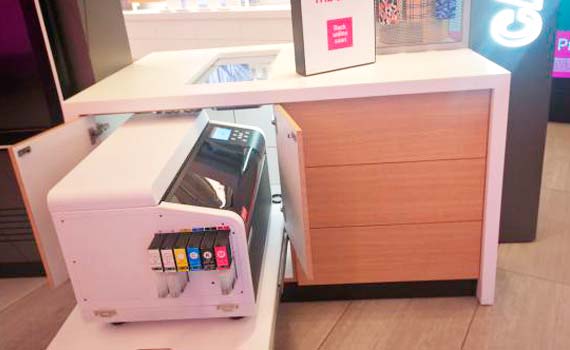 PopSockets - artisJet has been working closely with Popsockets in their phone accessories customization. Popsockets offers customization for customers own grips, wallets, and phone cases through off line stores, e-platforms, online stores, official website and on app. Fantastic way of presenting customization through social media and e-shopping to customers.