artis 3000U Pro
Industrial B3 UV LED printer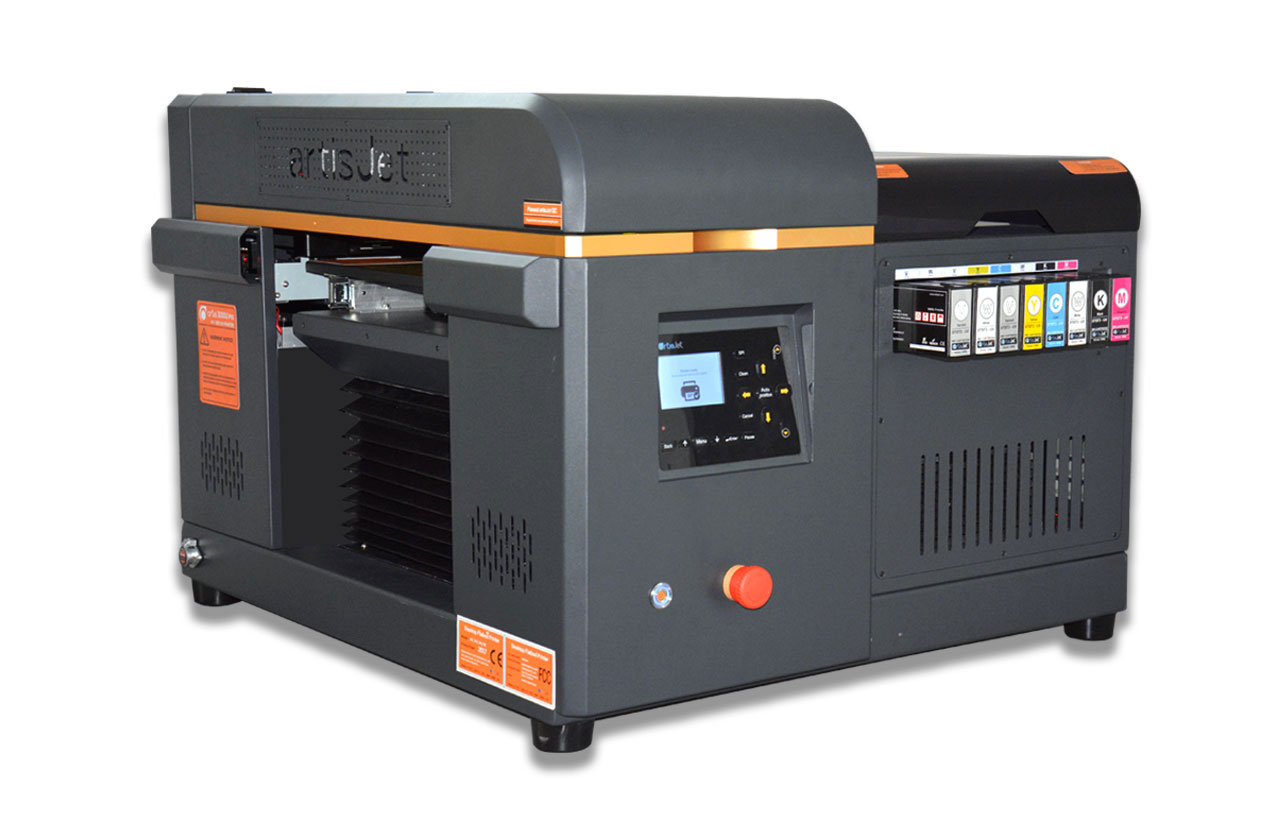 Automatic One Click height measurement
Maximizing the UV power yet extending the printer head life
Applied Convex UV lens design, to maximize the power of the UV yet avoid damage to the printer head from light spray.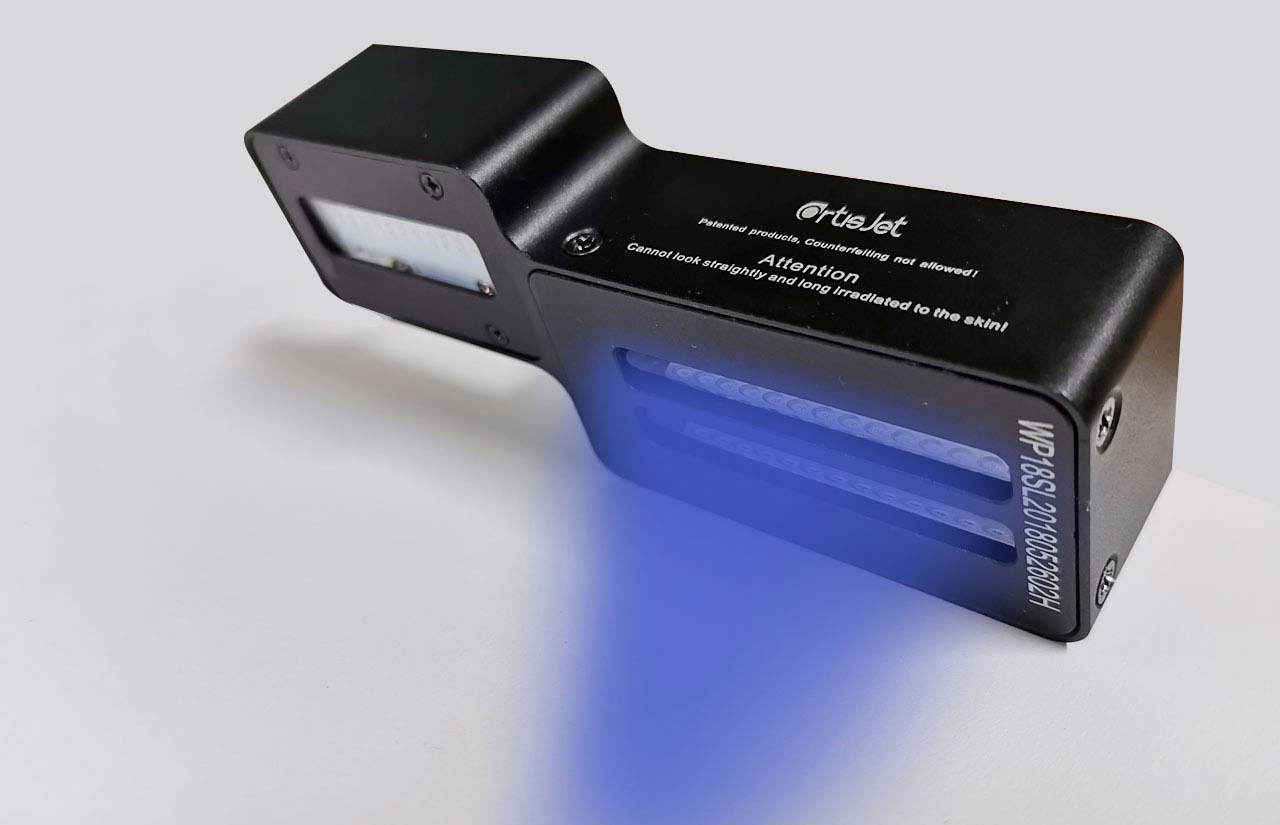 Raise the print accuracy
Applied Close-Loop electronic control system in Y axis, keeping the step accuracy within 1um.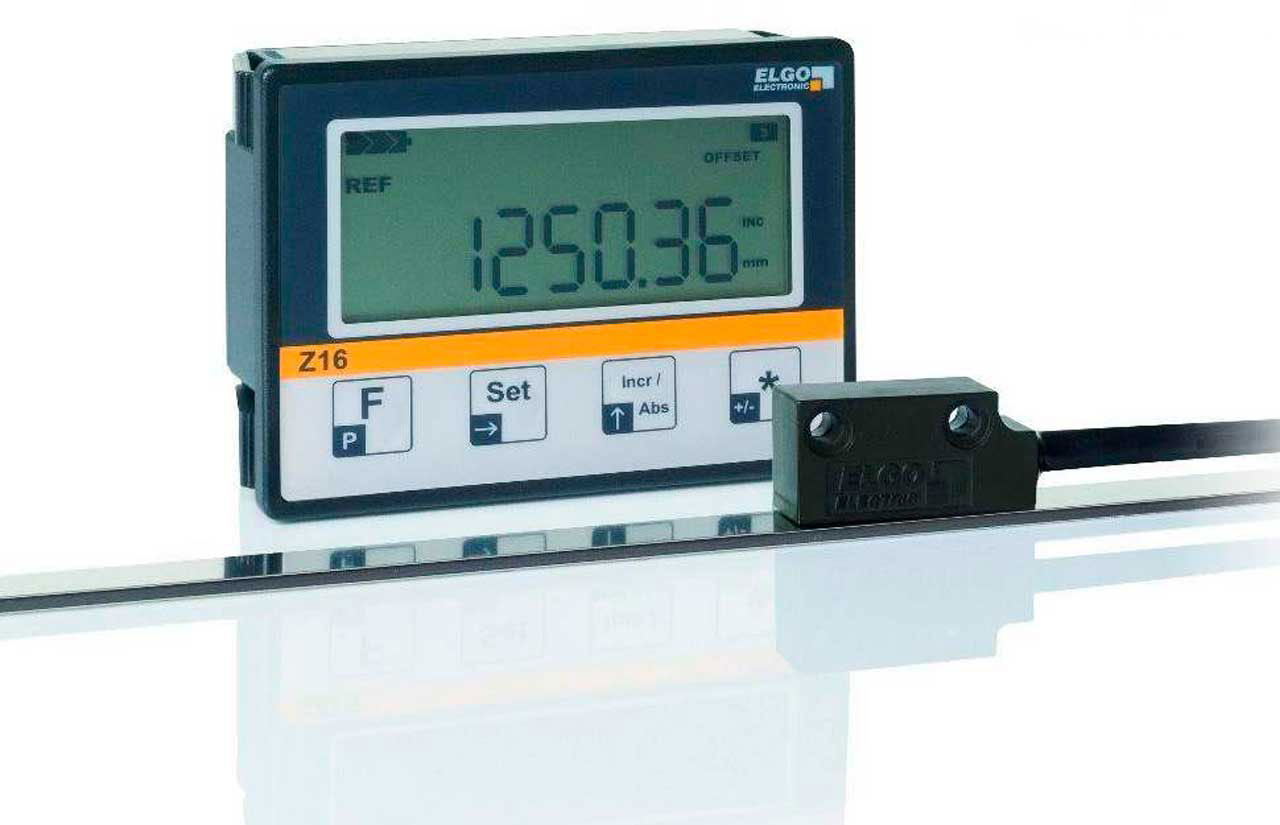 Easy job management yet powerful functions. Set your print copies, print results, RIP at one click.
One-click printing is extremely convenient to use, Do not need cumbersome operation, upload a good picture, the need to print the items placed on the printing plateform, start to print. Support API on demand(Cloud printing systems) and multiple tasks on queue.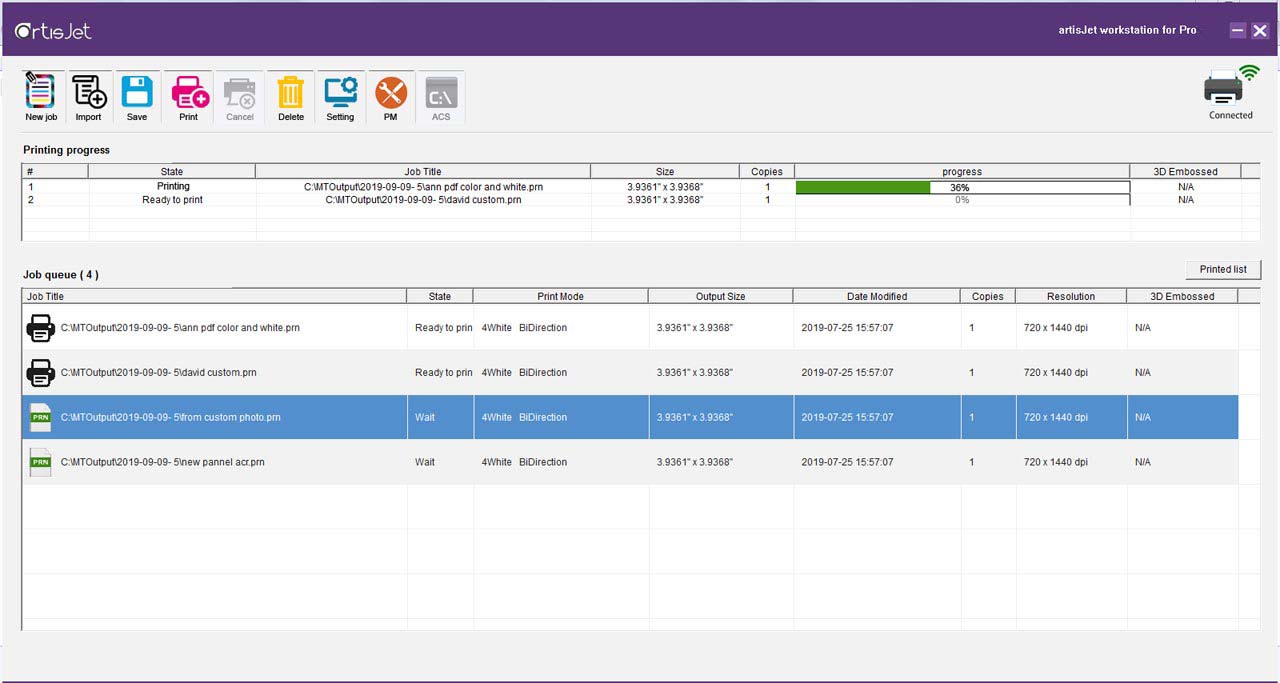 User friendly control system. Your print is visible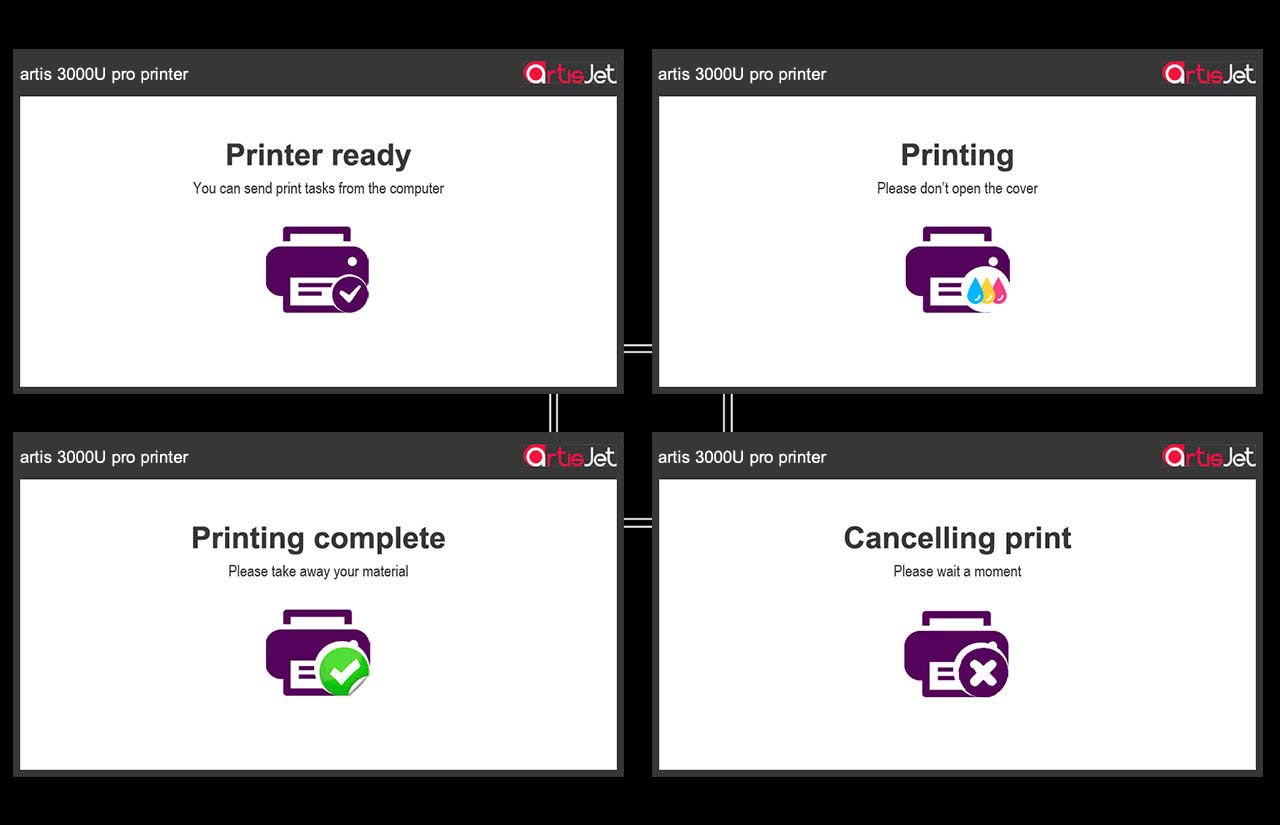 Design your own workflow to Increase your production
Empowered by ACS (Automatic Command System), you are able to command your own printer.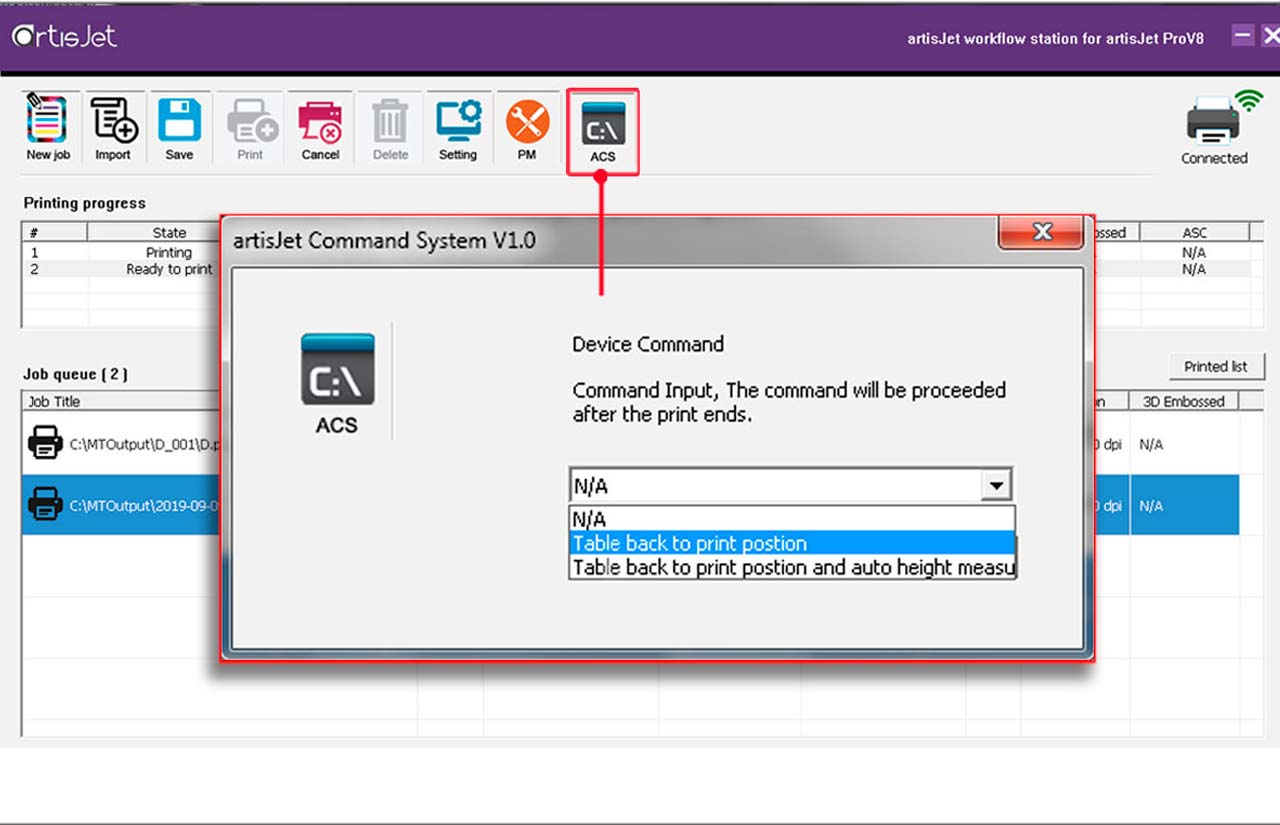 Print is limitless
Design and print your 360.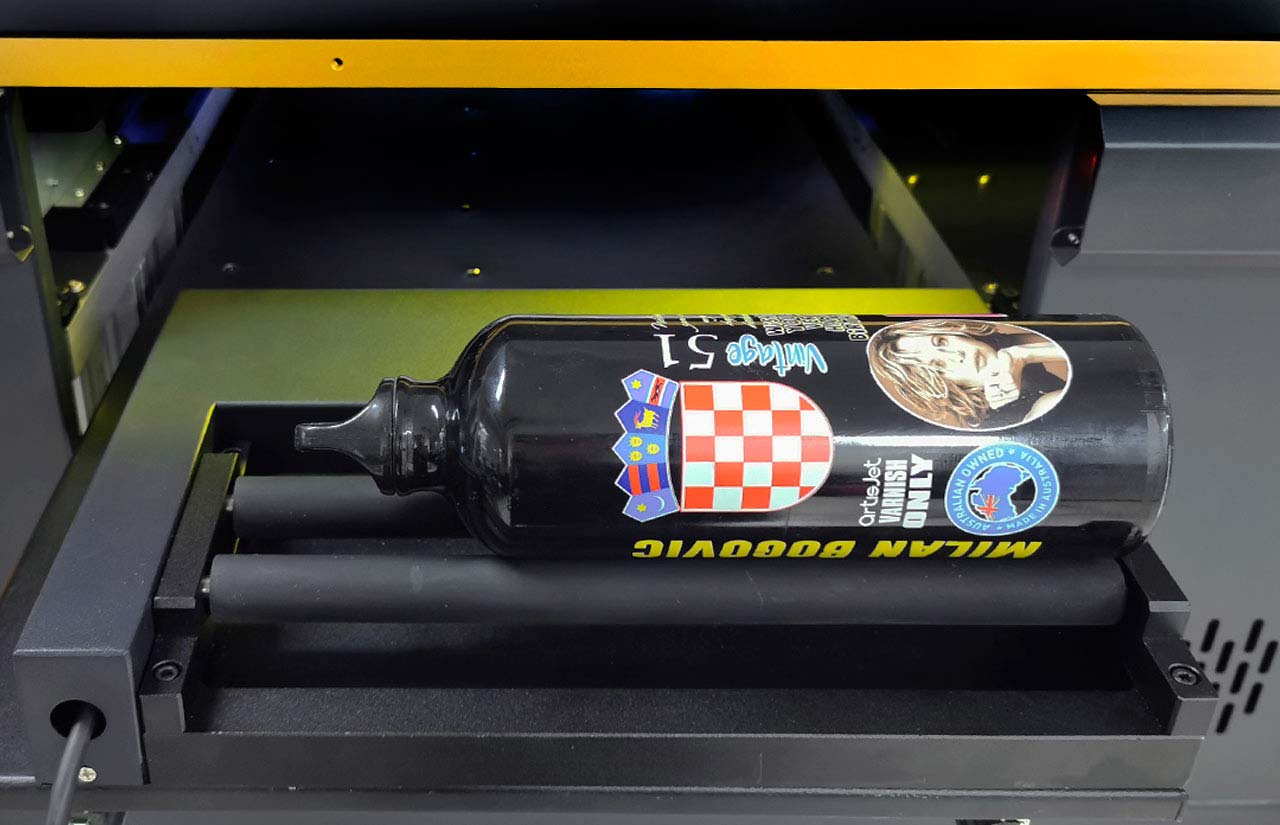 ADA Braille is easy
You are empowered by latest technology to create customs ADA signs in one click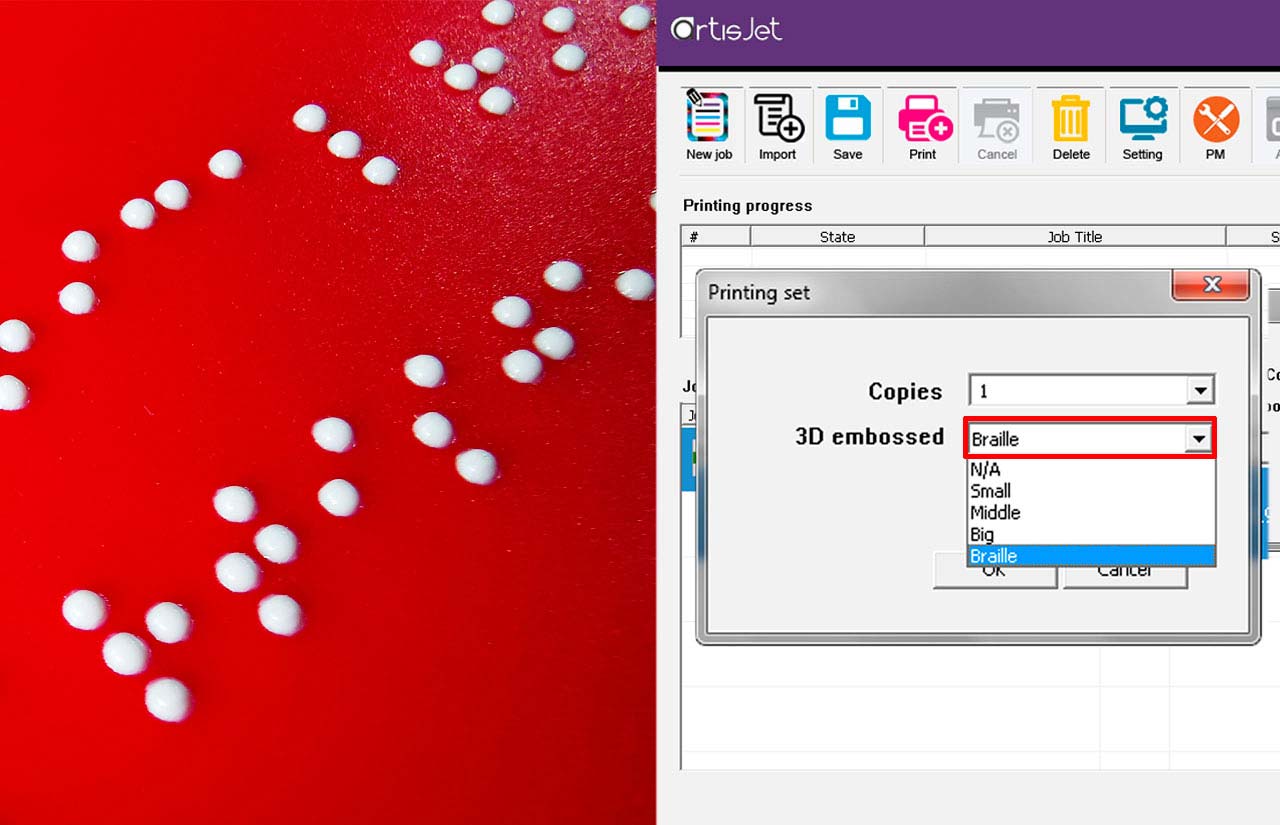 Make your job outstandingly shining
Increase the highlight of your prints by latest Spot varnish print technology.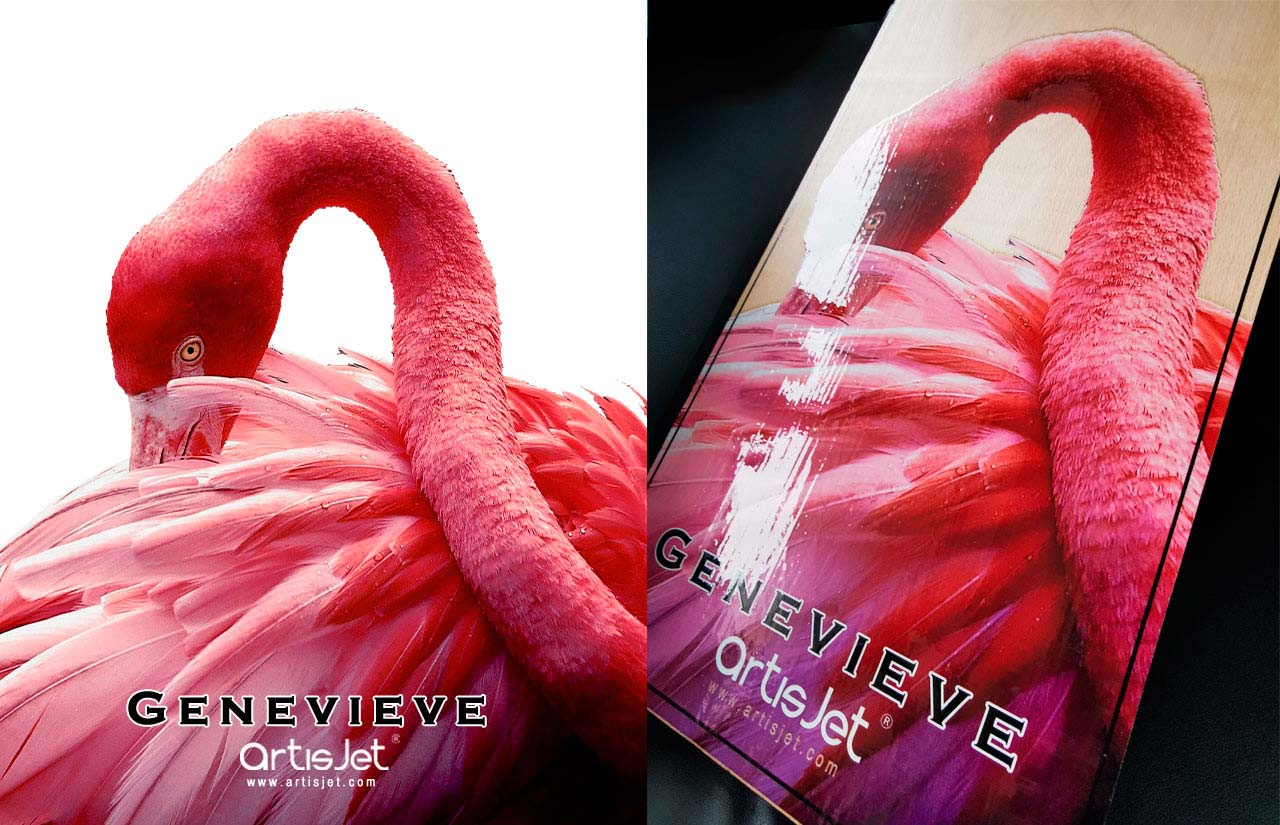 Enjoy your leisure time
Holiday mode allows the users to set on demand for automatic ink system maintenance.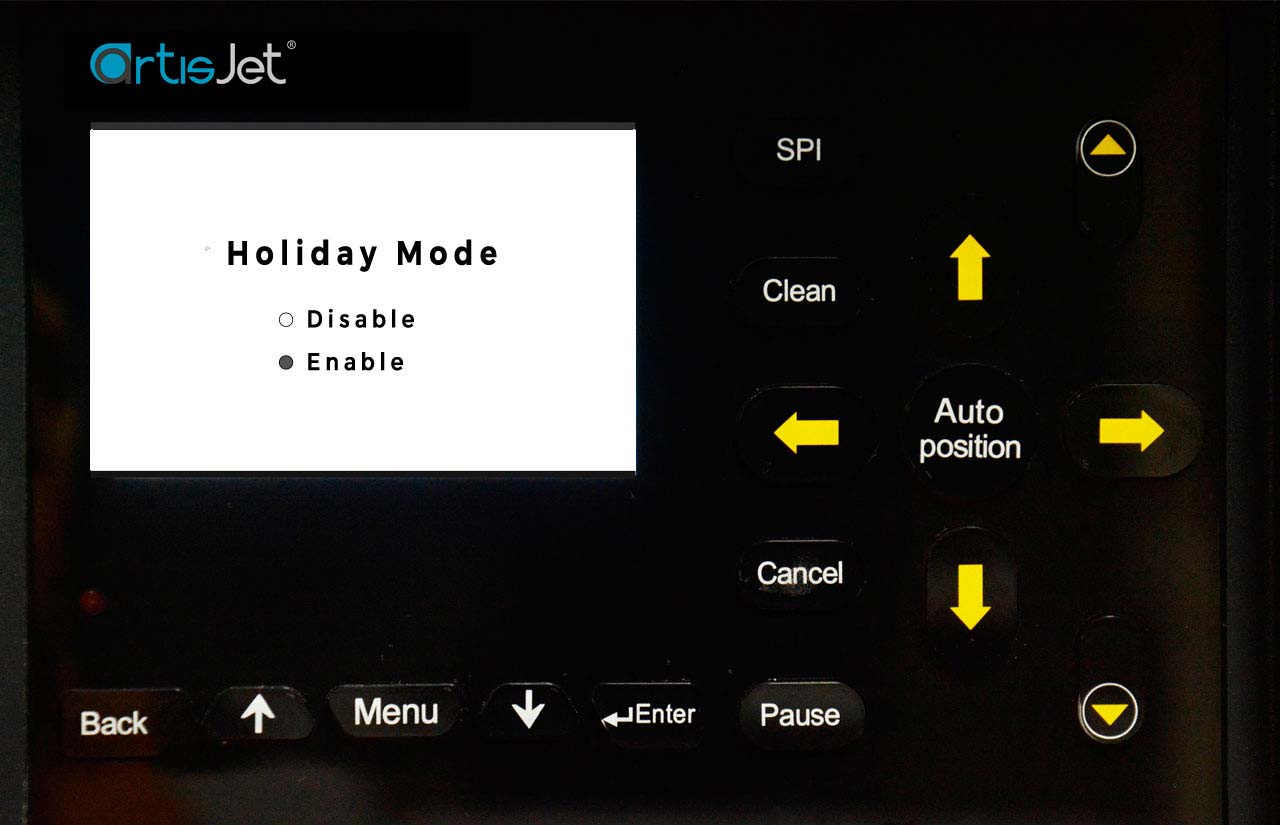 Extending the ROI of your investment by industrial design
Industrially designed print platform to maximize the life of the uv printers.