COLORS THAT
AMAZE YOU
STANDARDIZATION, PERFORMANCE, COST EFFECTIVE

ARTISINK,
THE ORIGINAL INKS FOR ARTISJET PRINTERS
MAKE YOUR PRINTING SMOOTH AND RELIABLE
artisJet ink cartridges are developed with keeping in mind the color performance, the ink durability, the ink sustainability, the color resistance and environment friendly. Behind each artisInk ink cartridges, there are hundreds of testing hours and testing steps and years of engineering and technology, to secure the best success of your printing on each single job with amazing performances.
REDUCING THE SERVICE CALLS,
AND DOWN TIME
COST EFFECTIVE ARTISINK CARTRIDGES, ACCELERATING THE PRINTING PRODUCTION
With all the standard international testing, artisJet inks are produced matching the requirements in professional fields. The inks are in cartridges greatly reducing the sediments while enhancing the ink life.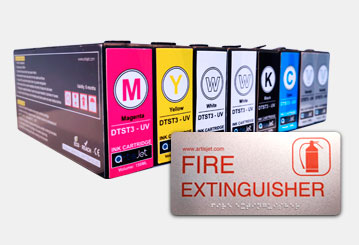 ---
CMYK+W+V & special colors on demand;
Universal ink for most of materials;
Compatible to all artisJet printers;
130ML and 230ML ink capacity;
Excellent performances for both indoor and outdoor.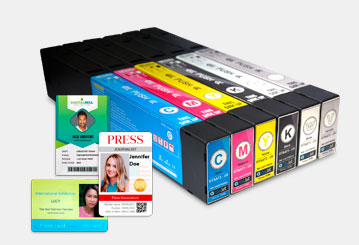 ---
CMYK ink colors available;
For card printing with PROUD printer;
230ML ink capacity;
Smooth and vivid color output.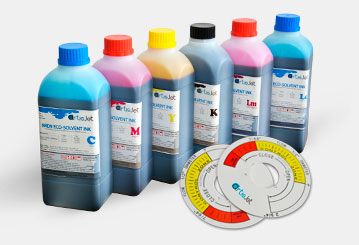 ---
CMYK, LC, LLC, LM, LLM, LK, LLK, LM are available;
For light background materials;
Anodized aluminum, plastic, crystal, leather, wood, etc.
For artis 3000S eco-solvent printer.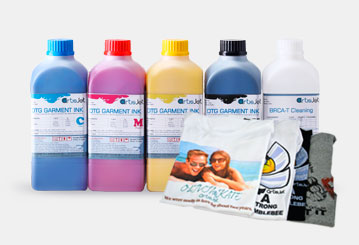 ---
CMYK+W are available;
For cotton and polyester mixed materials;
Water based ink, environmental friendly.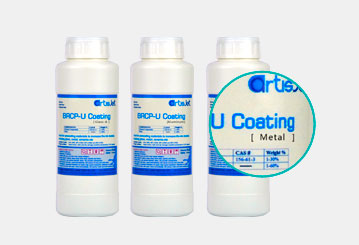 ---
Dedicated coating for metallic, glass, and plastic;
Compatible with all artisInk inks;
Applied by wiping or spraying;
100ML / 500ML / 1000ML available.