artisJet Young
the Signature 2.5D – 3D Printer
Redefined A4 LED UV desktop printer
"First-rate prints even after coming back from holiday"
Ayako K, Japan
Raise up your creativity and let the magic happen
Never stop inventing, exploring, pushing boundaries and looking for new ways to achieve growth. You are invited to open a new page together with us and artisJet Young A4 LED UV desktop printer, portable and safe multipurpose flatbed printer to make your designs and ideas stand out.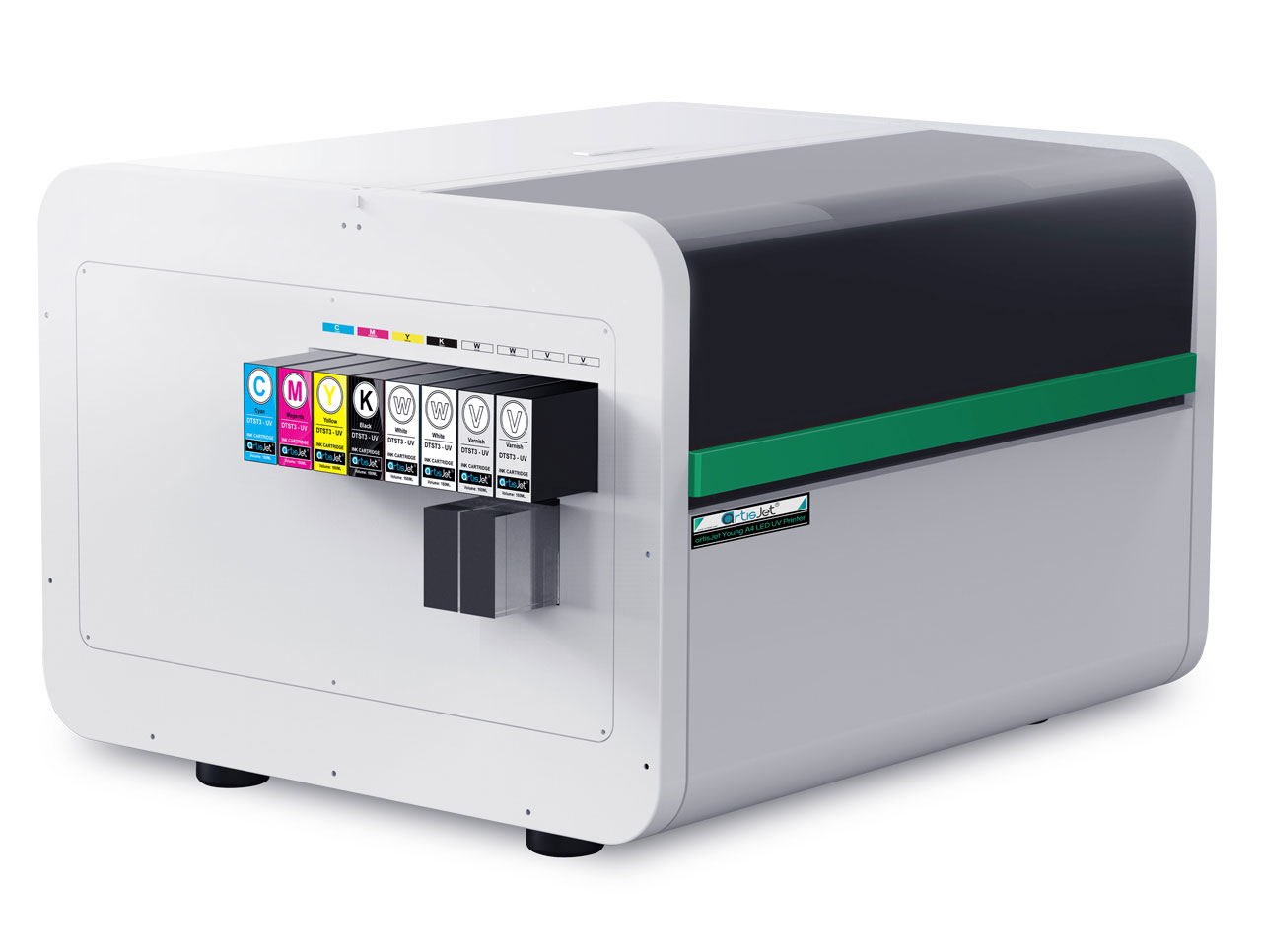 What can you print on with your Young?
Delivering the ideas onto all materials and products
artisJet Young is a versatile compact flatbed model with high printing precision, covering all materials, and up to 5 cm (1.97 inches) printing height, which changes the dynamic of a small printer by enhancing the custom production capabilities of businesses.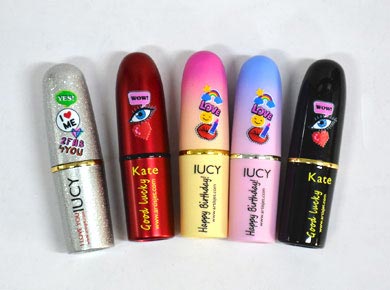 Make Up & Cosmetics
Material: plastic to more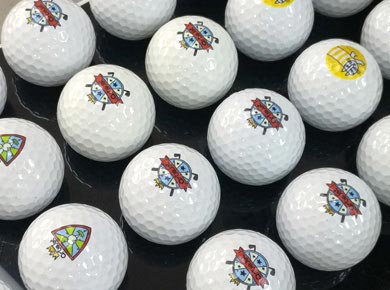 Golf Balls Printing
Material: Urethane (artificial rubber)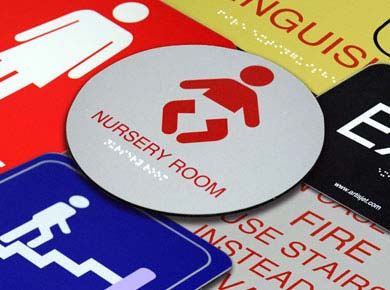 Small Signage Printing
Material: aluminum, stainless steel etc.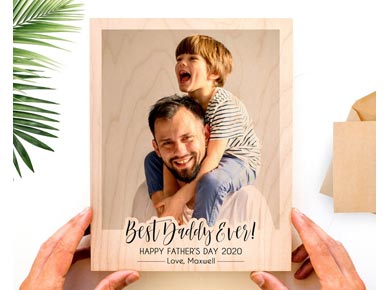 Wood Photo Panel
Material: wood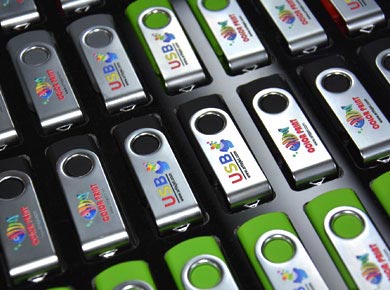 USB Data sticks
Material: metal to more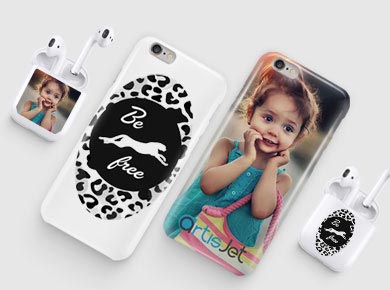 Smartphone accessories
Material: silicone, plastic etc.
What print results you will have from artisJet Young?
Print out photos, texts, & designs directly, with textured tactile Braille & 2.5D quality
A reliable UV inkjet direct printer, expect smooth and sharp color quality, photorealistic images, and benefit from a variety of printing effects, including Braille tactile printing and embossed raised printing effect.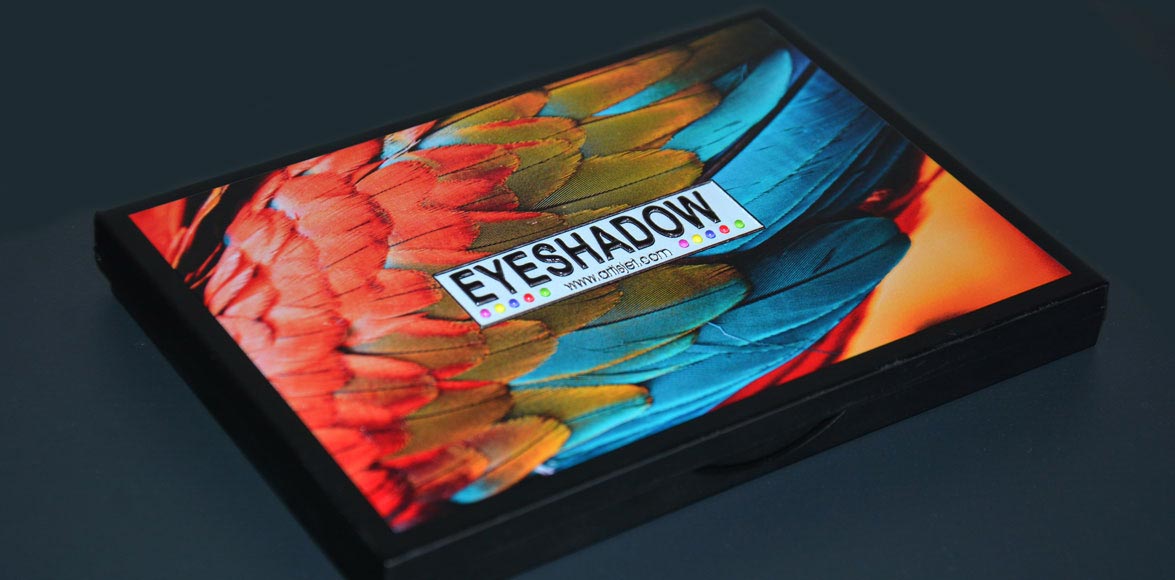 artisJet Young, for those who dream, explore and deserve
The cutting-edge technology enabling simple customization
Small size and compact design for those who desire to be actively involved in the personalization process, giving them the opportunity to become creators, artisJet Young is defined by user-friendly operation due to a strong hardware and app software end development, a duo which enables smart and simple printing workflow.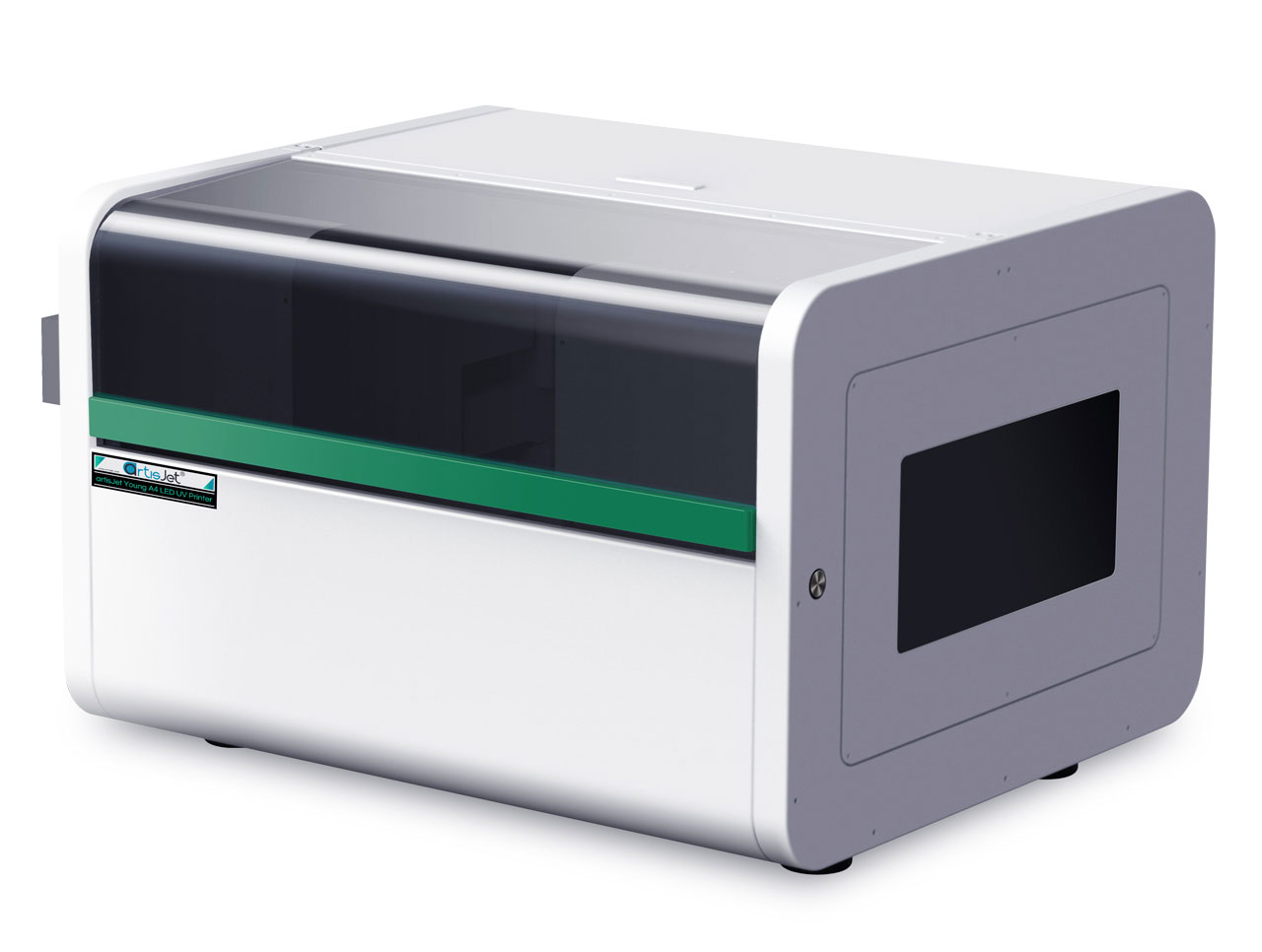 Where you can use the printer?
Small footprint, smart performance anywhere & anytime
Run a smooth production without delays in start-up business development, home-based businesses, in-store printing and shopping mall booth setup, as well as online business: artisJet Young has the right size and the right printing area for your day to day performance with custom products.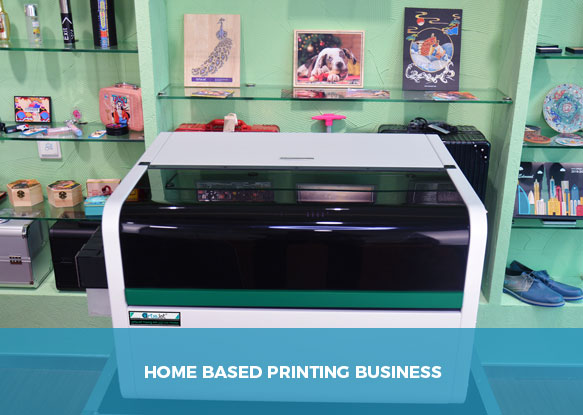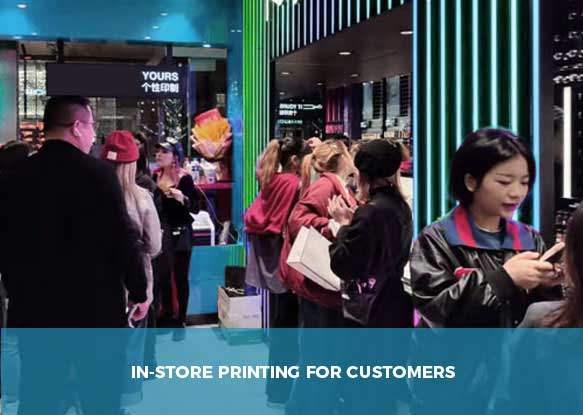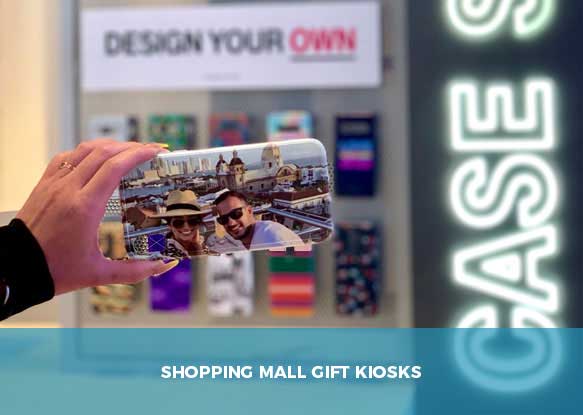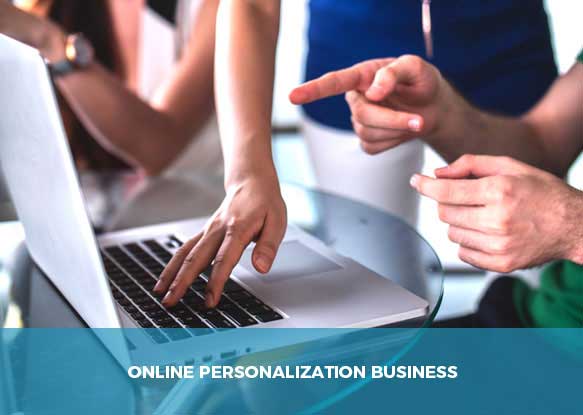 What are the features that set the Young apart?
The technology sparks, motivating you to go further
Totally different from traditional printers, the artisJet Young A4 UV LED desktop printer opens up a new page to all designers, creatives, dreamers, and brand business development to more, with its unique features.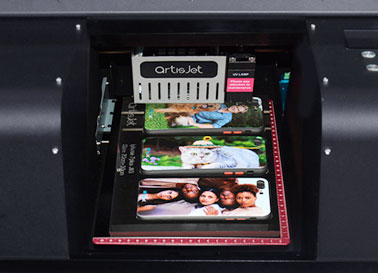 Automatic positioning
Time saving solution with up to 5 cm (1.97") automated printing height adjustment in one click.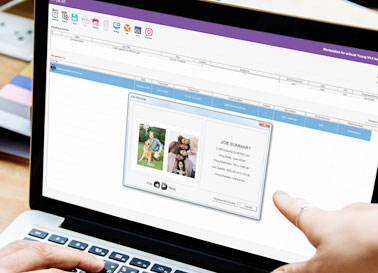 One click printing
Direct output from your design software to work station for fast printing. Easy templating customization and compatibility.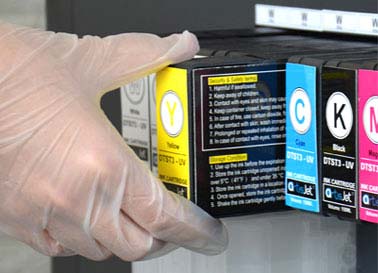 Easy maintenance
Keeping in mind that the system is for everyone, we design the machine especially for the maintenance replacement in modules.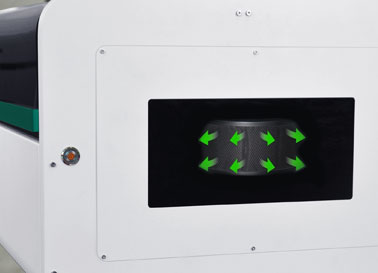 Safe for school
Equipped with a professional Built-in AIR PURIFICATION SYSTEM with several filters and STOP-IF-OPEM systems, the New A4 LED UV printer reduces emission of the pollutants and ensures COMFORT for a SAFE WORKING ENVIRONMENT.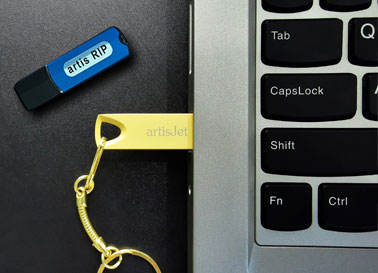 Set up in minutes
Load the printer whatever surface even, plug the ink cartridges, and start to click from the software for the initial installation immediately.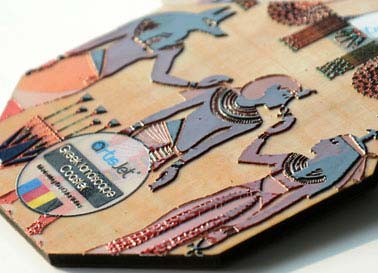 2.5D - 3D High Res print
Get perfect details in sharp, vivid and true photo quality from Micro-Piezo inkjet printing with 1440 DPI, 1.5PL ink drop sizes and in tactile prints.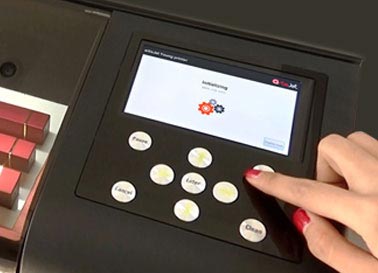 Accurate printing
Empowered by MES (Magnetic Encoding System) , artisJet Young creates ZERO step errors while printing.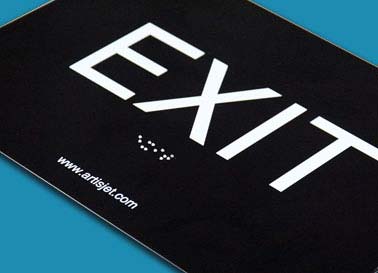 Braille signs at one click
Benefiting from the BPAP unique technology for Braille, artisJet Young will enable you to print Braille signs at one pass.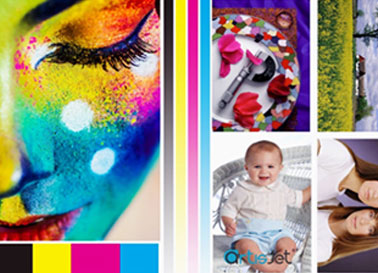 Economical to run
Low ink cartridge consumption down to cents of each print.