Who we are
A team striving to amaze you
artisJet is a manufacturer proudly owning and continuously developing core technology for the direct to substrates printing solutions. We are a platform with professional application-oriented printers, Production efficiency WorkStation, Powerful RIP Software, Easy-to-play APP, all solution-needed accessories and consumables..
Since 2005, we have been standing at users' and partners' side utilizing their experience working with our products, while outputting value from creativity for entrepreneurs, we are also providing high value-added personalized solutions and service to the world top brand luxuries, cosmetics, accessories, exhibition industries, industrial samples, cards, personalized retail, themed IP and more.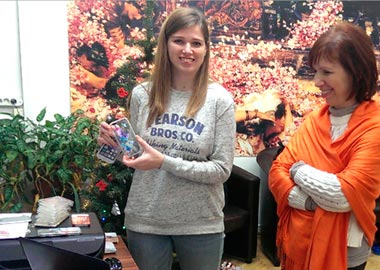 Vision
Enable the colors to beautify people's life by simplifying the color production and having everyone to enjoy the privilege in customization.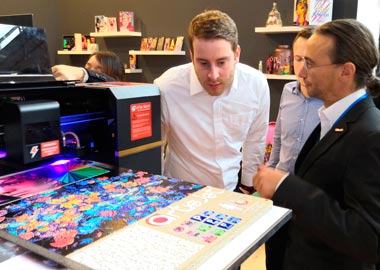 Mission
Boost the digital printing technology for customization demand. Achieving sustainability is the priority and creating values for customers and teams is the pursuit.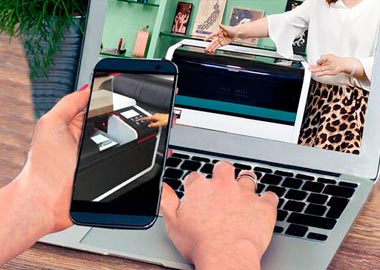 Strategy
Building agile & efficient customized printing solutions, paying attention to and caring about the segmented needs of users, optimizing technology applications, providing customers with an easy and valuable experience.
Our clients
From the first to leader
Value is defined by how the consumers evaluate. The production journey; the print quality; the services and support; the contents to print; the overall cost: these factors determine if the solution is the right fit for you and you will benefit for long business strategy. Different solutions are for the different conditions and scenarios, but there must be a right one for you.
Today, a great customer experience is putting them at the center of everything you do, and providing them with quickly and on time special offers and personalized products.
artisJet is proud to work with top brand cosmetics companies, telecommunication companies, toys manufacturers, and others, to enhance their customer retention through creative custom printing systems and interactive displays that will catch the customer's eye as soon as they walk in the store. Add to this, it is a great way to increase consumer's in-store buying and make it fun to buy and enjoy their brand products.
artisJet systems can be used for brand's stores around the world for monthly personalization campaigns, or timeless in-store custom booth printing setup for their customers.
Come join some of the world's largest retailers who are currently providing custom printing solutions in their retail stores.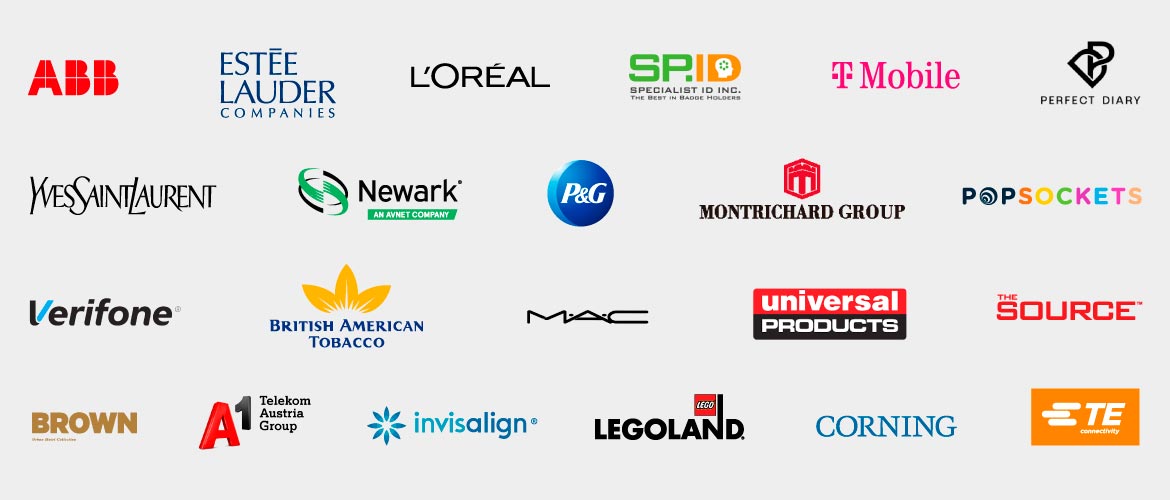 What our clients are saying
The power driving us always to move forward
---
---
---