CREATE CUSTOM PHONE ACCESSORIES WITH MORE WOW FOR YOUR BUYERS
Print bigger and two times faster with production printer
artis 5000U, the production workhorse printer with outstanding features that enables the larger scale business operators experience the ease of custom productions, and production cost saving. The UV LED printer enhances the consumers' expectations for their desired protective phone case brands or any other creative phone devices personalization (phone chargers, airpods, airpods silicone cases, wireless phone chargers, iPad and tablets, laptop case printing, power banks , earphone cases, even phone and other device packaging to more).
A printer that is larger in size, faster in speed, easier to production, smoother to enhance printing efficiency, nicer in printing effects and creativity, more to cover in printable phone products and better for large scale printing production in smartphone customization and other mobile accessories personalization .
LARGER PRINTING PRODUCTION BED
Smoother way for mobile and gadget accessories customization and quantity printing
A big flatbed and the right printing jigs allows printing up to 25 pcs of iPhone MAX cases in ONE GO. Put how many pieces of phone covers brands (iPhone cover, Samsung case, Huawei, etc.), power banks, or any other small electronic gadgets and electronic devices as you want at once. You can even print 4 standard tablets or 2 laptops in one pass. Make use of unlimited printing options to achieve higher and quality printing productivity.
BOOSTING THE PRODUCTION EFFICIENCY
You do not need to come to your computer to make the necessary printing settings again and again. Powerful workstation enables you to input as many copies as you need and just click PRINT directly from the printer's intuitive control panel. You can print multiple phone cases in one single pass, and then replace the printed ones with more blank phone cases to smoothly continue your production.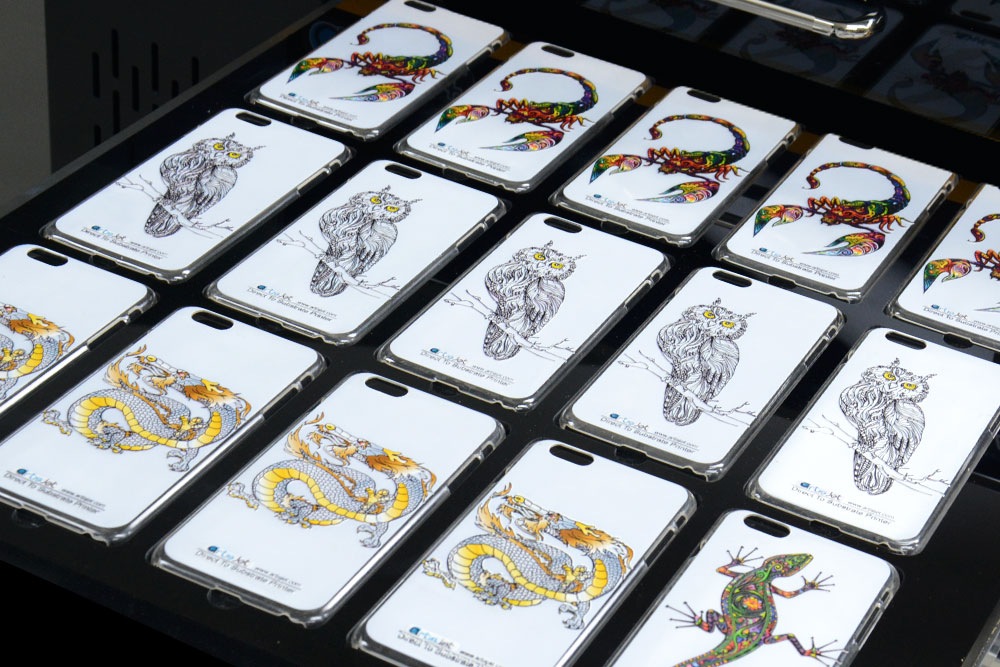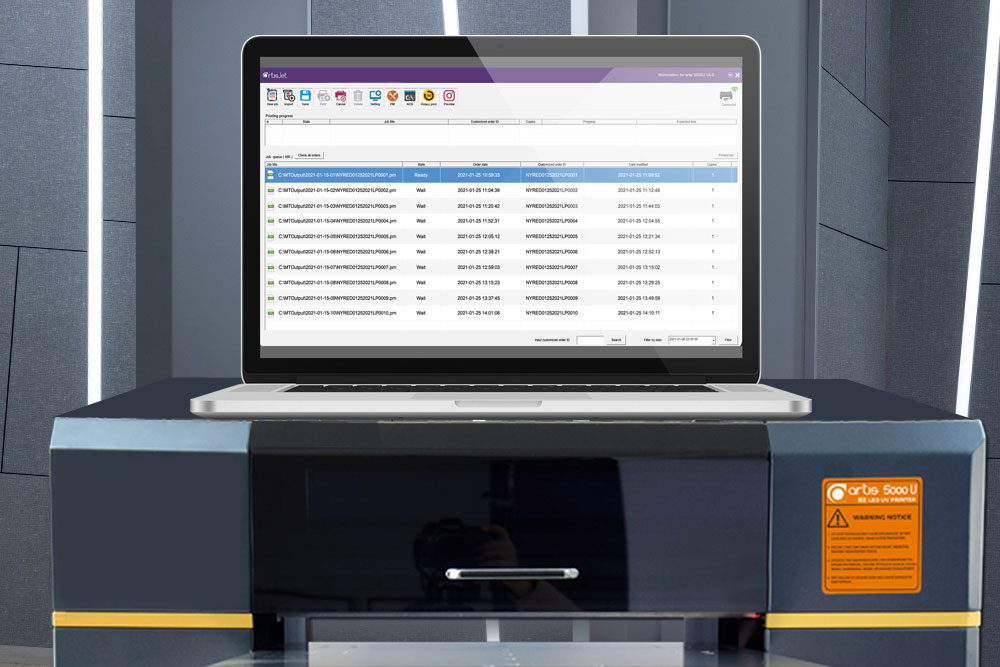 HOT FOLDER / VIRTUAL PRINTING
With wide opening connections and communications, artis 5000U supports all popular technology to get your orders / designs, via virtual printing customization. Have all the artworks, images and other digital graphics in one HOT FOLDER, simplifying customization productivity, laying out over and over again, as many time as you need, for more customers orders at a faster speed.
WIDE FORMATS COMPATIBILITY
artis 5000U UV LED printer provides image quality, durability, and printing consistency you can rely on. Reliable results enabling increased productivity and reduced printing costs also by supporting all formats of digital graphics, photos, and artworks in JPEG, TIFF, PDF, PSD, PNG, AI etc..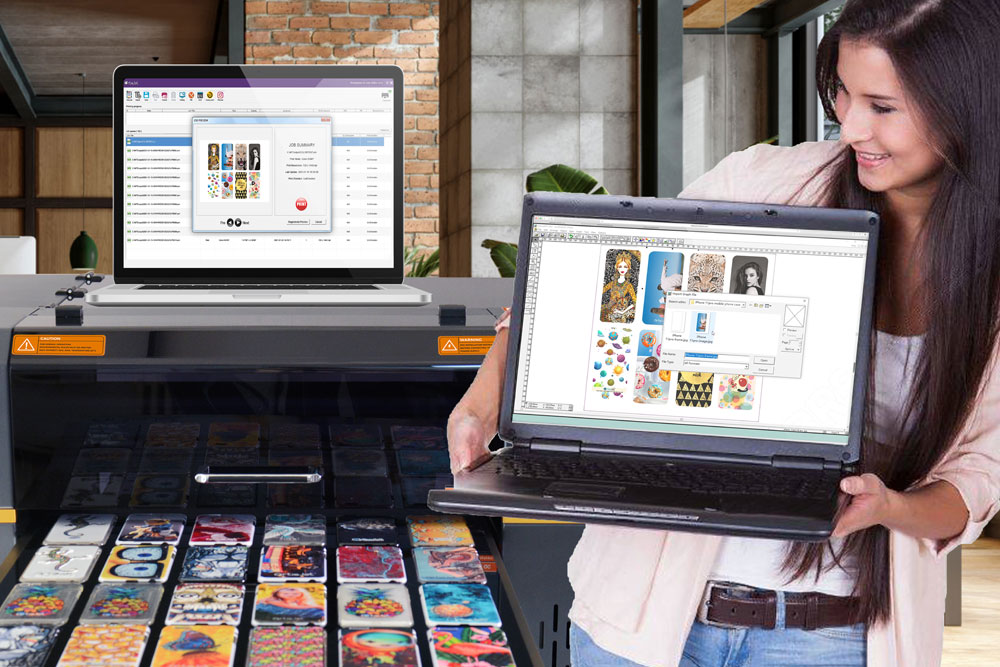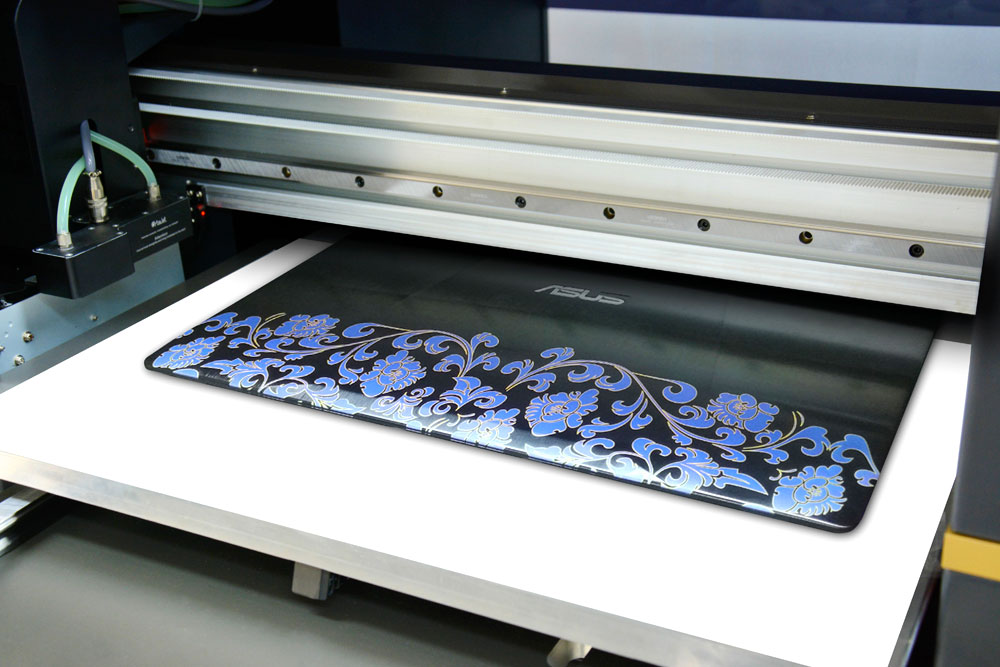 MORE SHINING CUSTOM PRINTING RESULTS
Empowered with the varnish printing technology , ensures flexible gloss printing options with high standard shining colors and delivering a diamond printing result on demand. Give the chance to your customers to enjoy the power of Spot LED UV Varnish glossy printing effects on their electronic devices (glossy print on phone cases, diamond-like color effect on laptop case etc.).
AMAZING COLOR PRINTING RESOLUTIONS AND VIVIDNESS
High resolution is one of the secrets to prints that look amazing, preserving detail and making sure this remains crisp and clear even on large personalized items such as custom laptop devices. Even it is big in size, artis 5000U is very detailed in printing resolution (legible smallest text, pictures printing, logo printing etc.) and ensures you on achieving professional quality print results on any customized mobile accessories.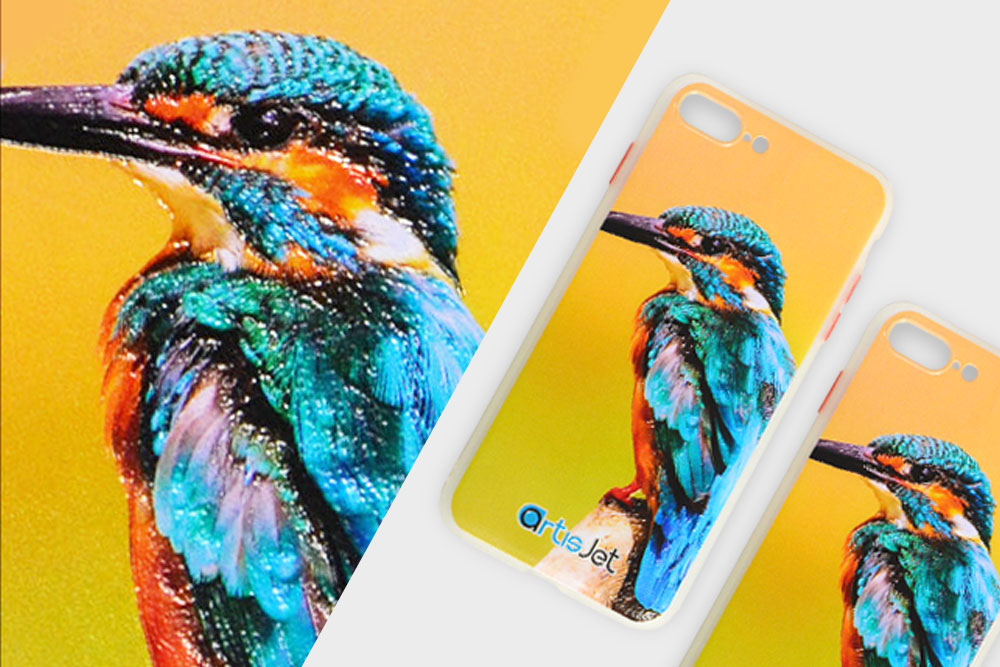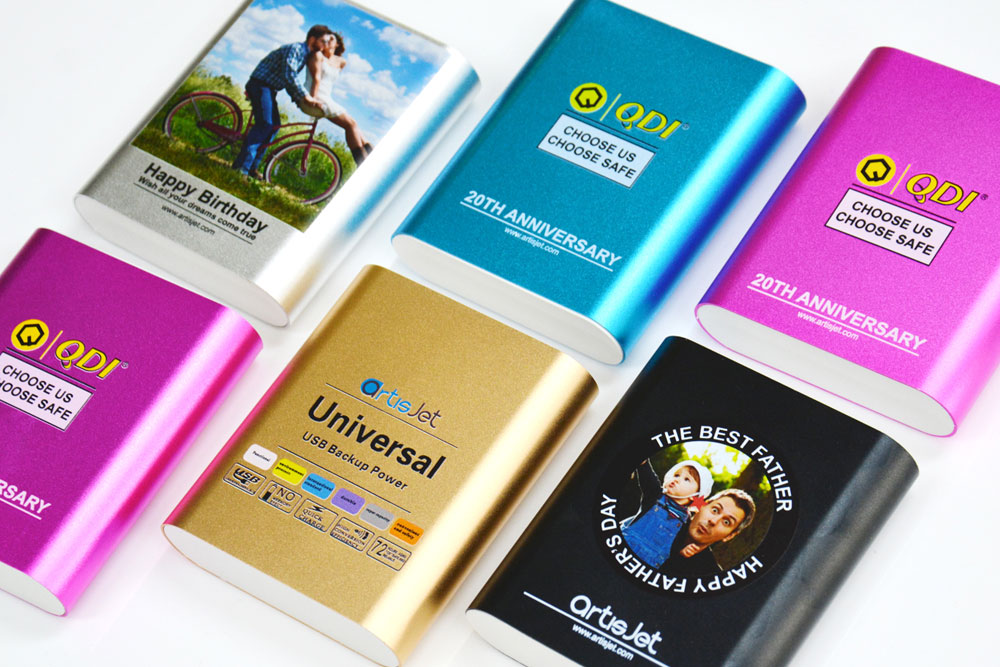 Stay connected to artisJet for more solutions, upcoming news, and events. Follow us on social media: artisJet Solutions, artisjet Technology, and artisJet America Facebook pages, Instagram, Twitter, and discover the wide range of phone case and other smartphone accessories printing solutions and printed samples on Pinterest and Flickr accounts.
Subscribe to artisJet YouTube channel for printing solutions videos, learn how to use artisJet software for different printing effects, discover video testimonials and maintenance video support to much more.