Art is the passion of the direct wood printing with endless possibilities. Printing custom and fine artwork directly on wood refers to a technology delivering pictures, logos, artworks, letters, etc. onto any type of wood materials or wooden products at one step.
Direct wood printing technology is also about anything you can image, and artisJet digital wood printers will deliver directly onto any type of wood, creating a durable and touchable colors, amazing image that you are always proud to display and share for personal memories or commercial occasions, everything with endless possibilities: wood coaster printing, direct printing on wooden pens, wood signage printing, indoor decoration wood frames printing, wood packaging printing solutions and many more.
Amazing color performances on demand is the benefit from artisJet digital wood printers. Totally differentiating from the traditional wood printing methods from silk screen, sublimation, heat transfer, sanding printing, artisJet digital direct UV LED wood print technology is delivering the colors on wood in vintage matte and natural glossy to your print emphasizing the natural color of the wood material, allowing the wood color to be seen through the ink displaying the unique imperfections of the grain and knots. Alternatively, artisJet UV LED printers allow you to have the bright white color finishing covering all the wood grains and knots, delivery the most true color, photo quality in vivid sharpness. And out of your imagination, artisJet direct to wood printers create the colors touchable in 3D textured/embossed printing on wood with different color depths on demand.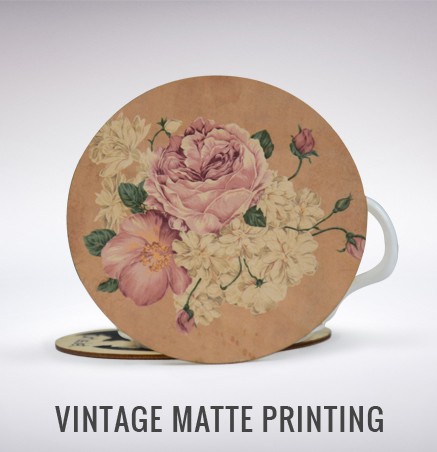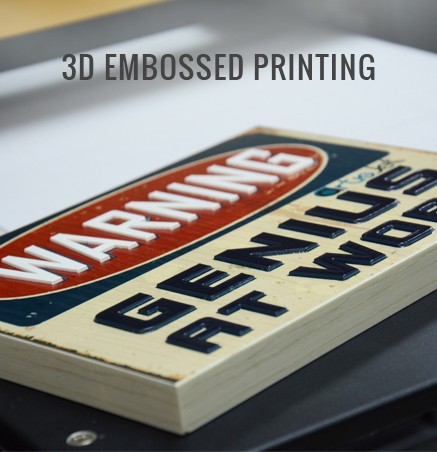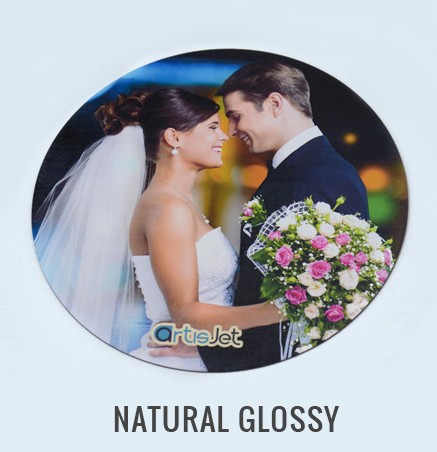 Easy production operation for users is artisJet direct color to wood solution as always. Print on wood should be easier and this is the way with artisJet UV LED printers:
Step 1 - Choose your desired photos, artwork, logos etc. and import to artisRIP;
Step 2 - Put the wood onto the artisJet UV LED printer tables;
Step 3 - Print;
Step 4 - Get what you want.
Printing with green, durable and vivid color performance results at low cost. The best way to print on wood is by using the LED UV technology, printers and inks. LED UV printers offer endless possibilities and easy step by step process when digitally printing on wood. For different materials, it is very important to choose the correct type of LED UV inks. Wood, being a hard substrate, requires a hard type of LED UV ink.
One of the steps in wood printing is choosing what artwork/graphics/image/logo you want to print, import it into the RIP Software and adjust the settings based on your needs. If not polished, wood can have a rough surface and that is why it requires a higher printing resolution. Once all the adjustments were made, print directly on the wooden item.
Technical Unique features on artisJet UV LED direct wood printers. The artisJet LED UV printers are effective for digitally direct printing on dark or light wood substrates. Designed for an enhanced flexibility and simplicity, artisJet's Control on Demand System digitally controls the operation of the LED UV system. It automatically adapts to different materials and working environments. COD controls the UV curing system which will result in delivering an optimal digital wood printing quality and drying time.
artisJet LED UV platforms are the right choice when printing on wood substrates, even for bigger projects as wood packaging and boxes, allowing you to print on 530*810 mm substrates and up to 100 mm thickness. If you want to print on small items such as wooden USB flash drives, artisJet LED UV printers offer multiple prints at one pass.
When it comes for inks, the direct to substrate LED UV inks are developed to offer an excellent adhesion and scratch resistance. This way, artisJet can offer great color results and durable prints. Also, once CMYK graphics are printed, varnish ink can be layered to create a 3D embossed textured effect.
Due to the LED UV ink and technology, the digital LED UV wood printing is environmentally friendly, with minimal emissions and low energy consumption.
Recommended products for digital UV LED direct to wood printing solutions