The growing demand for customized applications has led to numerous options for printing businesses and their customers. Continuously looking to develop and enhance technologies for the printing business, artisJet succeeded to combine all the requirements to offer complete business printing solutions.
One of these solutions includes the wood printing. Wood prints are a great option when it comes for personalization industry. Much like the other choices, there are multiple ways to perfectly display an image on wood.
Wood frame printing for memorable customized applications. Wood frames come in different colors, sizes and shapes and even type of wooden material. You can print quality photos, logos and text not only on regular wooden boards, but directly onto different wood substrates, creating amazing indoor decorations or giveaways.
There is a wide variety of custom picture frames for your photos and artworks. Prints can be done on medium density fiberboard (MDF), an engineered dense, flat wooden product that has no knots. MDF is highly popular thanks to its affordability and versatility and is ideal for a range of applications, commonly used for indoor decorations.
Wood frames can take the appearance of an artistic reproduction if canvas material is stretched across it. Canvas is the most common support for paintings and also for digital LED UV printing. Prints on canvas wooden board ensure that the customer receives exactly the look and feel they want with every print, preserving the realistic result of an actual paint often used in interior design.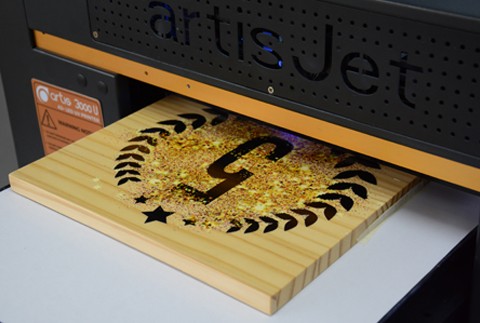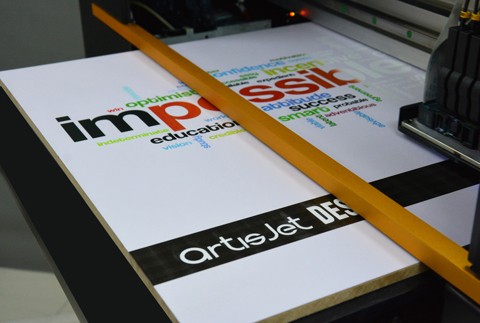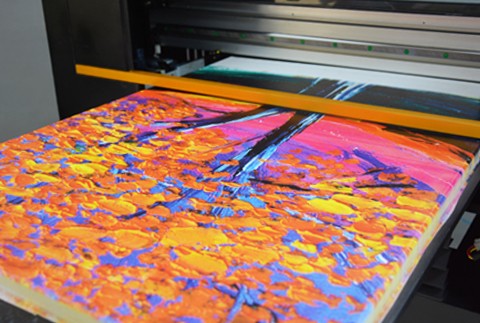 Moreover, the digital image printed directly onto wood base using a flatbed printer offers durable results allowing full image printing with high adhesion, vivid colors and textured embossed results, regardless the color of the wooden material (natural, oak, chestnut etc.).
Direct digital printing on promotional wooden office stationary. Direct printing on wooden items can increase effectiveness of your business production process, not only in terms of self-promotion but mostly for other businesses marketing awareness and branding solutions.
An easy but at the same time effective way of promoting a brand is by printed media as wooden office stationery items: wooden pens printing, wooden pen holders printing, wooden flash drives and USB printing, wooden notebooks printing etc.
Customized direct to wood pen printing is a powerful attractive and elegant tool for personalization industry and artisJet has the perfect solution in this direction. With LED UV printers ranging from A4 to A2+ sizes and the right accessories, you can print multiple colors photo quality, text and logos directly on bamboo pens with glossy finish. The matched printing jigs for pens gives the possibility to print multiple pens at one pass, even with different artworks.
A great idea to enhance the wood pen personalization business is printing on wood pen holders. This way, the wooden pens become more than a promotional items, it becomes a much appreciated gift. Direct printing on wooden USB delivers elegance and fashion and is widely applied for high quality personalized gifts with logo printing.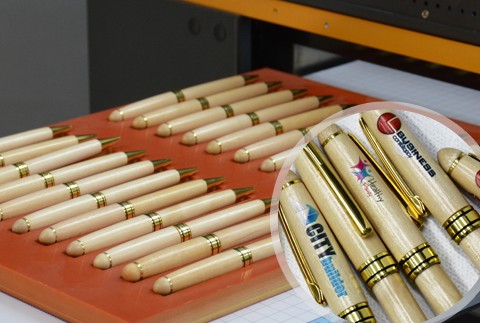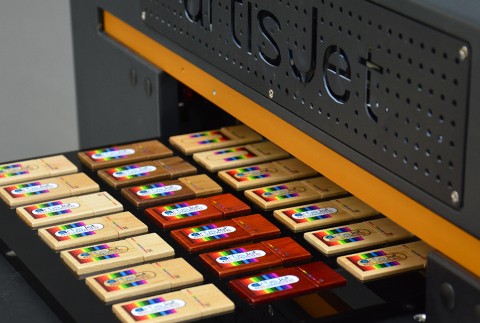 artisJet multiple wood printing ideas and benefits. There is always a chance of variances between each print, and with digital LED UV wood printing the final products are precise and consistent. artisJet custom digital LED UV direct printing on wood allows changes and manipulations to designs to happen rather quickly and with minimal effort due to artisRIP software.
artisJet digital printers with LED UV inks allow printing on a variety of wooden substrates and colors with numerous effects: a matte finish to preserve the natural wooden pattern, amazing 3D textured tactile printing to impress with, edge to edge images prints with perfect display and more, everything achieved with speed and accuracy.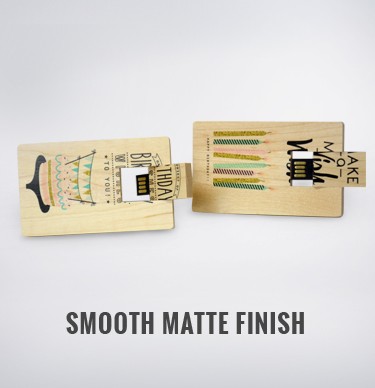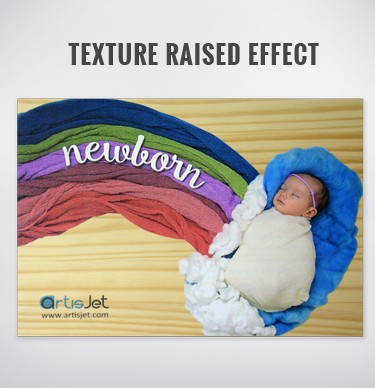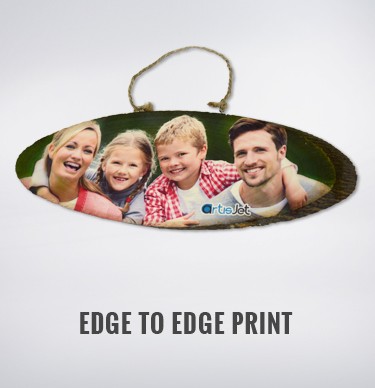 From small wood items printing such as USB, flash drives, coasters and others to large wood frames printing, wood signage printing and many more, artiJet LED UV printing platforms are the solution for wood printing on demand, speeding up the process and offering printing capabilities due to its many advantages that outweigh other forms of printing.
Compared to other methods, artisJet digital LED UV direct printing on wood substrates provides consistency, variety and high quality and economical options for end users.