As the technology evolved, the digital printing industry brought special applications such as embossed and raised level printing. Embossed printing turned into a fast growing niche market with the potential to expand into sectors where previously there has been little need for 3D effects.
Therefore, embossed and raised color printing is an important segment of the digital LED UV printing technologies that brings innovation and business enhancement.
Originated from the type of ink that is used to print with, the digital direct LED UV printing is delivering the graphics on all the printing materials by forming a thin film due to its quickly cured original photopolymer in the ink.
What does embossing mean? Literally, embossing refers to an impression process of some design/image/logo creations or patterns on another surface like paper, metal, leather and others to make a relief.
But the old technique of embossing has changed once the technology evolved. That is why 3D embossed printing can be defined by adding 3D effect atop 2D prints to increase the visual impact of the message and the perceived value of the printed item.
3D raised colors printing and artisJet LED UV printers. artisJet UV LED system enables us not only to see the colors but also to feel the colors. How you can achieve 3D enhancement? Multiple layers of ink can be applied for dramatic effect.
The artisJet RIP Software enables up to nine layers to be printed automatically to obtain the 3D embossed textured effect, regardless the substrate you use. The DTS LED UV inks are developed to offer an excellent adhesion and scratch resistance. Once CMYK graphics are printed, varnish ink can be layered to create the 3D finish printing results with glitter and glossy color enhancement.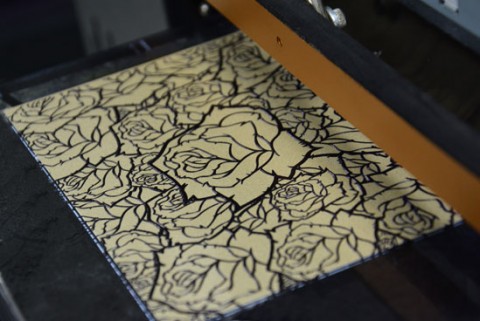 artisJet provides the highest UV curing efficiency while also providing a safer and more stable output, allowing end users to print on a wider variety of substrate with increased yield and reduced operating costs.
artisJet UV LED printers ensure just the right amount of UV energy to control dot gain and achieve a variety of printing media by using the 3D embossed and textured effects at increased speeds.
Digital 3D raised and textured colors printing from artisJet has a large applicability for media substrates in almost all personalization printing industries: hard plastic printing, white and black expanded PVC printing, wood board printing, digital acrylic printing, direct to metal printing, direct to leather printing etc.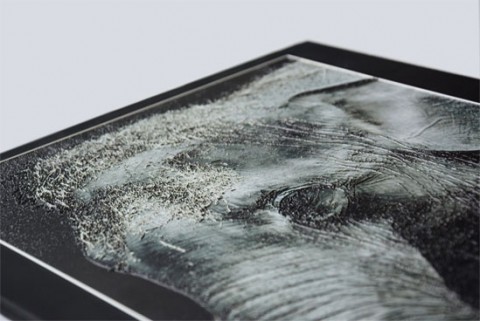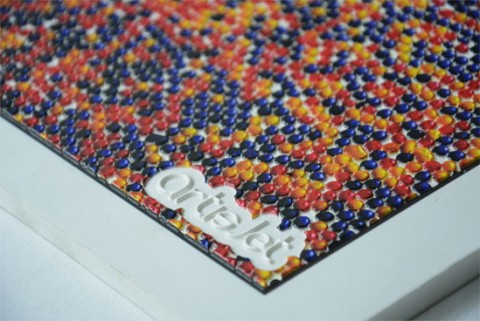 Get benefits from artisJet 3D embossed solution and print raised colors for business enhancement. artisJet offers digital 3D embossed printing for business enhancement at great production speed and accurate tactile printing results, with glitter and metallic effects as well as glossy and matte finishes.
By choosing embossed photo realistic effect you can create special and unique prints that will stand out among all applications. Moreover, raised color printing has applicability in ADA Compliant Braille signage printing.
With the recent development of tactile and raised UV-LED printing, compliant Braille signage can be created with an even greater graphics appeal and in a single printing process with artisJet UV curable ink.
Attract and capture more customer attention visually to your brands by displaying the key messages in raised colors. By stimulating the viewers to touch the images, the 3D textured print will increase the value of the printed products and make them memorable.
Achieve glossy and glitter print results for a unique perceived value on the products. With the capability to deliver glossy shinning yet raised result, artisJet LED UV digital direct printers allows you to print the key messages that you want to emphasize in a glossy 3D embossed result.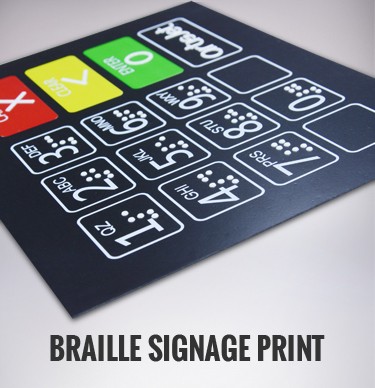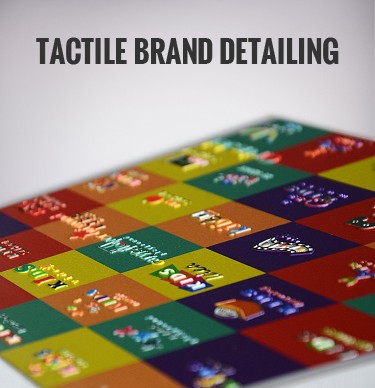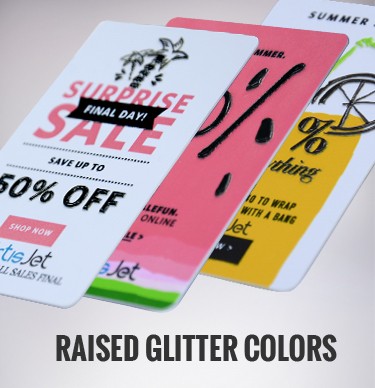 artisjet UV LED printers are the solution for all printing applications from small digital desktop A4 printers such as artis 2100U and A3+ format digital printers artis 3000U and artis 3060U as well as wide format artis 5000U A2+ printer to complex solutions, with the ability to print on virtually any various substrates, produce stunning vibrant colors and produce 3D raised images.
Applications for digital 3D embossed and raised color printing effect are growing as this printing solution engages customers in a continuously developing competitive market. Giving a dimension to the LED UV prints adds durable value not only to labels and brands but to the entire printing industry.
artisJet digital LED UV 3D embossed printing can enhance product development, transform traditional production methods, facilitates personalization printing as well as enabling direct digital applications manufacturing.
Catch the opportunity and start your business today or grab the best advantages with 3D enhancement and customized tactile printing to grow your printing business. For more raised printing applications ideas visit artisJet 3D embossed and raised color printing opportunity page and watch the video to see artisJet LED UV printers in action.