Without limits in Colombia – ANDIGRÁFICA 2023
The printing industry is constantly evolving, and there's no better place to keep up with the latest trends and technology than Andigráfica 2023. Taking place in Bogotá, Colombia, this leading event in the LATAM region is a must-attend for anyone involved in the printing industry – machinery in printing equipment, design, advertising, digital printing, offset printing, packaging printing, web-to-print and more.
Organized by Andigraf, the graphic communication productive chain of Colombia, and Corferias, the international Business and Exhibitions Center of Bogota, Andigráfica is the meeting place for national and international manufacturers, distributors, brand representatives, and the new technological developments that reinforce the on-demand printing.
Under the tagline "Andigráfica Without Limits / Andigráfica Sin Limites", and with over 300 exhibitors from all over the world, Andigráfica 2023 is the perfect opportunity to see the latest printing solutions and innovations in action. Whether you're a B2B or B2C customer in the printing industry, or a printing innovator interested in personalization, you will have the chance to learn from experts in the field and network with like-minded professionals. Don't miss your chance to be part of Andigráfica 2023, visit the official website to learn more and register.
Digital Color to showcase artisJet UV LED technology in South America
One of the highlights of Andigráfica 2023 will be the artis 3000U pro UV LED Printer, which will be showcased by our partner, DIGITAL COLOR, at the event. This state-of-the-art printer is a game-changer for anyone involved in the personalized printing industry.
Featuring advanced UV LED printing technology, the artis 3000U pro delivers stunning results on a wide range of materials, including glass, metal, plastics, and more. Its versatile capabilities make it an ideal solution for a variety of applications, from small to large cylindrical customization (cosmetics bottle serums printing, water bottles, circular pen printing etc.), to signage printing (Braille signage), promotional items customization for marketing purposes and more.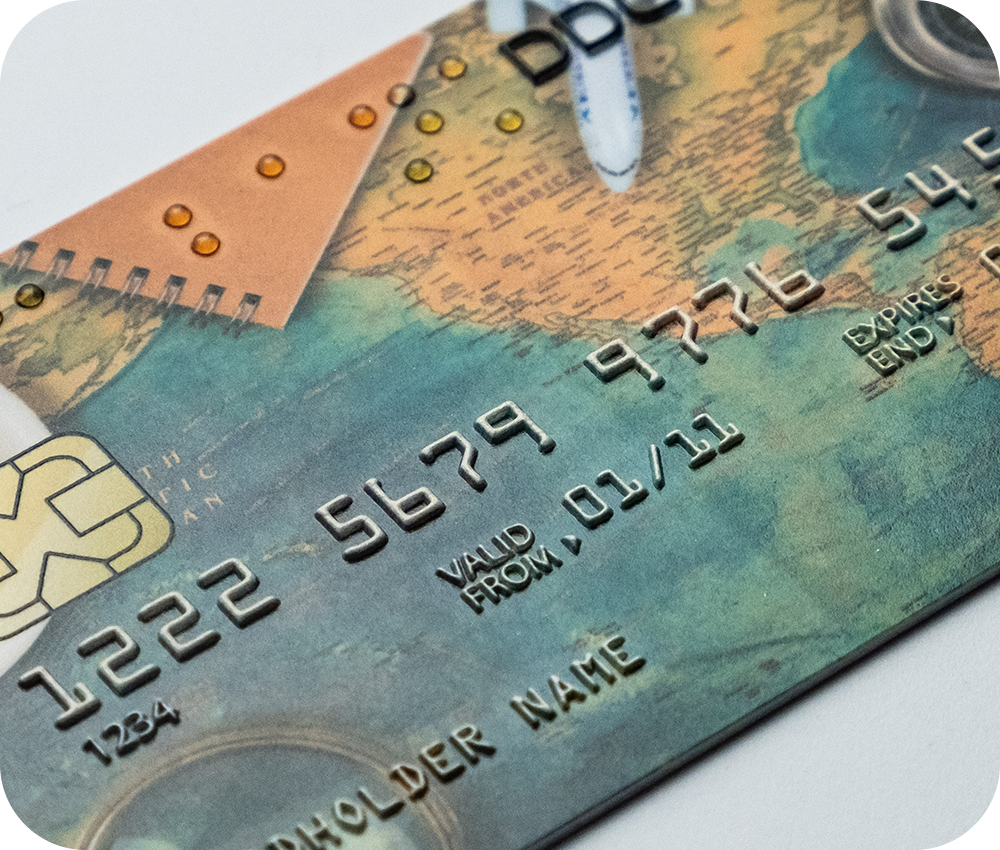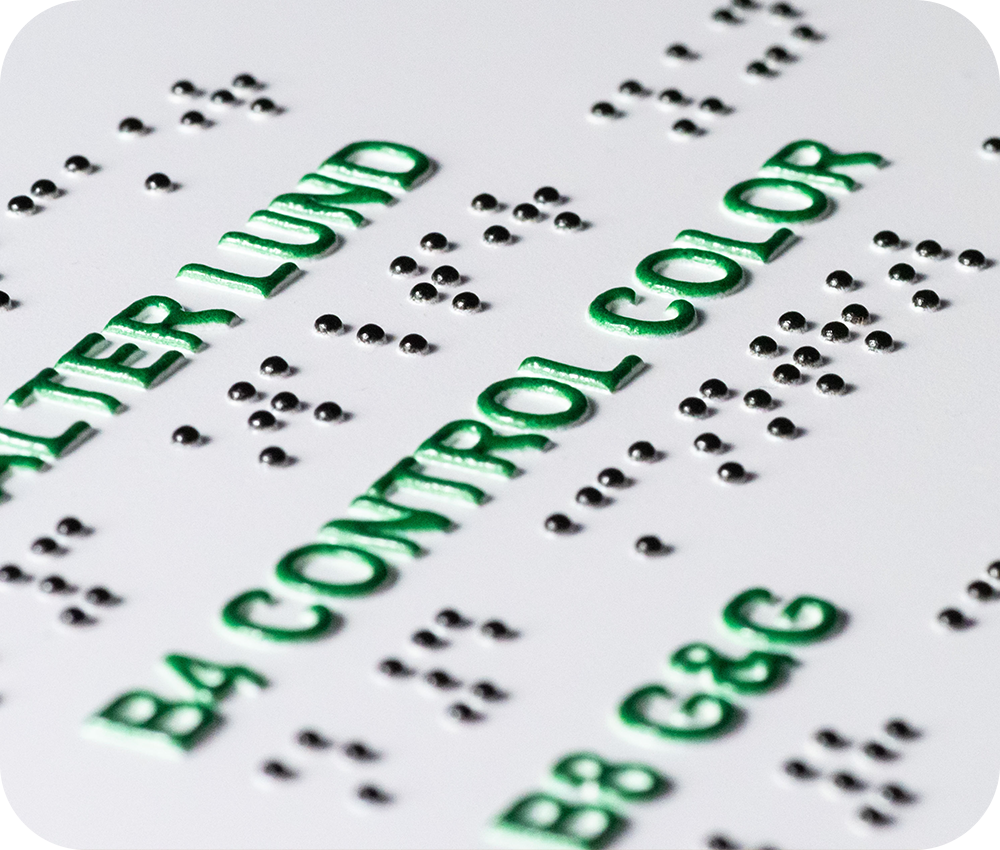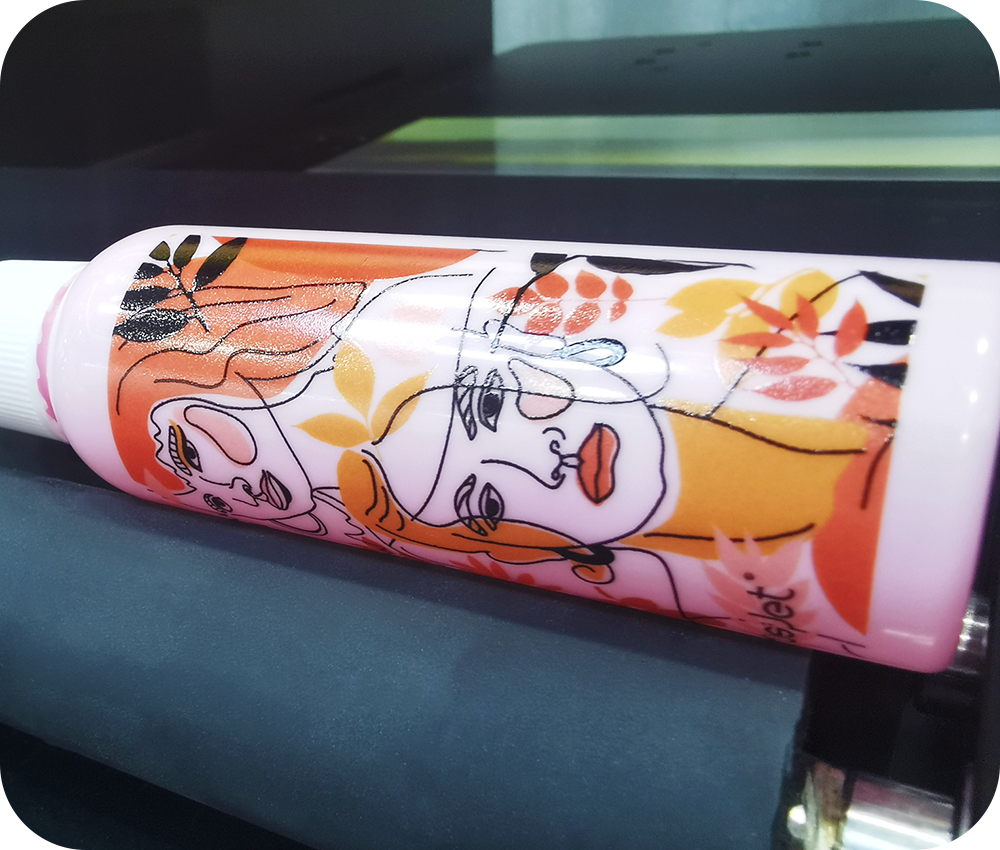 The printer's high-resolution printing capabilities ensure that every detail of your design is captured with stunning clarity, while its fast-printing speed means you can get more done in less time. This is a crucial advantage for businesses looking to scale up their production and deliver more personalized items to their customers.
But that's not all - the artis 3000U pro also comes equipped with a range of innovative features designed to make the printing process easier and more efficient. Its intelligent ink management system ensures that ink is used efficiently, reducing waste, keep maintenance simple, and lowering operating costs. The printer also has a compact footprint, making it easy to integrate into your existing workflow.
Digital Color will demonstrate how artis 3000U pro can help businesses in the personalized printing industry overcome the challenges they face.
Looking to improve your print quality, speed up your production, or reduce your operating costs? From 9 to 12 May 2023, meet us onsite in Andigráfica 2023, Pabellon / Hall 11-16, Nivel 01, Stand 907D or reach us online, we are here for you!