Printing standard Braille doesn't have to be a frustratingly complex endeavor. Leveraging smart technologies that enable users to uncomplicate and speed up the production process, artisJet digital inkjet printers can, with just a few clicks, deliver ADA-compliant Braille printing on a limitless variety of materials.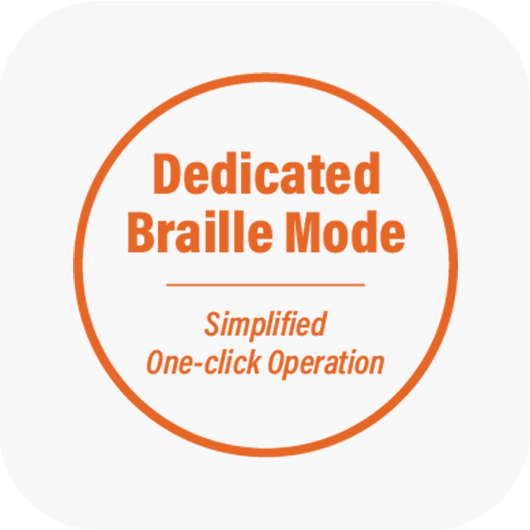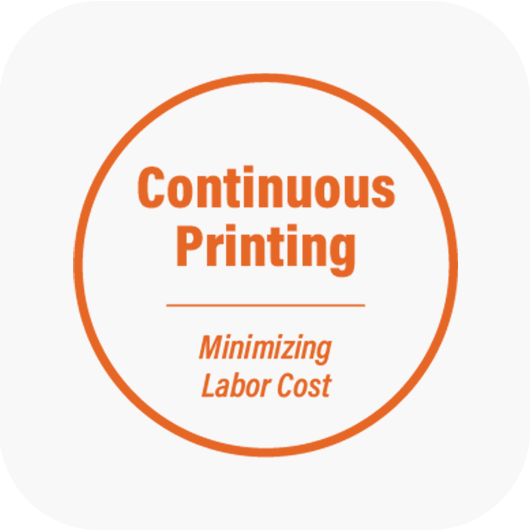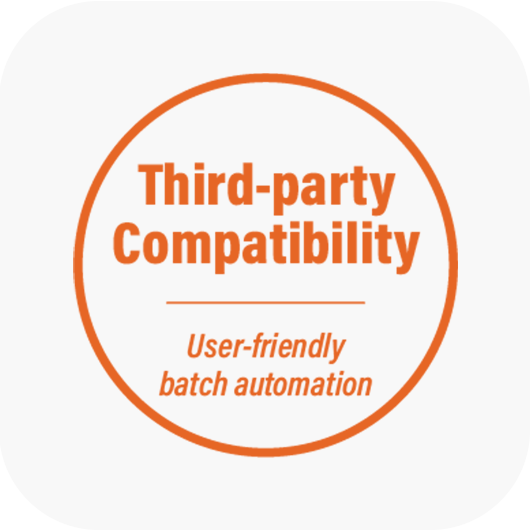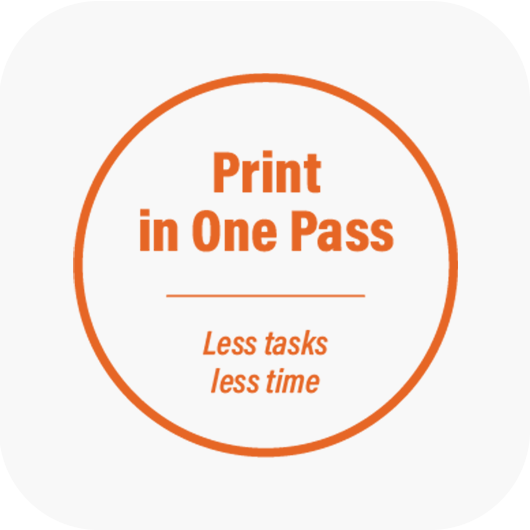 THE TECHNOLOGY
DEDICATED BRAILLE MODE – Simplified one-click operation
To print ADA standard Braille, simply select the built-in Braille mode and you'd be good to go. All the settings for the shape and size of the dots have been pre-programed to strictly follow the exact official standards.
If normal embossed effect is also required, there are three thickness level presets to choose from, and the desired effect will be rendered in one run.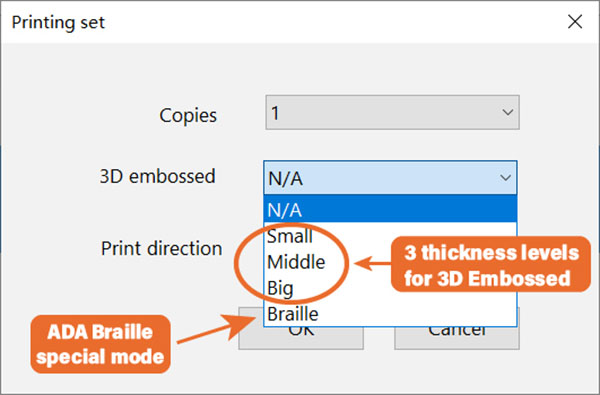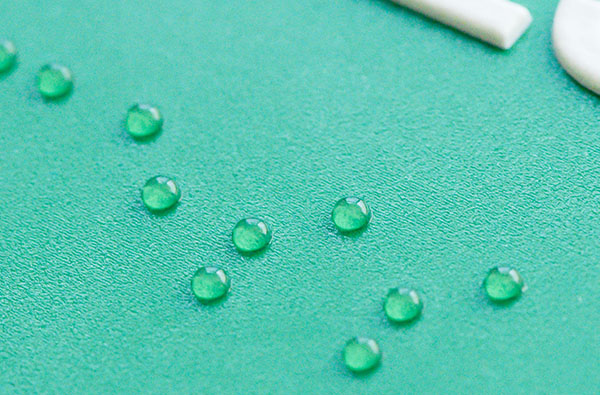 CONTINUOUS PRINTING – Minimizing labor cost
artisJet Workstation can combine multiple tasks for the same job together to drastically streamline the workflow.
For example, to accomplish the effect below, the three separate tasks: (1) printing color, (2) embossed effect, and (3) Braille, can be set up to automatically proceed one after another without the need for any manual operation in between, saving considerable time and labor costs.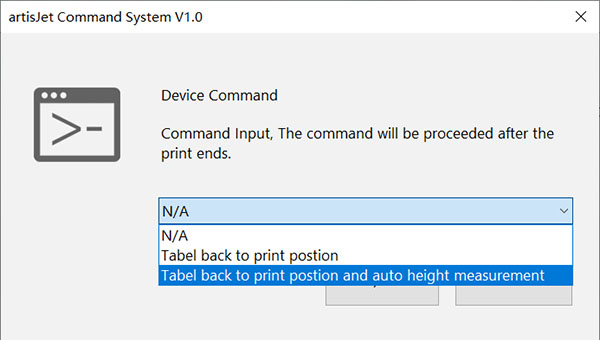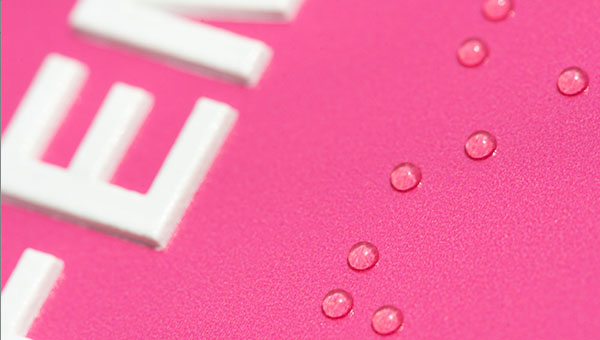 THIRD-PARTY COMPATIBILITY – User-friendly batch automation
Since artisJet Workstation is fully compatible with common third-party editing softwares including Photoshop, Illustrator, and many more, it can be seamlessly integrated into any exisiting workflow.
Through hot folders, creating printing jobs is as easy as drag-and-drop. artisJet Workstation will handle the rest.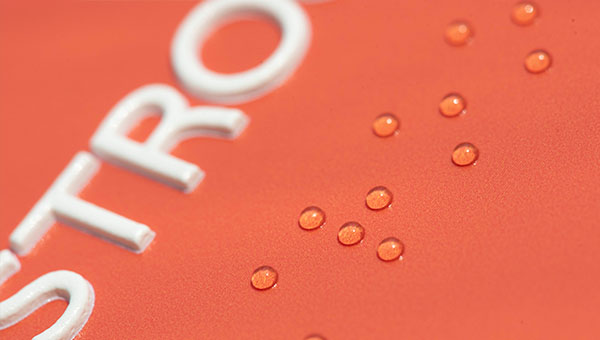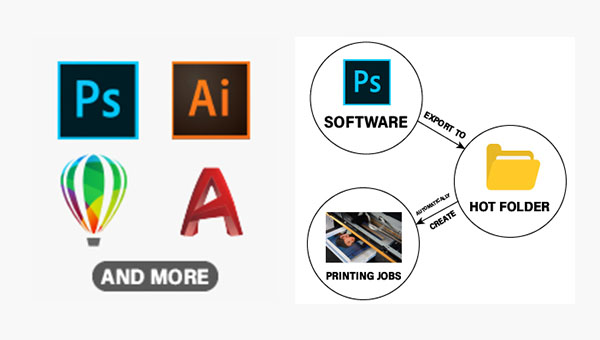 PRINT IN ONE PASS – Less tasks, less time
artisJet printers apply Braille printing in one pass, eliminating any time lost caused by multi-stage processes and extra tasks that have to be programmed.
Through hot folders, creating printing jobs is as easy as drag-and-drop. artisJet Workstation will handle the rest.

THE RESULTS
Durable
Thanks to the high degree of scratch resistance bolstered by UV printing technology, Braille dots and other embossed effects produced by artisJet are able to withstand heavy use.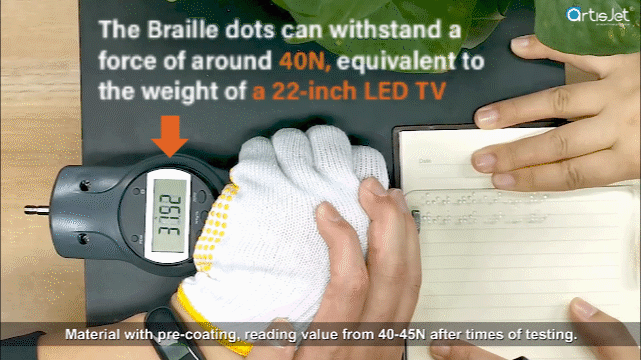 Smooth and elegant
With no rough edges, the dome-shaped Braille dots exude a refined touch. A polished and sleek effect that unfailingly pleases businesses and users alike.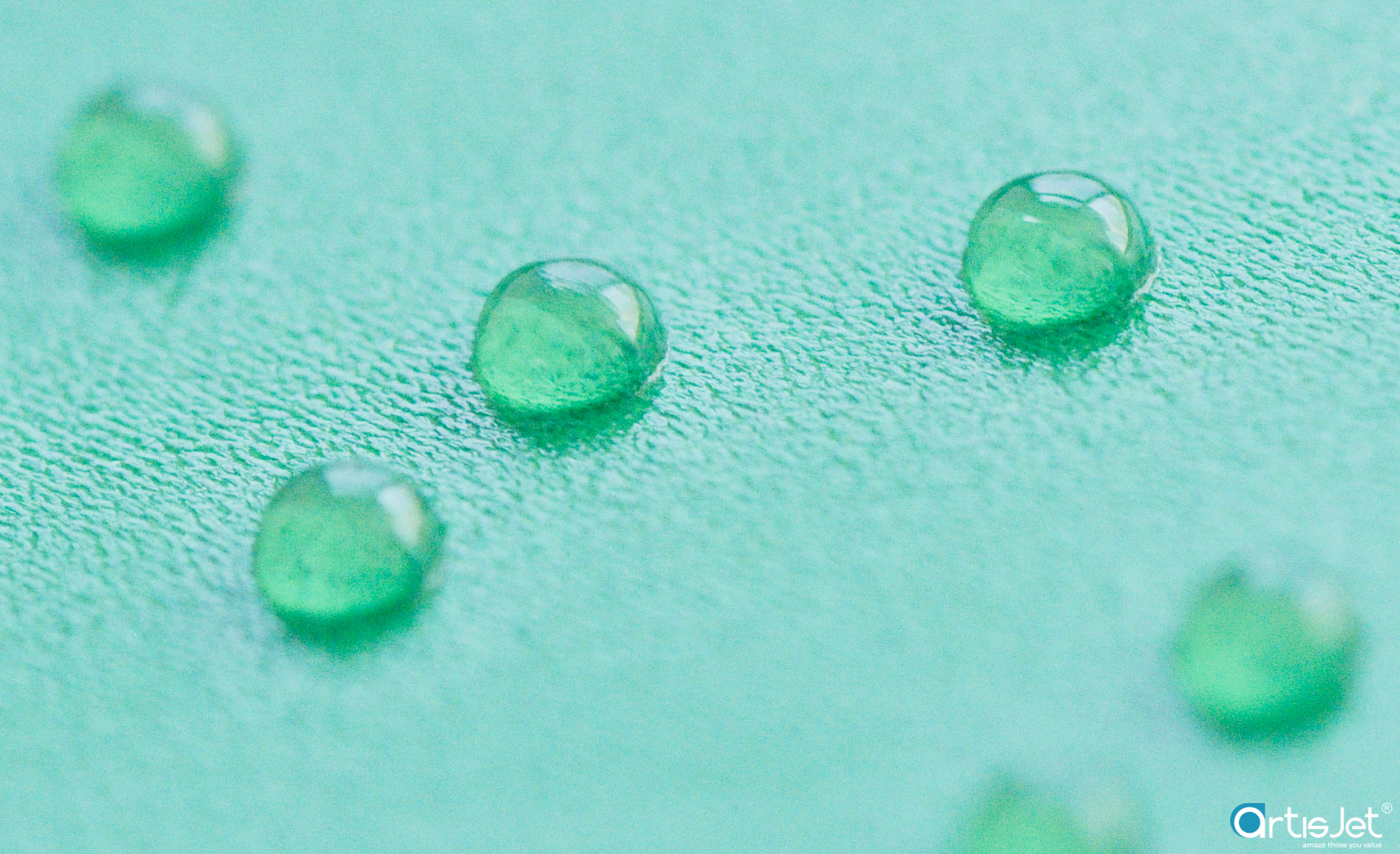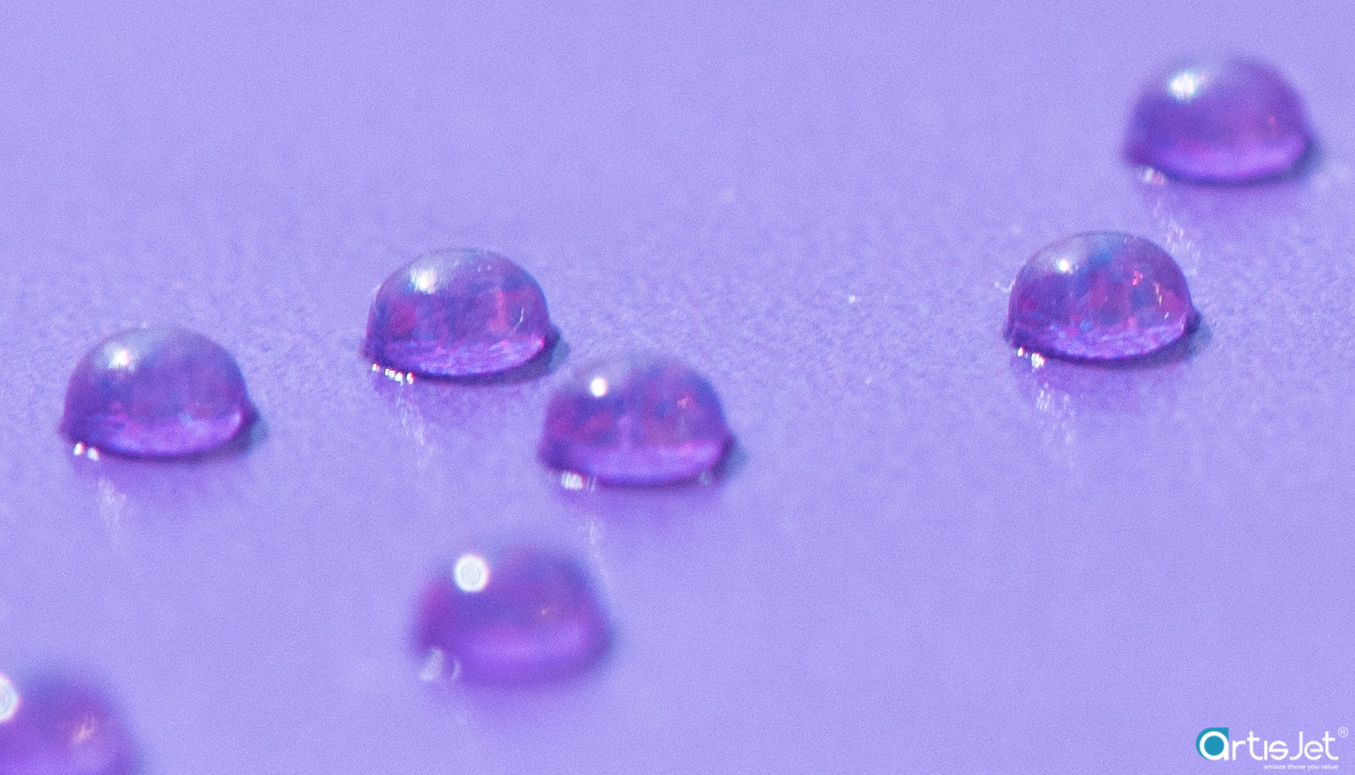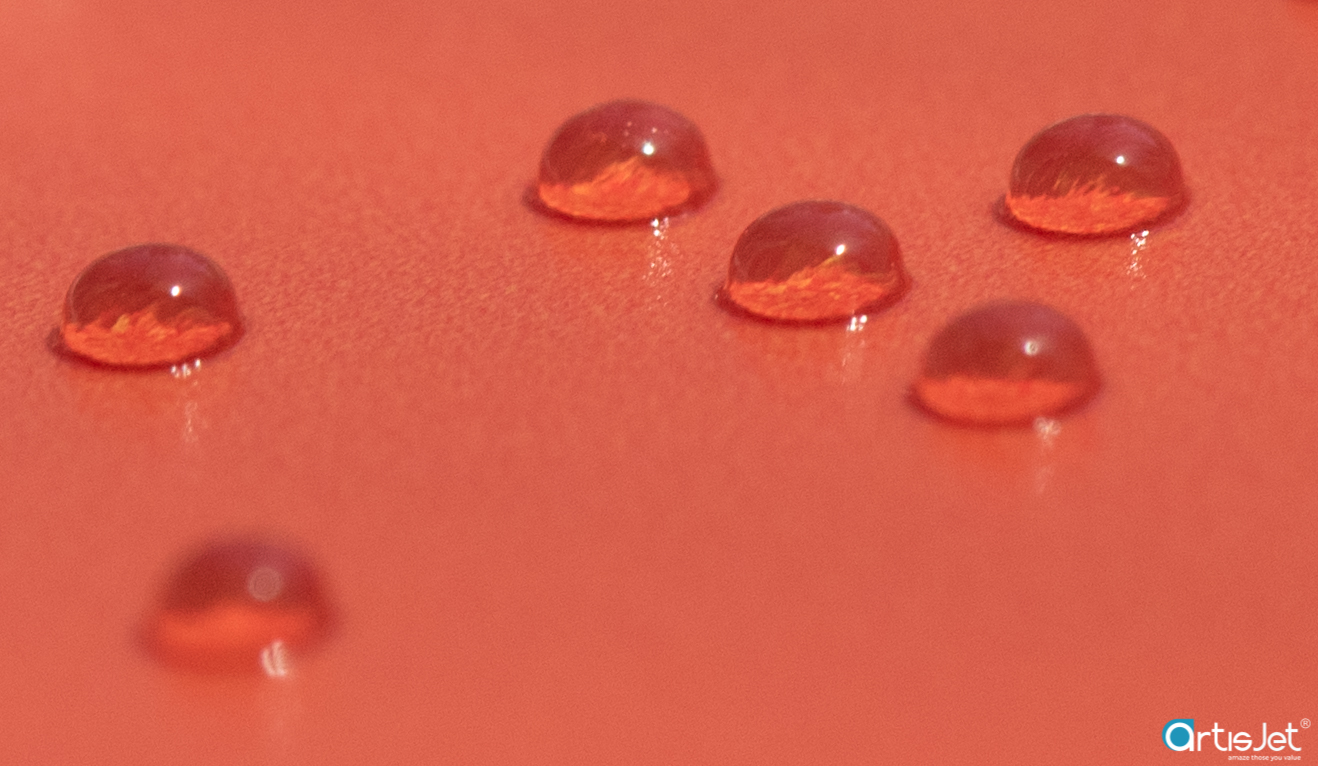 Compliant
You can choose from two ink options, varnish (transparent ink) (image 1) and solid white ink, for different visual and tactile effects. The white dots can then be covered with color ink (image 2).