Ever since the outbreak of Covid-19, most of us have been hampered by travel restrictions both home and abroad, but thanks to an increasingly robust program to bolster the use of smart technologies, artisJet was able to switch swiftly and seamlessly to a cloud-based service system that's even more efficient and cost-effective for all stakeholders.
The embrace of a cloud-based service system, which reduces paper usage and carbon emissions, also echoes artisJet's commitment to ESG initiatives in 2023 and beyond.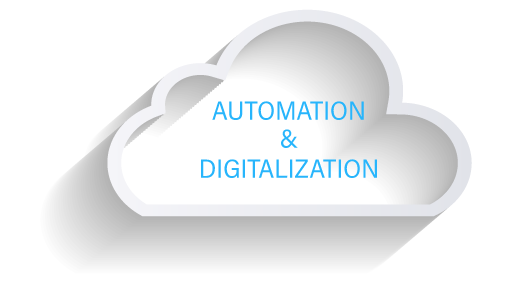 1. Automation and Digitalization
Our confidence in our ability to remotely service clients stems from the digitalization of our products and the standardization of our operating procedures, which can significantly cut down printing production time and printing labor costs.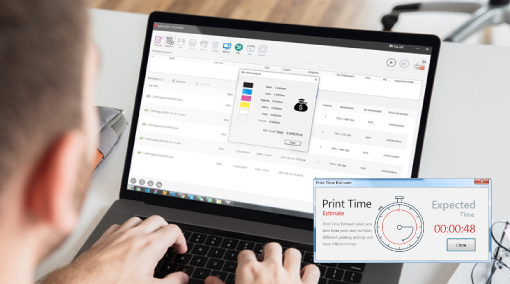 1.1. Print Time and Print Cost Estimation
A glowing example of automation is the printing time and cost estimation for each print job, which enables users to adjust settings and allocate resources accordingly.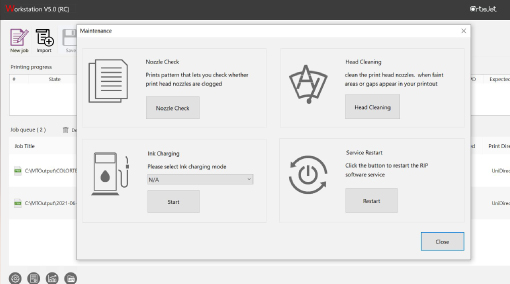 1.2. One-Click Maintenance
Before thinking how to clean a clogged print head, it's better to prevent the print head from clogging in the first place. With just one click of a button, this function can clean the nozzles and ensure the proper performance of the print head, also expanding its lifespan.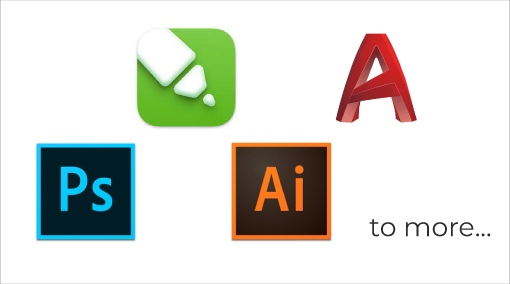 1.3. Third-party Compatibility
artisJet Workstation can be incorporated into any existing workflow owing to its high compatibility with 3rd party applications, including Photoshop, Adobe Illustrator and many more. Printing jobs can be exported to the printer directly from the design software.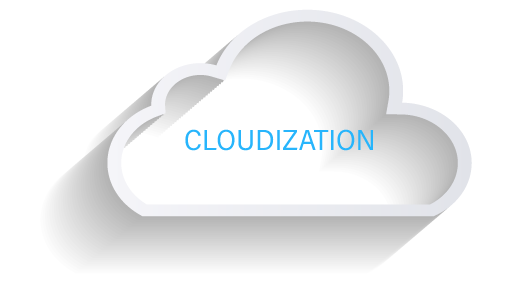 2. Cloudization
Even before the pandemic hit, artisJet has been boosting the standardization and cloudization of products and services.
artisJet.xyz is a one-stop accessible all-inclusive online platform providing comprehensive how-to resources for artisJet product users to get machines up and running, perform routine maintenance and conduct common troubleshooting, with the online assistance of artisJet tech support. Here is an example video on how to do the nozzle check – >click to watch in the original post.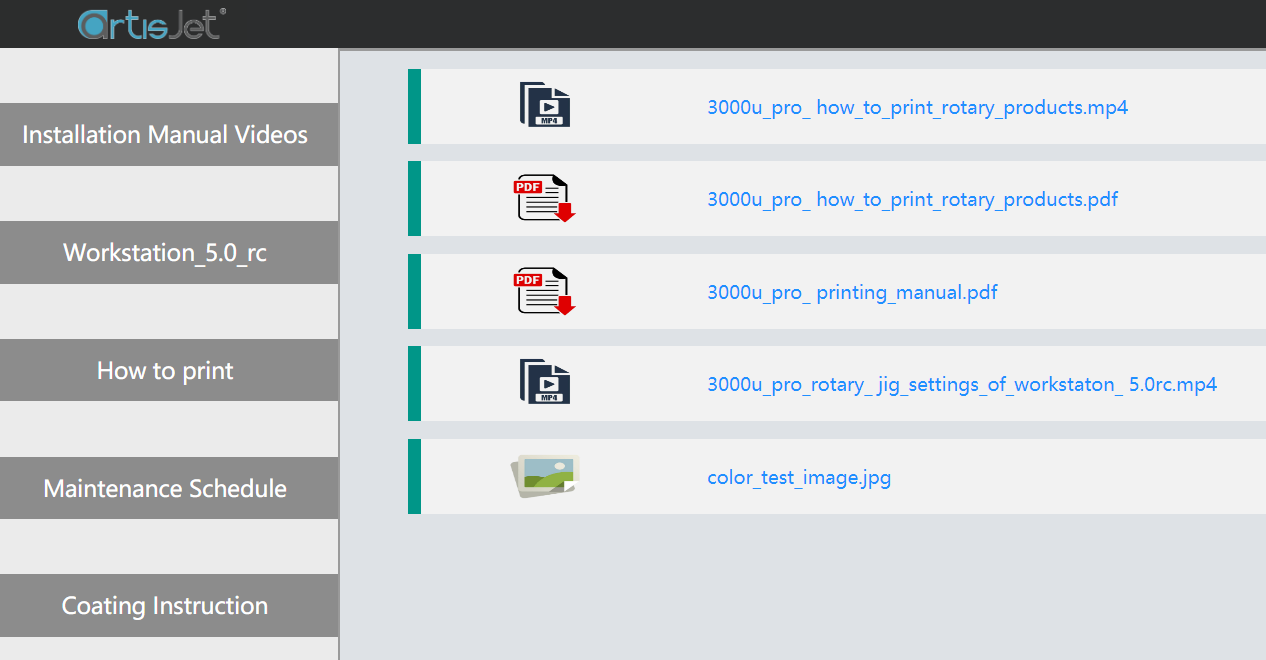 Members of artisJet support team all possess high level of English proficiency and 5+ years of industry experience. Every technician is well trained to guide clients through any potential issues as if being onsite by their side.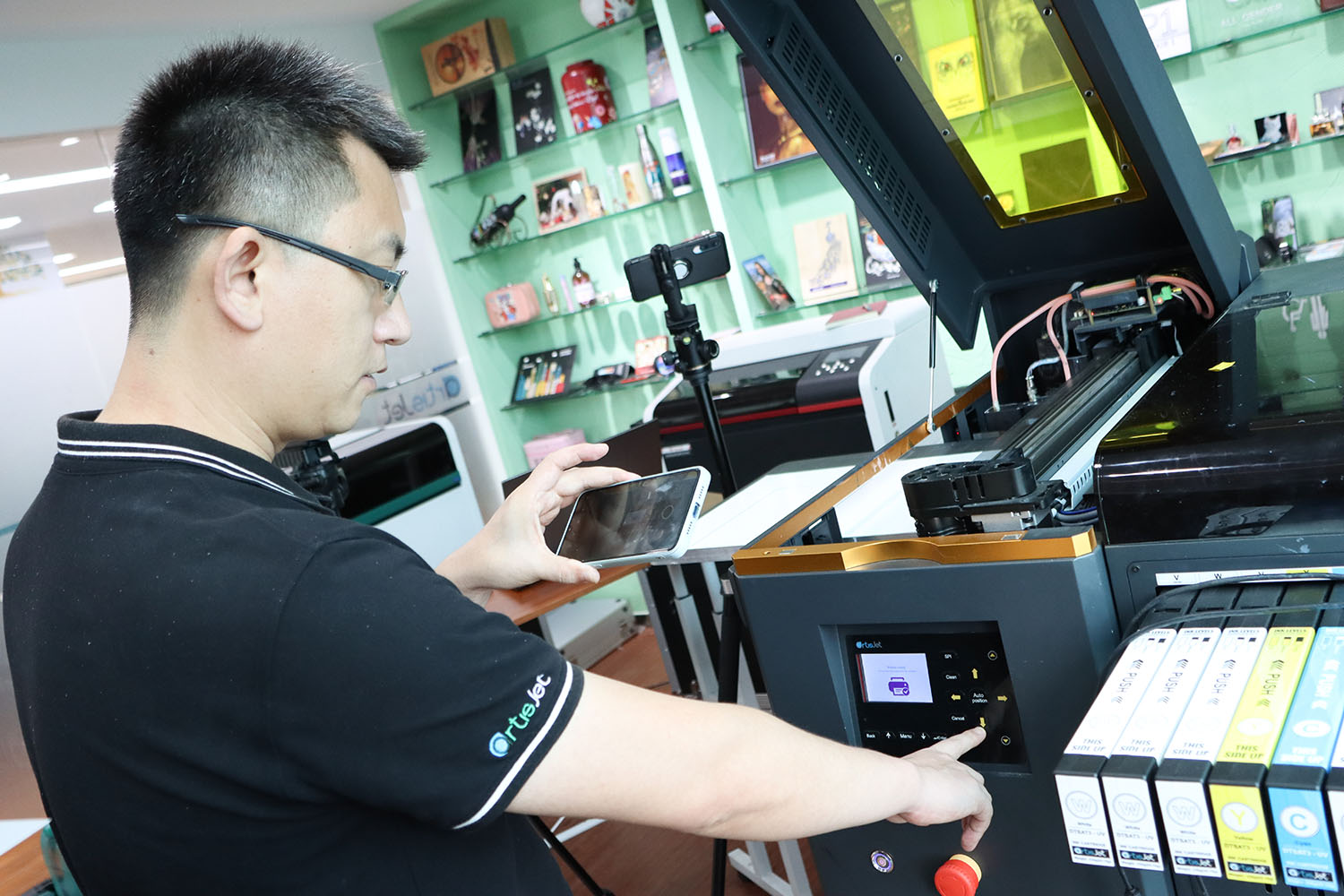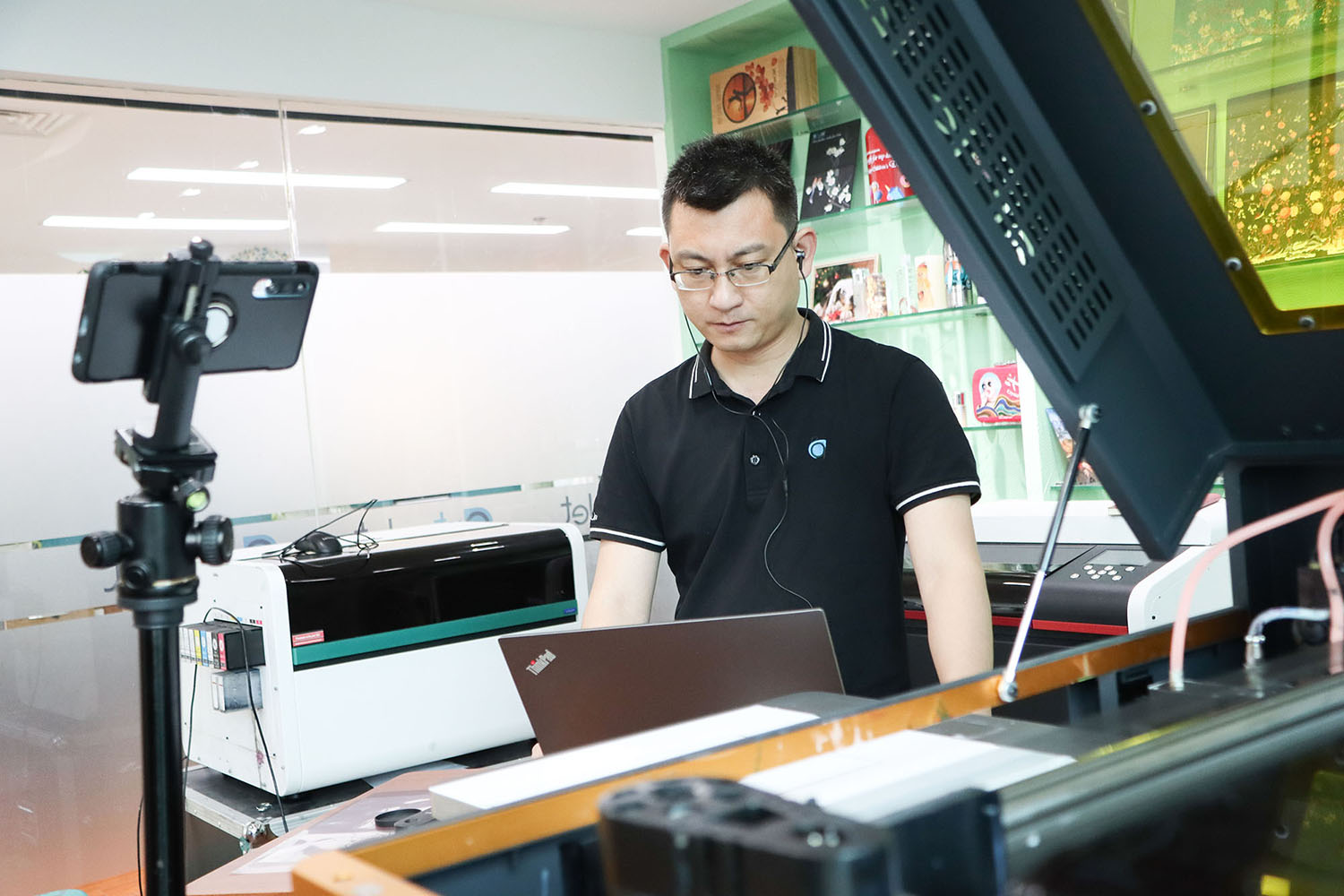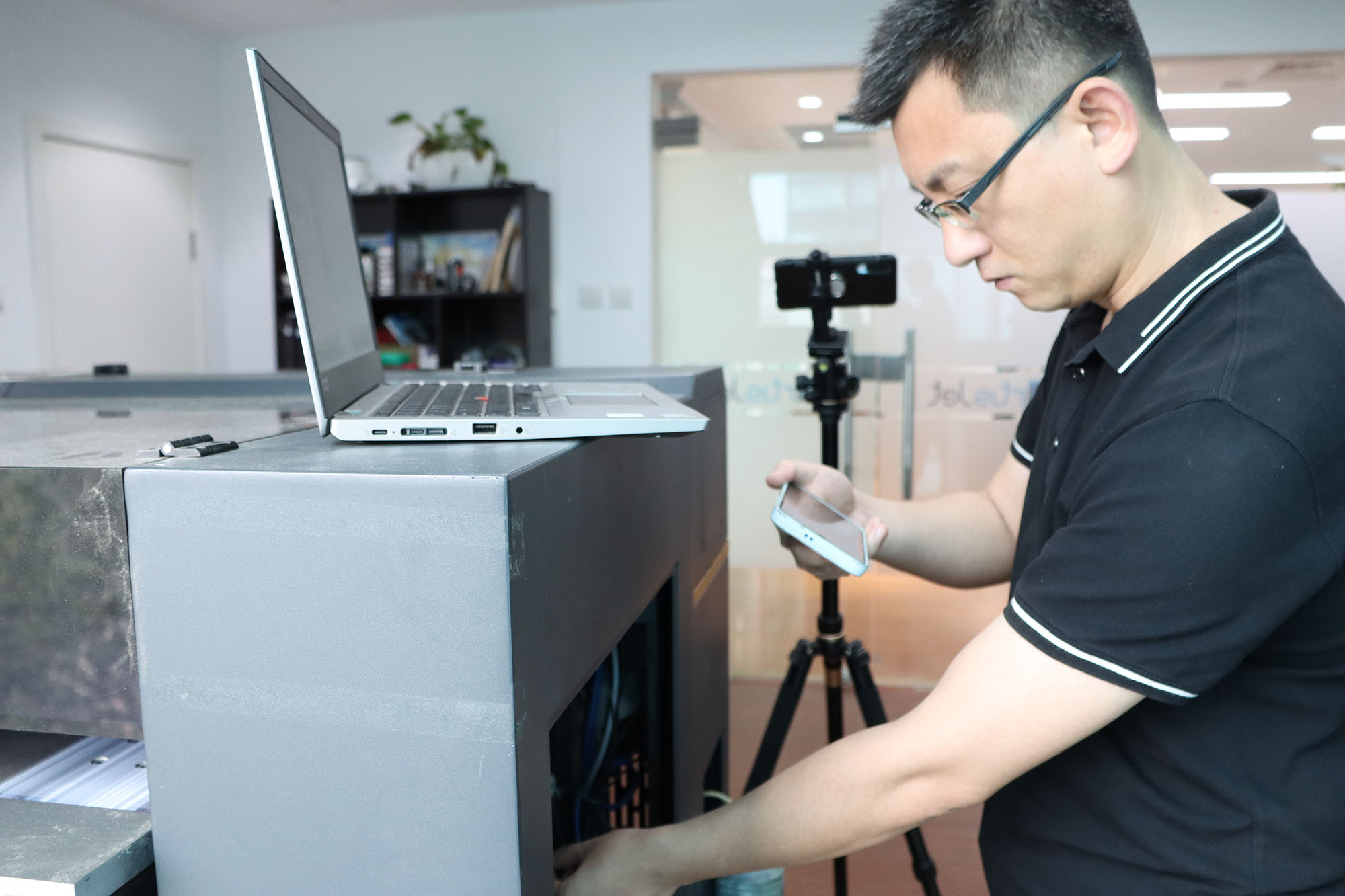 With the step-by-step video / graphical instructions and the live assistance of the support team, mastering the machine would be a breeze for anyone with or without any technical background.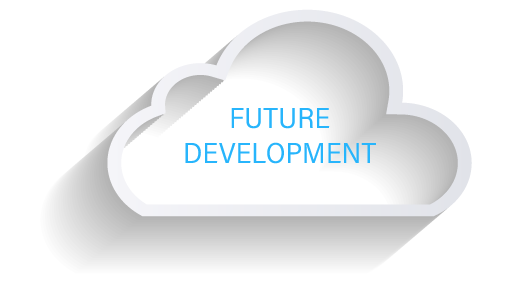 3. Future Development
It has been said that localization is part of globalization. While artisJet is now more than capable of providing services and support remotely, we can appreciate the value and peace of mind that local support can bring to clients. Therefore, we are actively seeking out and cultivating international partners to further enhance our services and logistics, and ensure accessibility of artisJet products in their local areas.