INSTANT CUSTOM PRINT PERSONALIZATION PROJECTS
FOR ENHANCED BRANDS INTERACTION
SELF-DESIGN, PLAY AND PRINT IN BRAND STORES, FLAGSHIP STORES, BRAND EVENTS TO MORE
While growing with our users and empowered by their trust and support from different industries, artisJet has also been working side by side with different brands on their customization projects globally. The team has been actively aligning with brand customers in the fields of cosmetics print, telecommunication case shop print, theme parks memorable puzzles print, and more.

artisJet's aim is to fulfill customers' individual printing demands – instant custom printing, easy and simple operation printing, hassle-free maintenance printers and, last but not least, services.
Where to print?
Flagship stores, signature stores, brand events and brand workshops, pop-up brand customization kiosk etc.
What to print?
Cosmetics (make up and beauty care products), gadgets, gifts, toys, brand smartphone accessories to more.
What's important?
Get the print done quicker with no waiting time, allow the buyer with a DIY print system, simple to use solution and easy to operate, ditch the maintenance hassle.
CUSTOMIZATION SOLUTION
SUPPLIER TO BRANDS
HARDWARE AND SOFTWARE ON DEMAND SERVICES
We develop different printing hardware and software based on different brand projects' needs, business scenarios, product categories and product sizes. And everything including hardware, software, workflow, even consumables is customized for each different client on their demands and this is enabling us to provide tailored print solutions to you.

Take brand in-store printing for example. Here are some of the popular demands:

• Instant direct-to-substrates printers take up very limited spaces for in store working environments;
• Easy-to-Run printing devices by one click to print and enabling the front line sales to provide direct custom print services;
• Powerful yet compatible printer software to be integrated with Cloud-based, app and API, etc., for their cloudization and internetization requirements.

Other than in-store printing, we have also been working with brands in on-line stores, back-store production, production departments, warehouses, duty free stores, mall kiosk and different brand environments.
Cosmetic custom print in-store project in global wide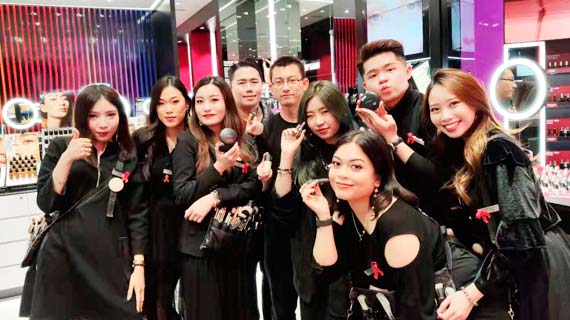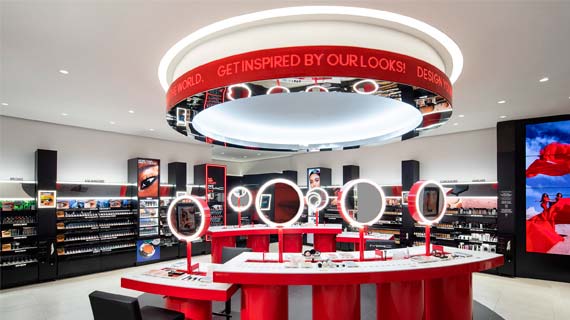 Daily commodity personalization print project for e-commerce platform order in China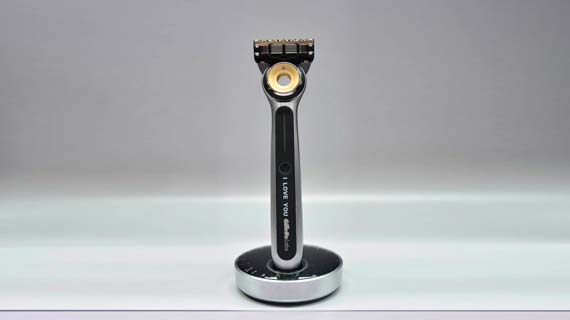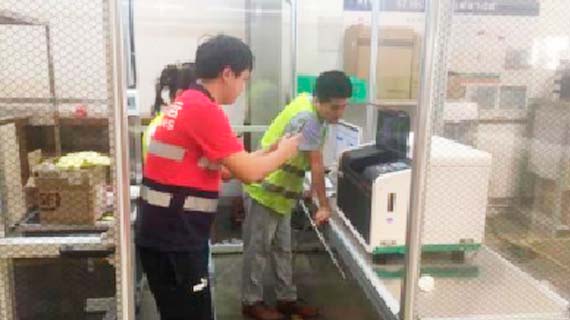 Theme park instant photo custom puzzle print project globally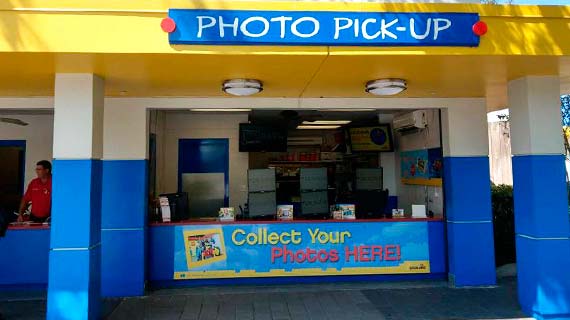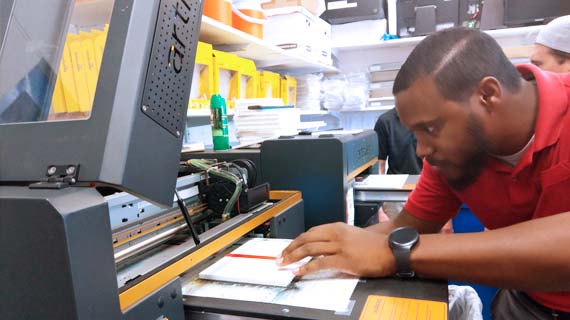 BAT travel retail brand instant lighter custom name print project in airport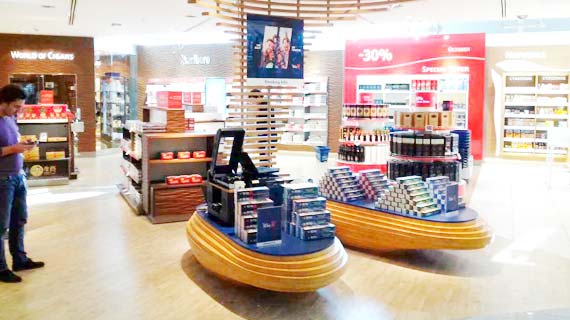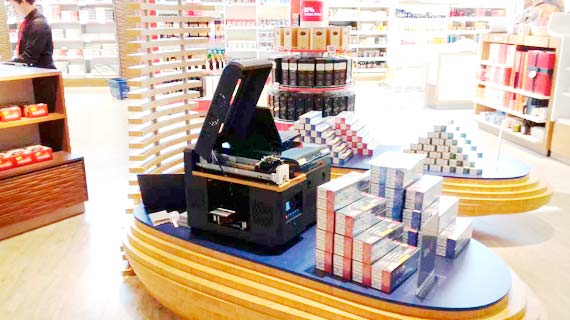 PRINTING SOLUTION AND
PRINTING CONTENT ON DEMAND
MAKE PRINTING PROCESS YOUR OWN WAY
We provide our users with the standard printing solution and easiest way to do the printing process. However if you are focusing on some particular parts or prefer to do the printing process your own way, artisJet is here to make it happen.

And for printing contents, artisJet has a printing content gallery to provide users. Meanwhile, we have a dedicated stickers / images designing team. So whether you want to use the standard content or your own designs, or have our design team provide printing contents based on your requirements, all solution and content demands are available to you.
In-store phone case interactive custom print project in flagship stores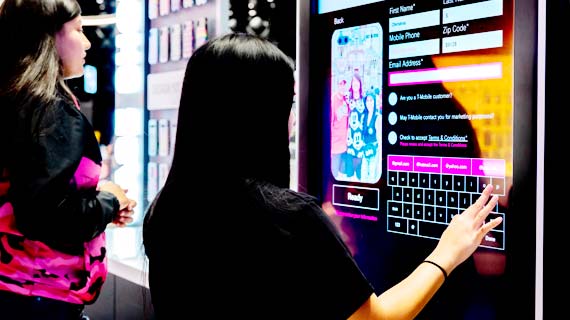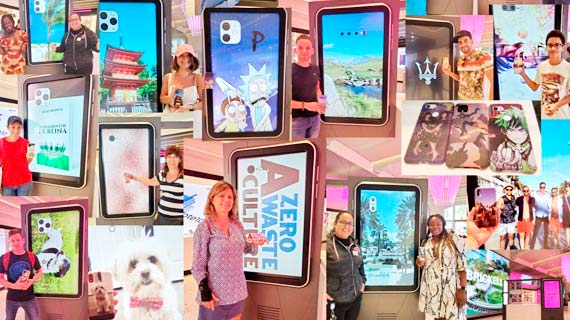 TECH SERVICE
ON DEMAND
ENABLING INTEGRATION FOR BETTER WORKFLOW
artisJet tech team supports you with internetization and cloudization via HOT FOLDER, virtual printing technology. And if you would like to use your own app or software, we provide API integration and other tech services on demand.
Training sessions project with customers in Asia and global wide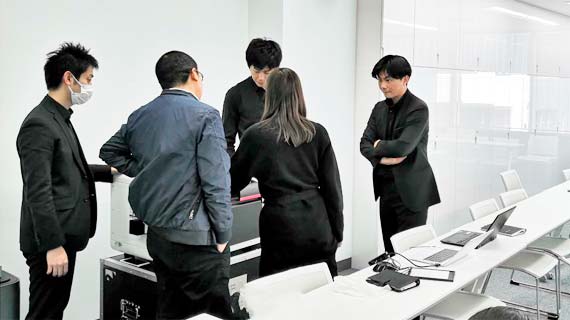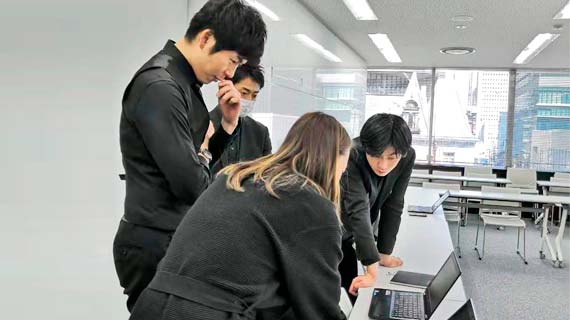 SCENARIOS / EVENTS
SUPPORT ON DEMAND
PRODUCT CUSTOMIZATION SUPPORT FOR BRAND ACTIVITIES
Many of the brands are not only running customization projects in their flagship stores, but also would like to provide products customization in pop-ups, events, exhibitions, outdoor events, and different other brand activities.

artisJet has been working closely with brands to support these kinds of activities. Our team will be your solid assistance to provide your customers with a well-organized and fun journey.
Assisting brands in mall pop-up activities and international exhibitions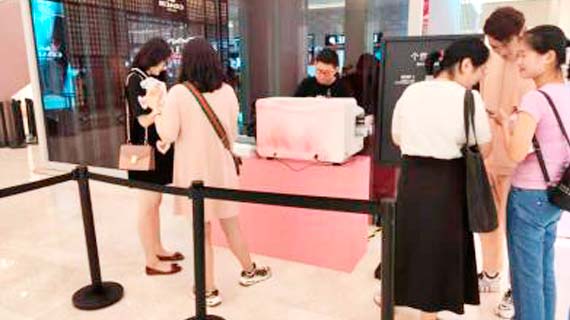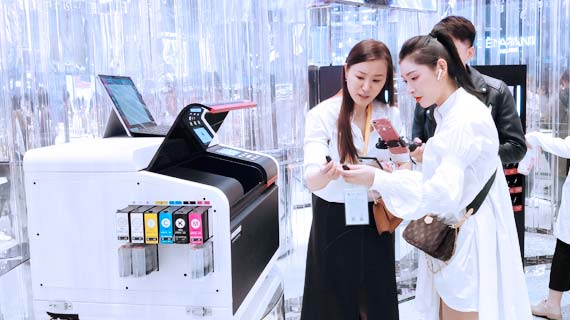 REACH OUT
TO US TODAY
FOR YOUR OWN TAILORED CUSTOM PRINT SOLUTION
Reach out to us today for your own tailored custom print solution or instant personalization print solutions, for your brand, your event, your product and your store.
Follow the 4 steps here to better understand how can artisJet assist you with your specific business needs:
1. Reach out and rise your printing demands / business demands;
2. artisJet provides you with printing solutions and printer selection based on your needs;
3. artisJet provides sample printing according to your products;
4. Evaluate the printing solution. Evaluate samples effect and quality. Evaluate artisJet printer and price.

We are here for you via Live Chat, by e-mail, by phone and direct messaging.