PERSONAL ONLINE BUSINESS FOR PHONE CASE PRINTING IN CANADA
TONY @KACE DESIGN | TORONTO, ONTARIO, CANADA | KACEDESIGN.CA

Challenge
Kace Design & Print ran by Tony, who became part of artisJet community since summer of 2021, is a personal online business for phone case printing developed in Toronto, Canada. Tony reached artisJet team back in March 2021, looking for UV printer that is around 5000 USD budget, and also for simplified solutions not just for phone case customization, but also interested in mugs printing, photo printing on different kinds of materials such as glass, small items such as personalized coasters, but also T-shirt printing with smaller logo or picture printing.
Solution
Printing on a multitude of samples required larger printer purchasing. Our service team recommended artisJet Young A4 small LED UV printer. By knowing more about Young printer which is more advanced in installation, maintenance and air purification system, to which it adds the user-friendly operation that does not require any printing experience, Tony decided to purchase artisJet Young printing system, applied in phone case printing, with custom artwork and designs, as well as on demand printing with his customers' photos and designs. His decision was supported by sample printing quality which Tony was satisfied with (confirmed 6 color head after comparison between 6 and 8 color head). Tony became part of artisJet's Early Bird Program, which brought him different benefits.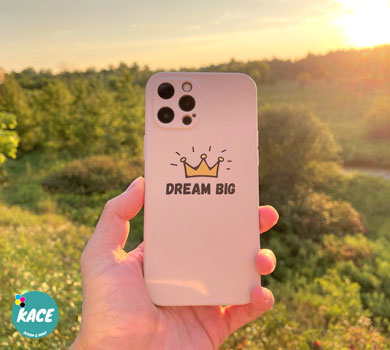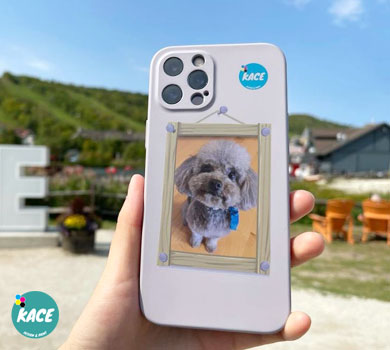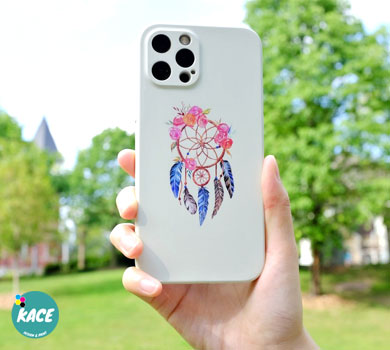 Results
Communication between artisJet Services and Tony developed smoothly, enjoying online support for printer installation and training, as well as maintenance, and the online business was ready to go at in August. By being part of the EBP program, those near Tony's location and who are interested in personalization solutions can reach Kace Design & Print for printer demo.
How about printing quality and printing service? Find more details directly from Tony in the video testimonial.