SET NO LIMITS IN
CREATIVE IDEAS
FULL SOLUTIONS ON DEMAND
BE PROFESSIONAL,
BE SCIENTIFIC
EXPLORE WHAT MATTERS TO YOU AND MAKE THE BEST DECISION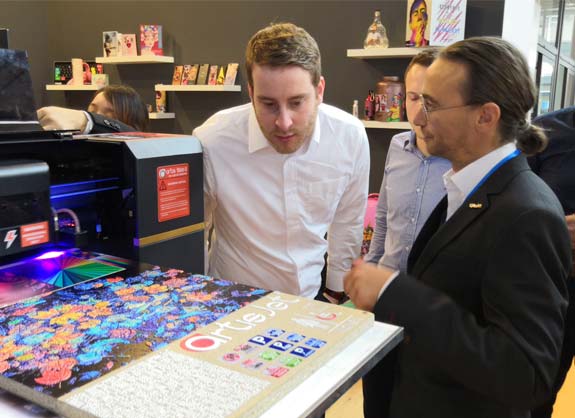 FIND YOUR PRINTER
WHAT FACTORS TO CONSIDER?
Are my products ready for print? The software or system is compatible? My store and business matches the printer I want? My staff can easily operate the printer?
Find out which printer is the best for your specific industry, printable products, environments and business growth plan and add more value to your brands anywhere, anytime with more ease.
Read more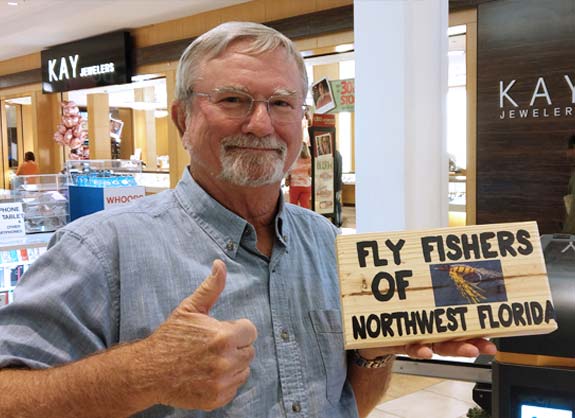 SHAPE YOUR DIFFERENCES
BE UNIQUE WITH THE TECHNOLOGY
Unlock your imagination on what you can print with proper solutions at your fingertips.
Ask yourself if the print cost is visible? Is the maintenance easy?
What kind of artwork can I print? What is the limit print and design format compatibility? With artisJet's own core technology you will have everything for your print on demand needs.
Read more