ARTISJET BRAILLE SIGN PRINTERS
STRICTLY FOLLOWING COUNTRIES BRAILLE STANDARDS
DEDICATED BRAILLE PRINT SOLUTION AND CLOSE WORKING EXPERIENCE WITH BRAILLE PRODUCTS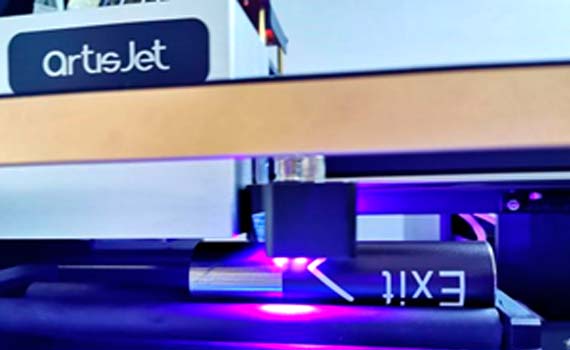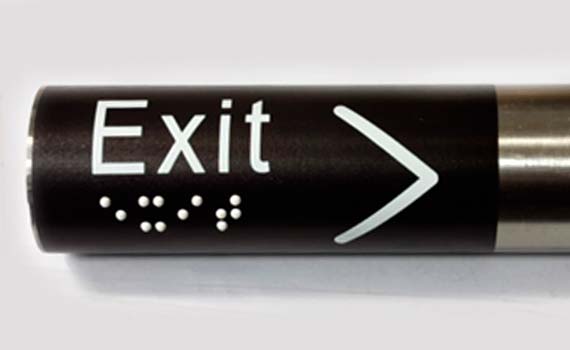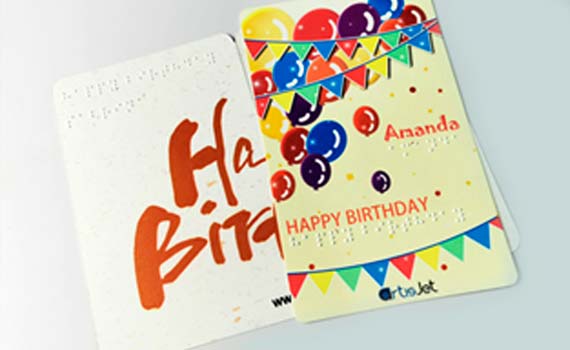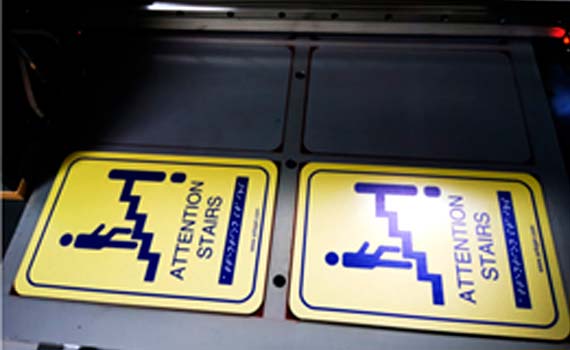 Direct to print Braille on
any products of any material
artisJet Braille printers / Independent Living Aids printers –
artis 3000U pro
and
artis 5000U
provide you with direct Braille printing on plastic, wood, aluminum, stainless steel, glass and almost all materials with all Braille products like Braille wall signage, door signs, facilities signage, Braille menus, Braille business cards, Braille greeting cards, even Braille on cylindrical items.
Efficient & Economic -
Standard Braille can be printed at one pass
You can customize Braille print at one pass up to 0.75mm height, Dot Base Diameter: 1.5mm to 1.6 mm. No need to do multiple tasks. This makes the Braille printing process both efficient and low cost.
International standard
with high user experience
As mentioned, not only the Braille printing in one pass can reach the ADA / CA24 Standards and standards of different countries for Braille signage, the raised dots are smooth to touch yet highly resistant to scratch. On top of that, empowered by the piezo print technology and anti-static print systems, artisJet custom sign board print solution delivers the colors onto the sign board in photo quality and highest sharpness.
Check out the video for
Braille Printing introduction
and discover more about Braille personalization with artisJet.
They are working with
the solutions
Singapore subway - Since October 2019, artisJet and our partner in Singapore have joined the logo printing project with the Singapore Metro, customizing Braille logos / signs for subways.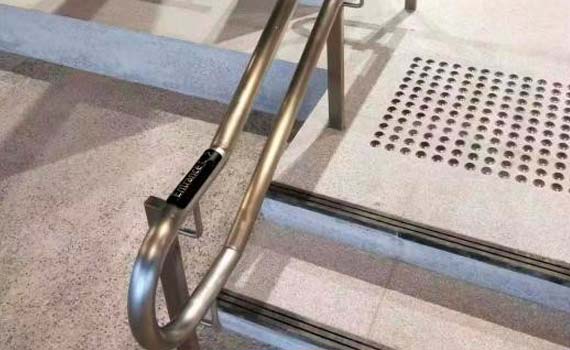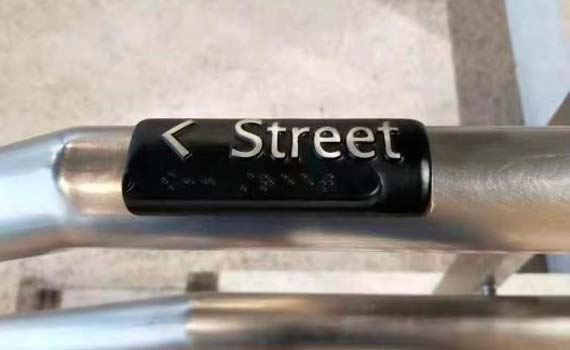 Established in 1995,
Pictobraille
represents a range of Building Code of Australia BCA compliant tactile and Braille sign solutions manufactured by Australian company Shapemakers. They have been using artisJet printers on printing custom signs. Check out
story of how we met
and what we have been working on.